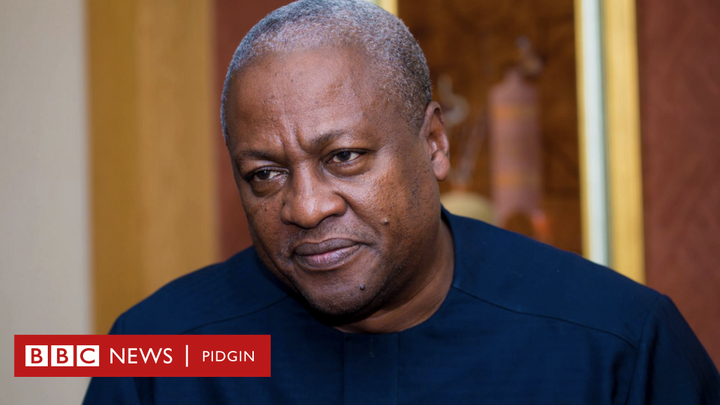 As it stands now, one can not understand why the petitioner, Mr Mahama can not withdraw his case from the supreme Court to allow some time for Ghanaians to go back to their daily routine. It is recorded that since the hearing of this case begun Mr Mahama has never for once been able to convince supreme Court with any of his petitions.
The NDC claims Tsatsu is the best and most knowledgeable lawyer but he has been disgracing them in supreme Court. As a renowned Lawyer, he was expected to know some basic principles of the court and how not to break them but the successive dismissal of NDC's applications are a great sign that Tsatsu is still schooling under the supreme Court Judges.
Because the witnesses of the NDC were not able to provide reliable evidence of the presidential results, they are now chasing Mrs Jean Mensa who by law has made a choice not to mount the ballot box after a prior endorsement of mounting the ballot box to cover up their mess. This is obvious that the petitioner's case has been long dead before arrival at the supreme Court.The disgrace NDC has brought to their supporters is saddening.
If the petitioner lacks evidence it is better for to withdraw the case to prevent better disappointment.
Content created and supplied by: Giinagh.com (via Opera News )