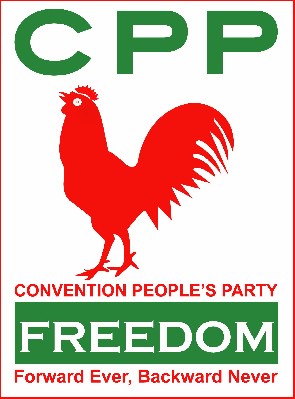 The convention peoples party(CPP) was the second major political party formed by Dr. Kwame Nkrumah on 12th June 1949. After he started as the secretary to the United Gold Coast Convention, he realized that the United Gold Coast Convention could not give the people the radical leadership needed to battle British colonialism. On 11th June 1949, Nkrumah resigned from the UGCC. He quickly turned the Committee on Youth Organization(CYO), which he had formed earlier on into a new political party the CPP.
    Leadership Of CPP
Dr.Kwame Nkrumah- Founder
K.A Gbedemah - Vice Chairman
Kojo Botsio - General Secretary
Kwamina Welbeck - Propaganda Secretary
Dzenkle Dzewu - Financial Secretary.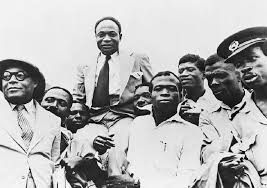 They decided to choose a Slogan which goes by the phrase" Self - government now "and its official newspaper was the " Evening News ".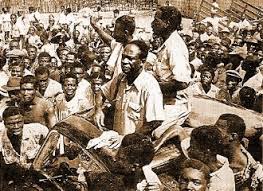 WHY NKRUMAH BROKE AWAY FROM THE UGCC
The removal of Nkrumah from his position as secretary: Nkrumah left the UGCC when his position as the general secretary of the party was taken away from him.
Nkrumah's exclusion from the Coussey Committee: When the key leaders of the UGCC were invited to serve on the "All African Committee", Nkrumah and the leaders of the Youth wing of the party, Committee on Youth Organization (CYO), were left out. Nkrumah and the youth activities felt neglected.
*Nkrumah's radicalism: Nkrumah was very radical while the other leader of the UGCC were conservatives. While Nkrumah was preaching self-government now the UGCC favored self-government within the shortest possible time.
*Motivation by the Youth and the ordinary citizens.
*Establishment of the"'Evening News" Newspaper.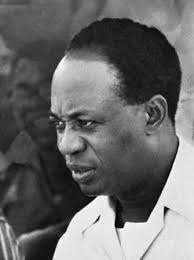 His administration was primarily socialist as well as nationalist. It funded national industrial and energy projects, developed a strong national education system, and promoted a pan-Africanist culture. Under Nkrumah, Ghana played a leading role in African international relations during the decolonization period.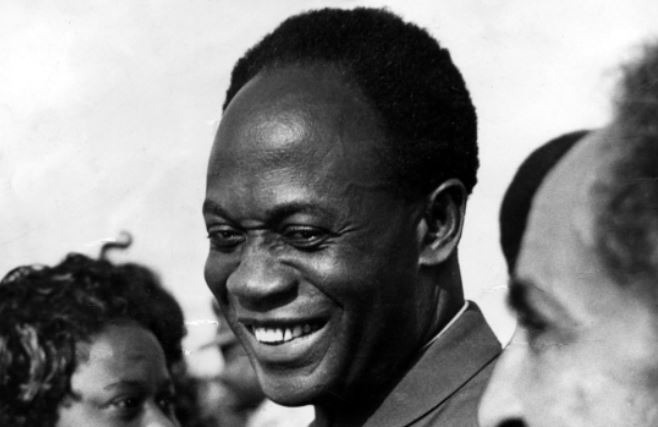 In 1964, a constitutional amendment made Ghana a one-party state, with Nkrumah as President for the life of both the nation and its party. Nkrumah was deposed in 1966 by the National Liberation Association which under the supervision of international financial institutions privatized many of the country's state corporations. Nkrumah lived the rest of his life in Guinea, of which he was named honorary co-president.
Content created and supplied by: TeacherKhobby (via Opera News )