Following the furore generated after Achimota Senior High School denied admission of two Rastafarians claiming the rules and regulations do not permit students with deadlocks.
The headmistress of Achimota School has been in the news for days now following her decision not to admit two boys because of their dreadlocks.
Stakeholders and prominent Ghanaians has shared their views on this trending issues in which others think, students should obey the rules of the school so they should trim their hair. Another school of thought also support the Rastafarian because each and everyone has access to education. So they should not denied admission.
According to report, Education Minister Dr Yaw Adutwum has waded into the conversation saying, Ghanaians are wasting precious time dicussing hair- related issue whiles people are busy researching how to go to mars.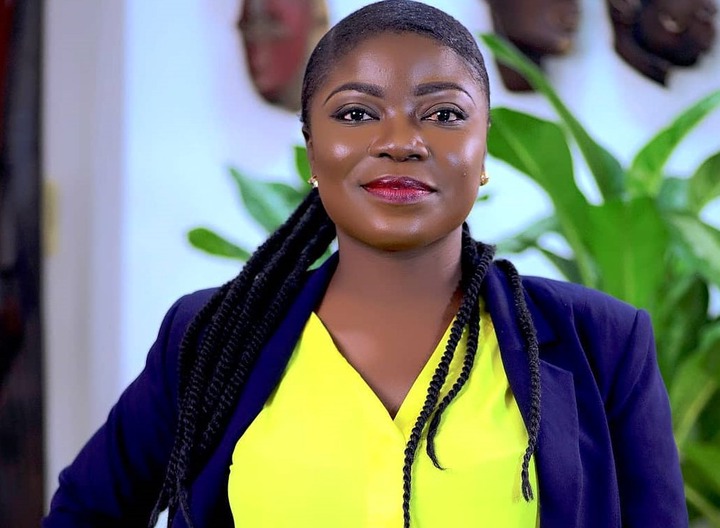 The broadcast Journalist Afia Pokuaa popularly known as Vim Lady has thrown her support to harmonize in opinion with the Minister. This is the high time we should forget about this hair issue and focus on the important business of building a proper education system, that can provide the skills and transformational thinking to change this nation from 3rd world to 1st world.
In a post, she posited that this argument doesn't add any value to our education system, let make this matter go to sleep focus on very important business that can bring change and development to our homeland.
Content created and supplied by: Blessnews.com (via Opera News )