There has been inaccuracy in almost public infrastructures in the Ghanaian society for years now.
Ghanaians are angry with this situation of inaccuracies in the public infrastructure which serve are death traps.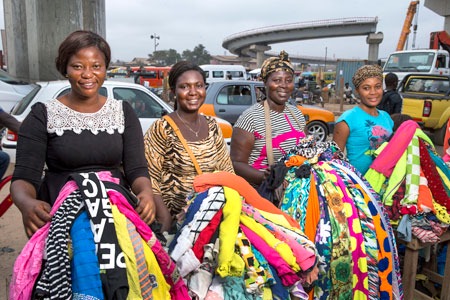 Today, most of the patriotic citizens of Ghana have cried out to the government to hold those people who are to ensure accuracy, who are not doing their work well accountable and prosecuted when they overlook certain mistakes.
What really made Ghanaians angry when the news broke that the government is tearing down a 1000 bed capacity infrastructure at the Komfo Anokye teaching hospital which has been around for 45 years now to build a new one because it has failed it's structural integrity text.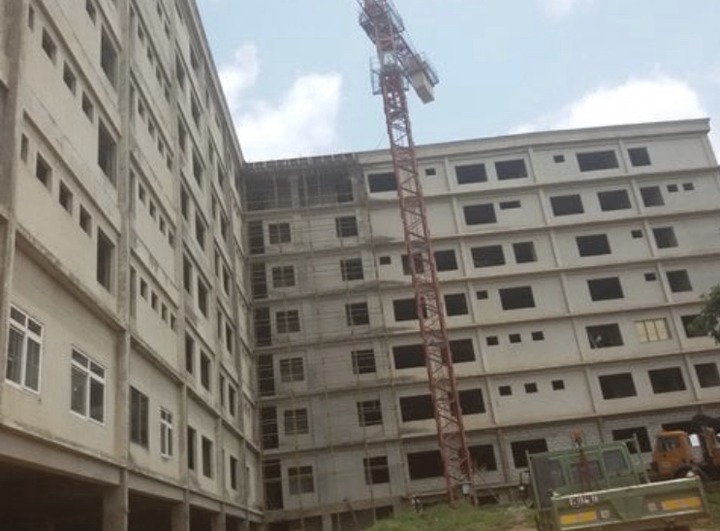 They have complained about, how resources are wasted in the country and some people who are supposed to be responsible then to overlook serious issues.
They have also spoken about, how mother after delivering their children have to sleep on the floor because they have no bed at the expense of someone's failure to work effectively.
Ghanaians have also linked this to the fact that, there are no enough health infrastructure to even hold Covid-19 patients. Here are what Ghanaians on Twitter are saying;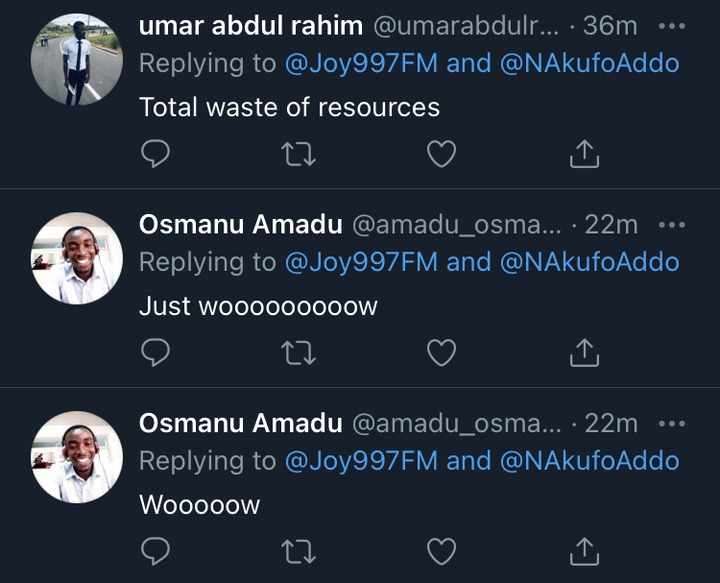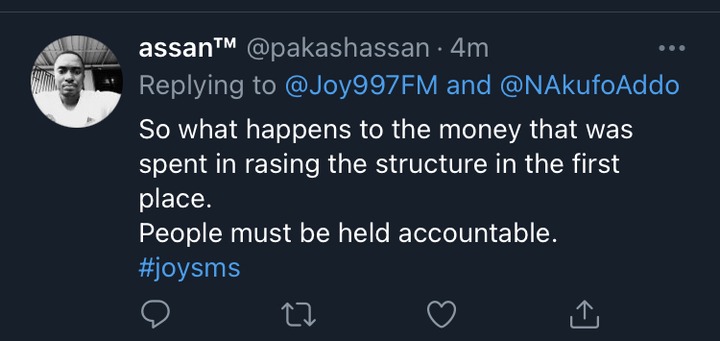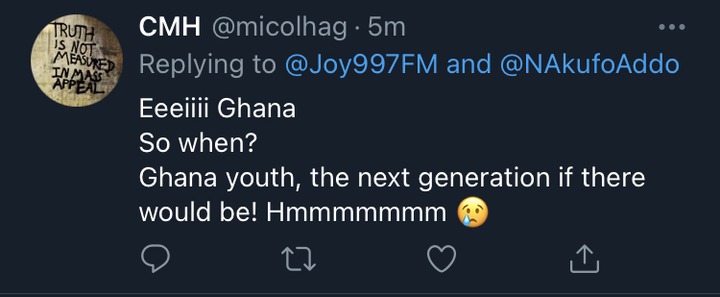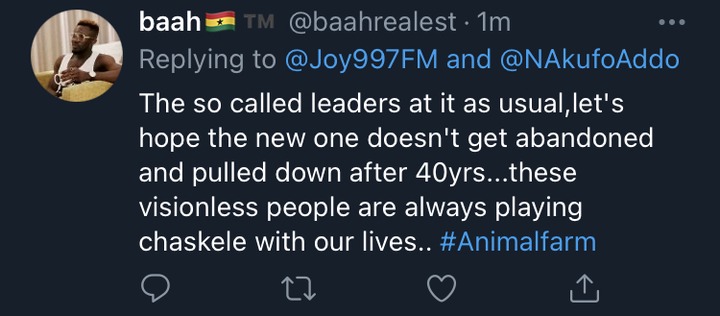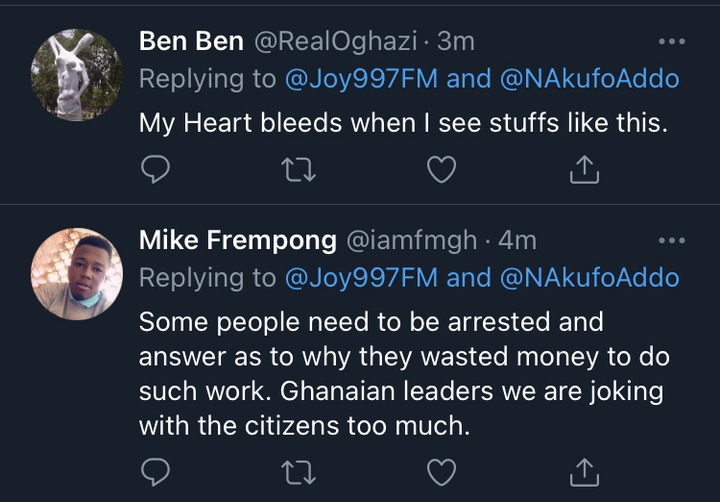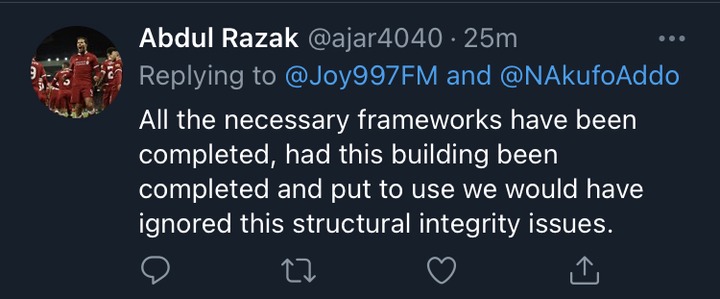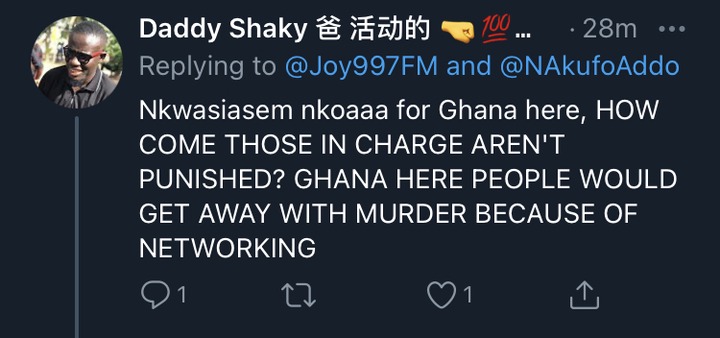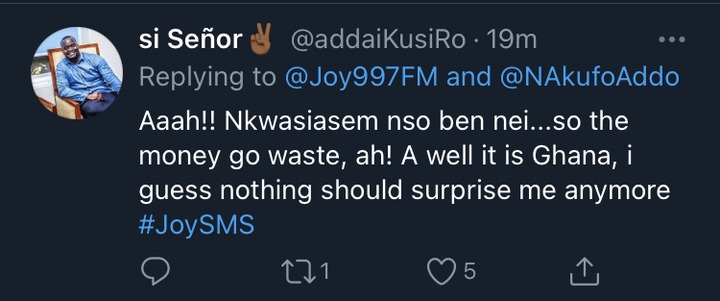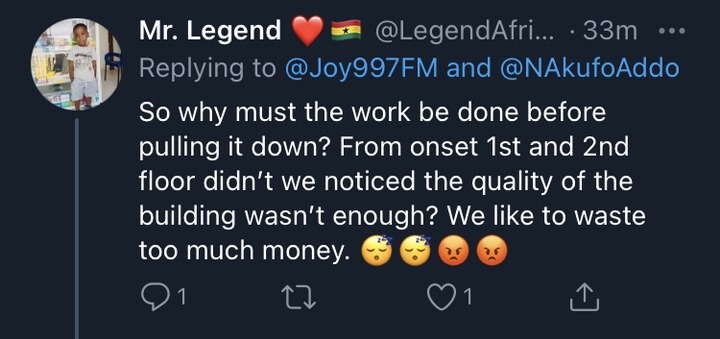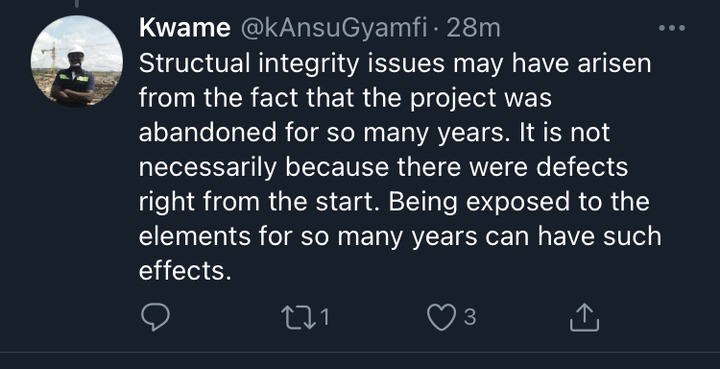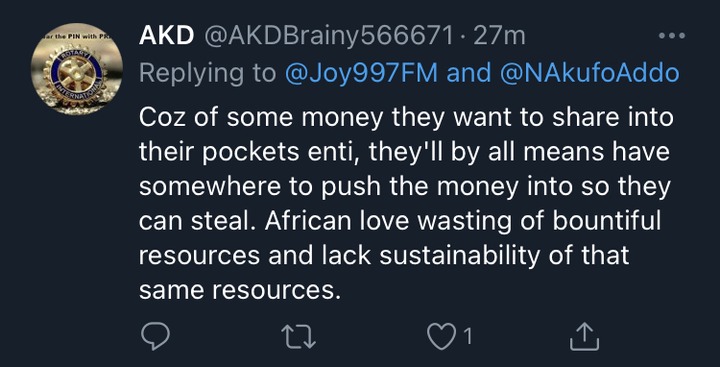 Ghanaians are calling out to the government to hold these people accountable for their work so that our resources will not be wasted.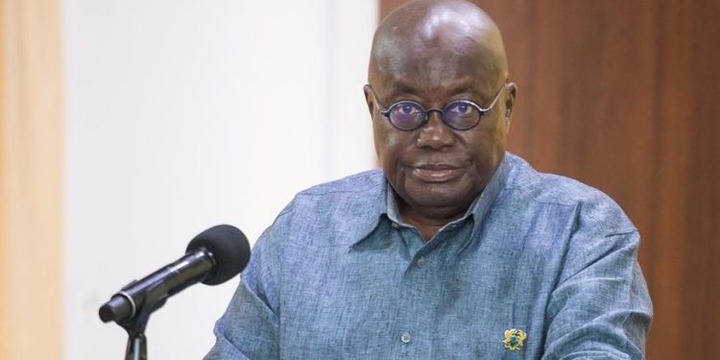 What do you think of these concerns made by Ghanaians?
Share your opinions in the comments section below and also not forgetting to share and like our page.
Follow GhanaNsem for more exclusives.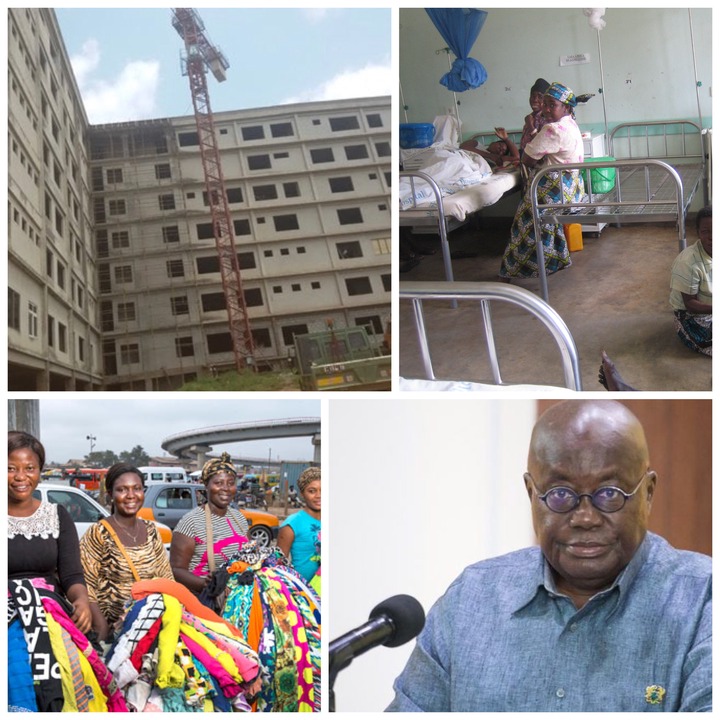 Content created and supplied by: GhanaNsem (via Opera News )