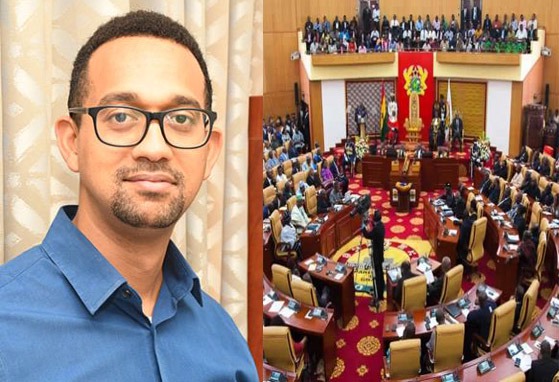 An Immunologist of the West Africa Centre for Cell Biology of Infectious Pathogens at the University of Ghana (UG), Dr. Yaw Bediako has condemn the 15 Members of Parliament (MP) who have contracted the coronavirus but are refusing to self-isolate, stating that, these MPs are setting a bad example to the populace.
The Speaker of Parliament, Alban Bagbin in a statement to parliament revealed that, 71 cases of covid-19 have been recorded in parliament, including 15 MPs who are refusing to self-isolate. He threatens to publish the names of the MPs who have contracted the virus if they refuse to self-isolate.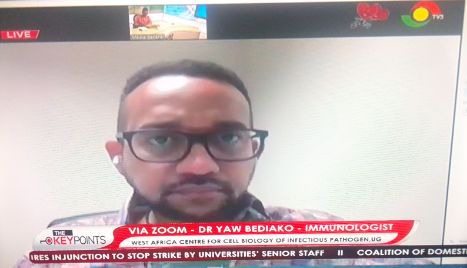 Reacting to this precedence, Dr. Yaw Bediako speaking via Zoom on THE KEYPOINTS show on TV3 television described the behaviour of these MPs as baffling and highly irresponsible.
According to him, he doesn't fully understand why given that these MPs have tested positive and yet still refusing to self-isolate. Especially, given that the government is trying to ask the ordinary citizens who tested positive to self-isolate.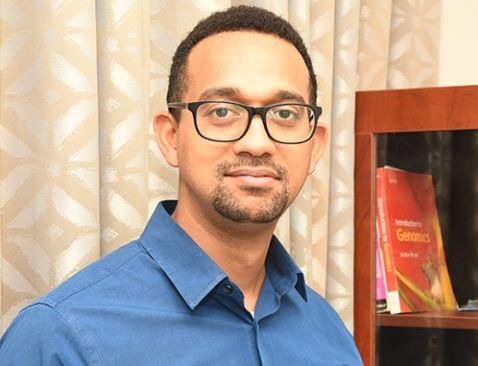 "these members are putting everybody they encounter at risk. I think it should be condemned in the strongest possible terms, and its such a really bad example to the citizenry. As leaders of the country, I believe we need to hold them accountable and they need to hold themselves to a higher standard." - He said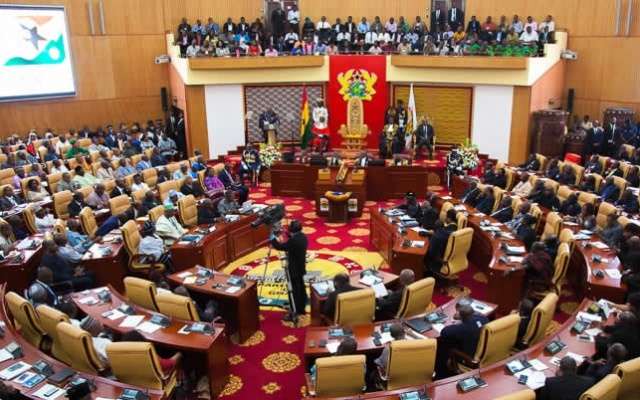 He suggested that, measures must be put in place for the business of parliament to be conducted virtually, such as the USA, UK and how other country's legislature are doing to curb the spread of Covid-19.
Content created and supplied by: GhanaHard (via Opera News )