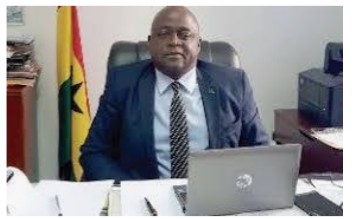 The Chief Executive Officer (CEO) of the Ghana Railway Development Authority, Mr. Richard Dombo has died of COVID-19 after testing positive for the disease.
Mr. Richard Dombo was appointed by President Akufo-Addo to head the Railway Development Authority and he has been credited for the success in Ghana's Railway sector.
The late Richard Dombo adds to a number of Government Officials who have died of the novel Virus that has hit the Country in March last Year.
Sone of the high ranking Government officials who have died of the Virus include, the late Sir John who was the CEO of the Forestry Commission and Major of Secondi Takoradi Metropolis.
It is not yet clear how long Mr.Richard Dombo has battled with the Virus before his death.
The late Richard Dombo is the son of SD Dombo, a founding member of the governing New Patriotic Party (NPP).
Meanwhile Ghana's total number of positive cases for the Virus now stands at 77,748 with the active cases now at 7,866 and the fatalities now stands at 561.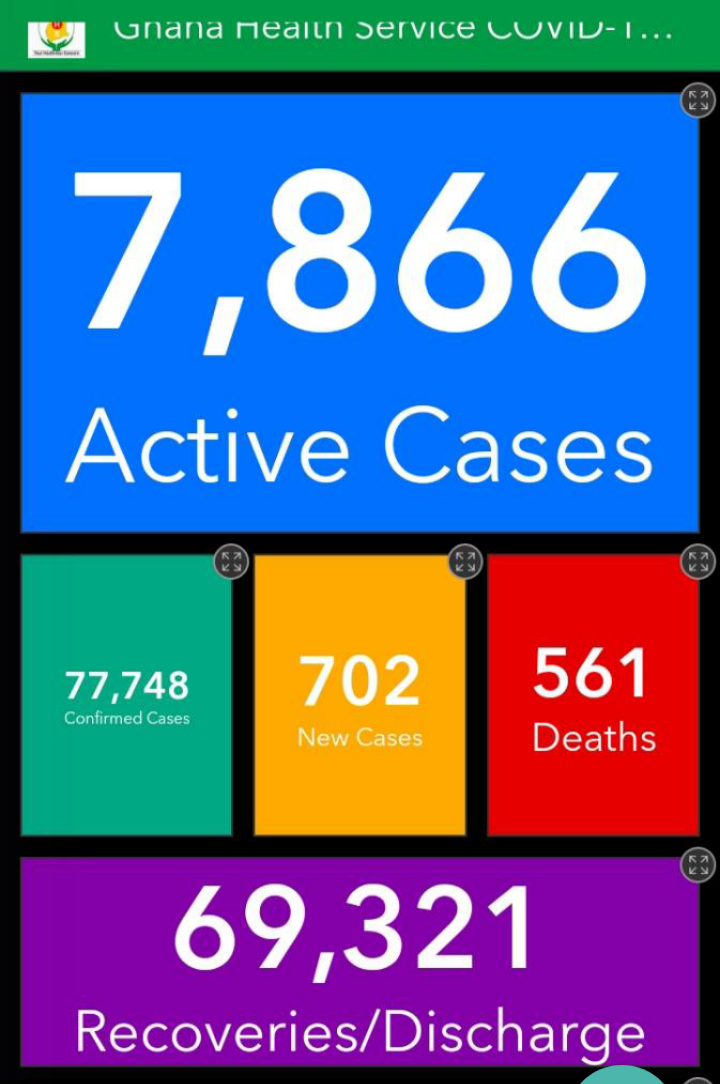 May his soul rest in perfect peace.
Content created and supplied by: Ismailibrahimharuna (via Opera News )