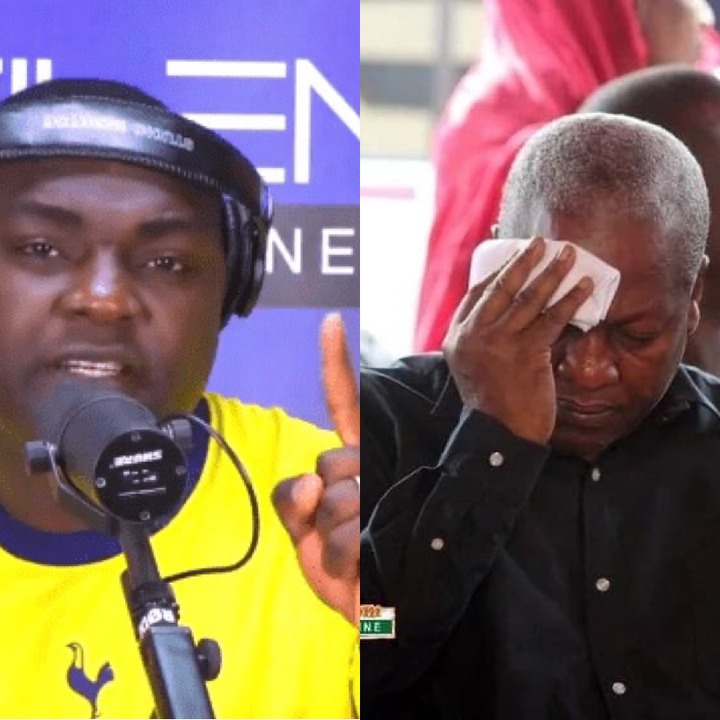 The loud silence radio host and media personality, Kelvin Taylor has spoken once again concerning other political matters and caused stir whiles doing so. The political status of Ghanaians is currently one of the most interesting trends to talk about or follow. The year 2021 begun on a note that the Ndc will force their way up to the presidential seat through legal means and this is what we are witnessing.
The national democratic congress, the Ndc have taken matters concerning the election to court and are currently having their progress being sabotaged by the legal team of the Npp. The Npp have struggled with the Ndc in court for the past few weeks but there seem to be no hope for them in their desire to be in government this particular year.
In another reaction to the election petition which has become the trend in Ghana with the goal of subpoenaing Jean Mensah becoming impossible, Kelvin Taylor has spoken once again and caused stir. Whiles speaking on loud silence today, Kelvin Taylor stated: you have failed us as Ghanaians. We wouldn't have been going thorough this problem if you had been truthful.
These were another powerful message which he laid bare by Kelvin Taylor as he alleged that Jean Mensah has not been truthful to Ghanaians and this is because she decided to give a deafening ear to the desires of Ghanaians. And this desire of Ghanaians is to have John Mahama in government and that is why they voted for him in their numbers. Kindly share your thoughts below.
Content created and supplied by: HotNewsgh_official (via Opera News )