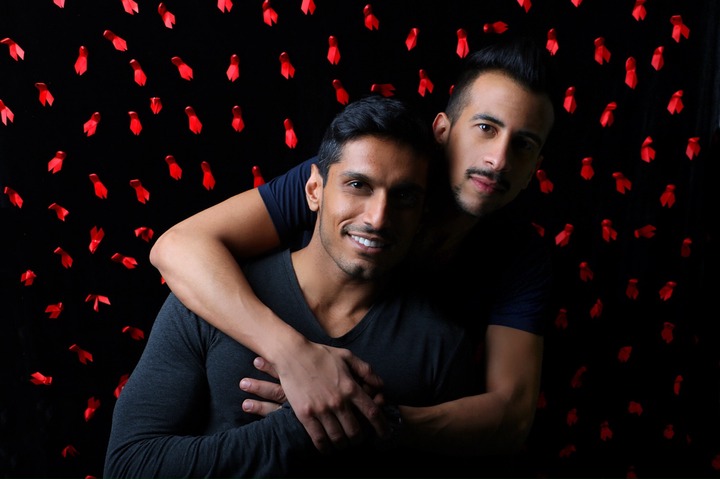 Issues of homosexuality will always be with us. Ghana like her African counterpart seem not to tolerate homosexuality. They describe it as "un-African" and an "European" construsts. But what really are the honest discussions on homosexuality in Ghana?
To be honest, we do not expect everyone to be straight and when others choose homosexuality what should be do about it? This is a very dicey situation as when your child is gay, you would pray that he changes but honestly prayer wouldn't.
In Ghana, a lot of homosexuals are living under downlow. They know that the society wouldn't accept them so they marry, have children and secretly have gay partners. They look rather unsuspecting. These are the men who are the bridgeway for HIV/AIDS transmission to especially innocent women. They marry not because they want to but because society wouldn't accept them.
Forget about those homosexuals making noise on radio, the many and real ones are quietly practicing and these people are the most dangerous and what you should be on the lookout for. The gay community has one of the highest prevalence rate and the government must find a way to encourage them to have frequent condom use.
The gay men are lurking around, some are womanising, some are unsuspecting, some are dangerous, some are in big places, some are with you each step of the way. They just married to cover up.
Content created and supplied by: Jyfrimpong (via Opera News )