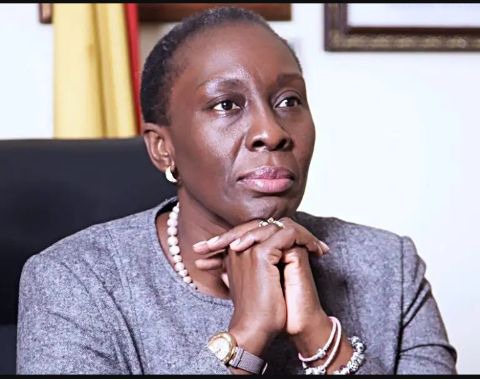 The former Attorney General and a member of the legal team of the petitioners in the ongoing 2020 election petition, Marieta Brew Appiah-Oppong has described the arguments of the respondents on Monday's supreme court hearing as wishy-washy and insipd.
Lawyer Marieta Brew made this statement when she was addressing the media today after the supreme court accepted the respondent's applications not to provide witnesses in the ongoing election petition at the supreme court.
According the lead lawyer for the petitioners, Tsatsu Tsikata, they are going to file for a review of the judgement by the supreme court today and also file for the re-opening of their case.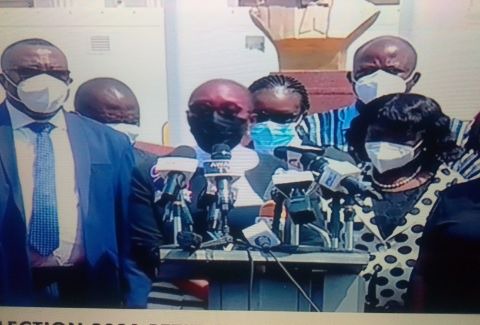 "of course, on Monday, you've heard the superior compiling arguments by Mr. Tsikata and of course you also heard the wishy-washy insipid arguments by the respondents. Nevertheless, the court have ruled in favor of the respondents saying that, they do not agree with us." – she told the reporters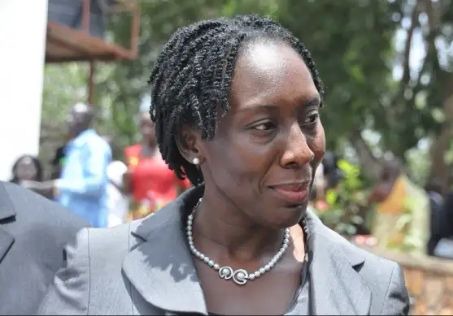 She also stated that, the supreme court has ruled against their motion, they have nothing to do but to accept it, but they disagree with the ruling and they are filing for a review.
Content created and supplied by: GhanaHard (via Opera News )