The supreme Court was Petitioned by John Mahama over irregularities that were faced by the general elections which he refered to the results as flawed and should be rerun. It's worthy to note that the judicial system in Ghana has been compromised with political affiliations.
The current judicial bench seating on the case has been affiliated to the Akuffo Addo lead government due to reasons that he appointed most of the justices at the supreme Court. This is widely perceived by the citizenry as a way of securing votes in his favor.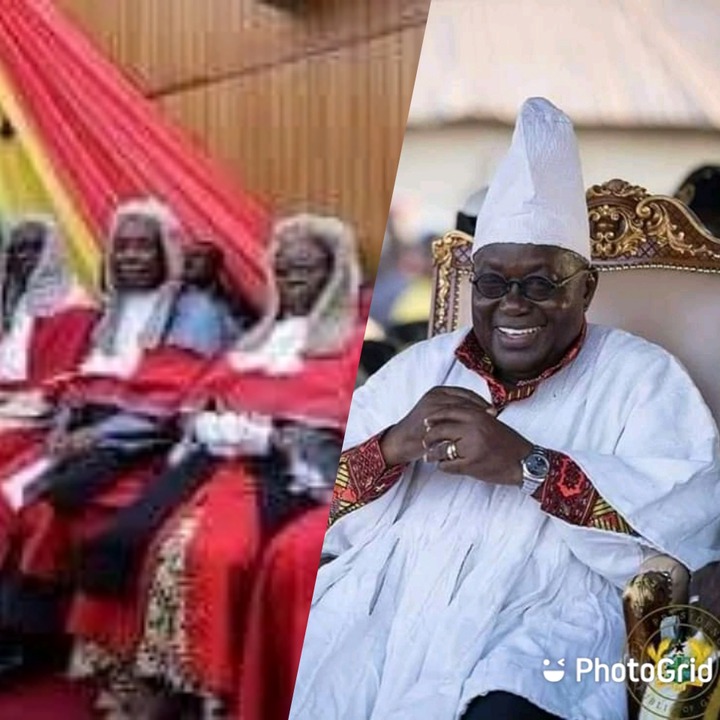 The current justices are composed of 9 judges lead by Justice Anim Yeboah. He took over after Sophia Akuffo left office. This explains the fear the Ghanaian has over the current activities at the supreme Court. It seems it will all go to the favor of Akuffo Addo due to his personal relationship with them. It's also imperative to note also that the current rulings have been in the favor of Akuffo Addo. This has widely received Media backlashes from the Caucus of the Petitioner and the NDC calling the rulings as bias and lacks substantive law support.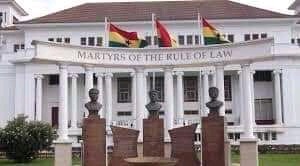 The judicial system has lost its value, the most denigrating one came when the Ana's exposè hit the media Landscape some years back. In this exposè some judges received gifts like Goats, Tubbers of Yam just to inform their verdict on a ruling. It's shameful to note that our systems have become so compromised with corrupt practices that has denigrated our state. It's with this thoughts some Ghanaian's have doubts in the judicial system.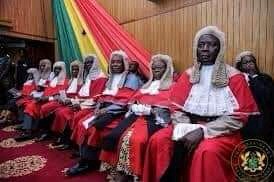 We ought to clear up our minds and give the system a place to work, since all decisions that are taken are informed by law and legal backings.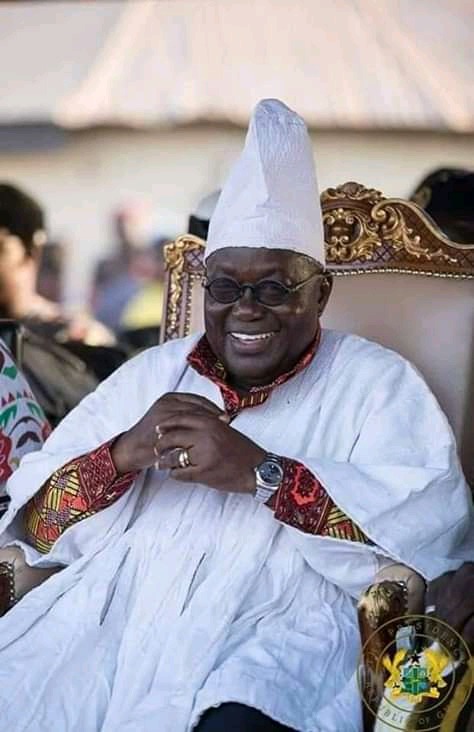 The president meanwhile has made his appointments for the ministerial positions and they will start vetting on 10th Feb. He has also been nominated as the Chairman of ECOWAS again to continue the good reforms he has started.
Content created and supplied by: Bobi360news.gh/legalnews (via Opera News )