The President of the Republic of Ghana has openly showed every single person in this world that he is not only capable of ruling Ghanaians but he is a very courageous and bold leader.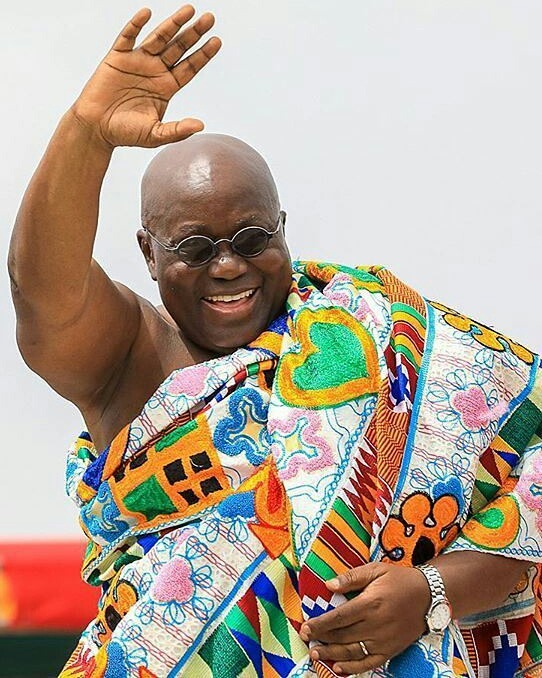 After a very tiring and several addresses to the nation, President Nana Akuffo-Addo did all he could to fulfill all the promises he made to Ghanaians about the Covid-19 solutions and vaccines.
Last night, which was the 28th of February was the 24th address to nation about the Covid-19 address and the President clearly fulfilled all the things he promised Ghanaians.
President Nana Akuffo-Addo on his 23rd address made it known that the government is doing all it could to ensure that Ghanaians get vaccines in the country by March and fortunately the Covid-19 vaccines arrived in the country on February 24th.
What is absolutely unbelievable and for that reason the President of Ghana, Nana Akuffo-Addo deserves another four years if only the law will permit it is the fact that, he came out and made it known, he will be the first to take the AstraZeneca Covid-19 vaccine and just this morning the President has famously done what he promised.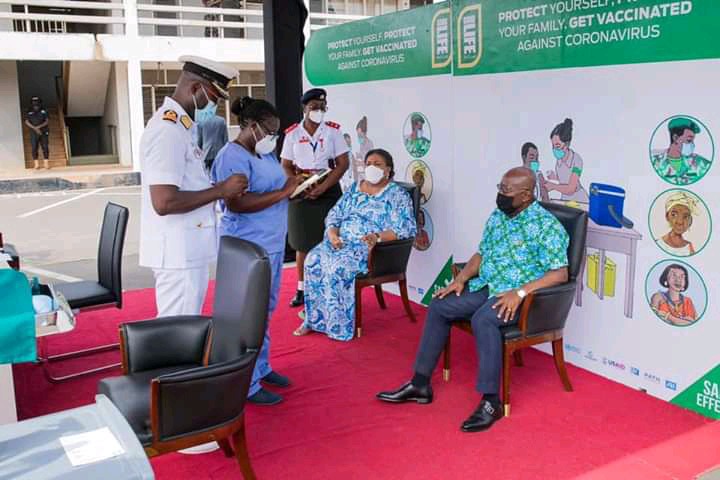 The President did not take the vaccine alone, but he came with the first lady of the land, Rebecca Akuffo Addo and have also took the vaccine.
President Nana Akuffo Addo is became the first person in Ghana to have taken the Covid-19 vaccine.
He has also entreated all leaders including religious leaders and top government officials to take the vaccine to set examples for their members to follow.
Content created and supplied by: Allliveentnews (via Opera News )