Time flies so fast! who knew that a little boy who was born 68 years ago will become a popular Ghanaian politician and a business consultant.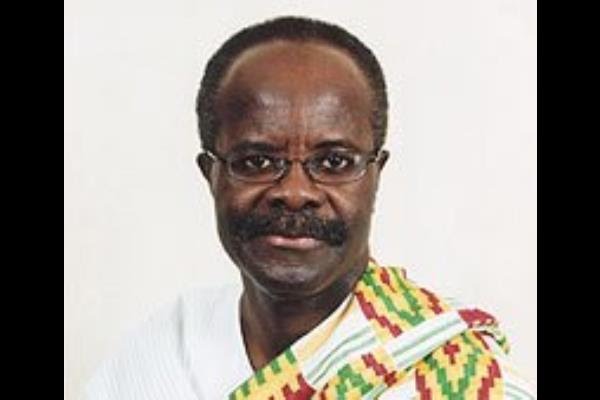 Paa Kwesi Nduom turned 65 today. He was born on the 15th of February 1953.
Paa Kwesi was born and raised at Elmina in the Central Region of Ghana where he attended St. Augustine's College in Cape Coast for his secondary school and obtained both the General Certificate of Education (GCE) Ordinary and Advanced Levels("O" level and "A" levels).
He is the Progressive People's Party's aspiring candidate for president. In 2008, he was the Convention People's Party's nominee to contest the Ghanaian presidential election in December 2008.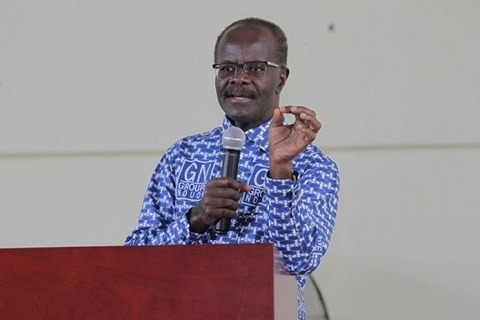 He was the member of parliament for the Komenda-Edina-Eguafo-Abirem constituency and had served as minister of state in various portfolios in the Kufuor's government between 2001 and 2007. He was named after his father as Joseph Hubster Yorke Jr.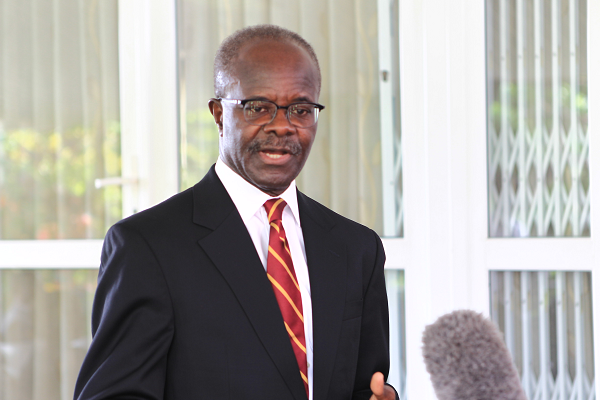 He served as a board member for Fan Milk Ghana Limited, Edinaman Secondary School and the Ghana Heritage and Conservation Trust.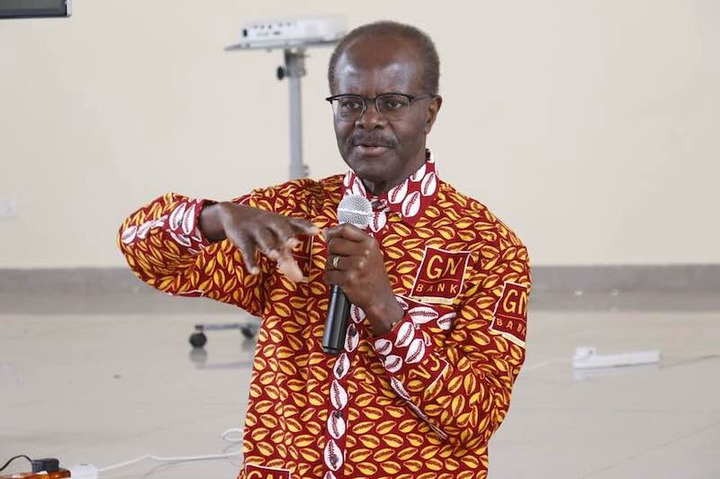 He shares ownership of GN Savings and Loans with other shareholders. He is also the owner of Groupe Ndoum and Coconut Grove Resort in Ghana.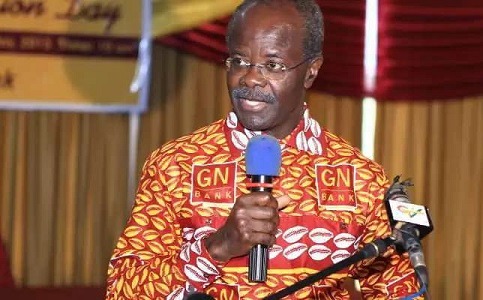 Paa Kwesi is married to Mrs. Yvonne Nduom and is the father of three children, Nana Kweku, Edjah, Chief and Nana Aba.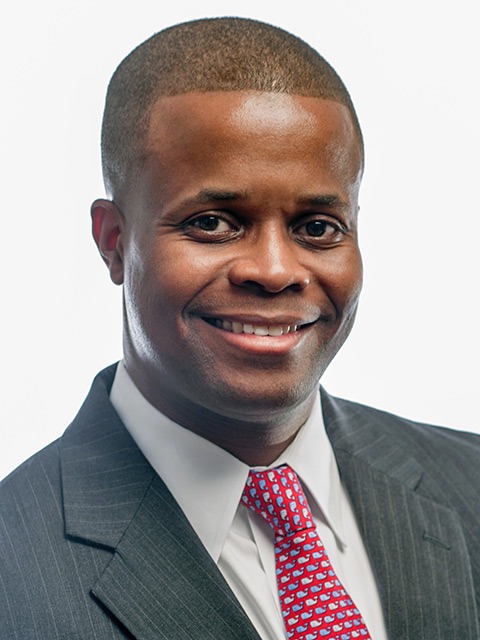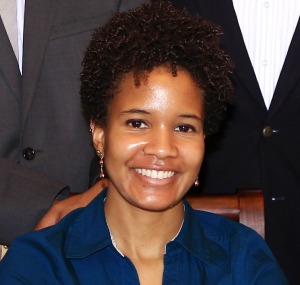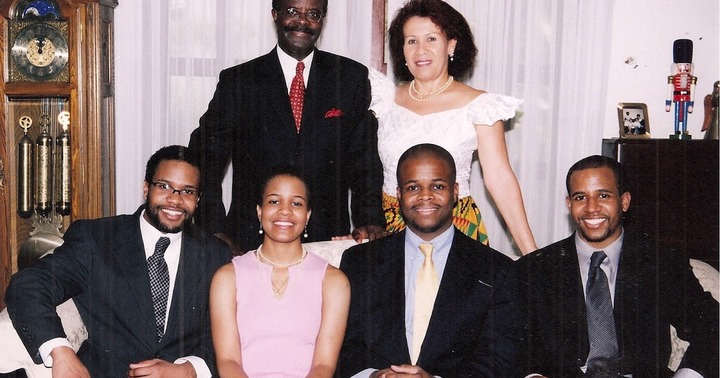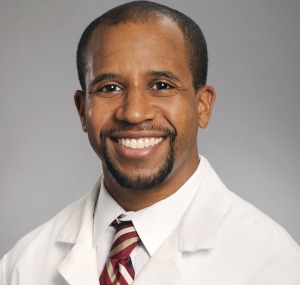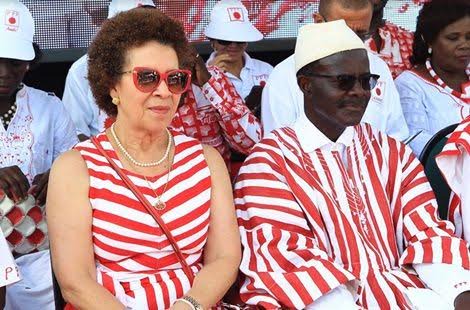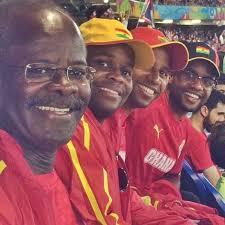 kindly wish him a happy birthday in the comments section.
Content created and supplied by: Jamesupdate (via Opera News )