On February 2, 2021 Kojo Oppong Nkrumah addressed the press after the legal tussle and wrangle at the Supreme Court of Ghana. 
Kojo Oppong Nkrumah is a legal counsel member of the second respondent, President Akufo Addo.
In his press statement, Kojo Oppong Nkrumah dismantled numerous allegations that were raised by the legal team of the petitioner, Ex-President John Dramani Mahama. 
He accused the petitioner's counsel for discrediting their own agents at various electoral stations, dereliction of duty of the petitioner's second witness and attempt to poison the minds of Ghanaians against the Supreme Court panel on the basis of harassment and unfair hearing. 
However, the famous investigative reporter and freelance journalist, Manasseh Azure Awuni, has labelled Kojo Oppong Nkrumah as a Public Relations Officer (PRO) of the Supreme Court. 
He urged the Member of Parliament for Ofoase Ayiribi constituency, Kojo Oppong Nkrumah, to allow the Supreme Court Panel do its mandatory job than rendering unsolicited defence.  
He wrote that 
"I listened to Kojo Oppong Nkrumah on Joy FM, and he sounded like the PRO for the Supreme Court. The respondents can make their case and allow the SC to defend itself"
He wrote this on his Facebook page today.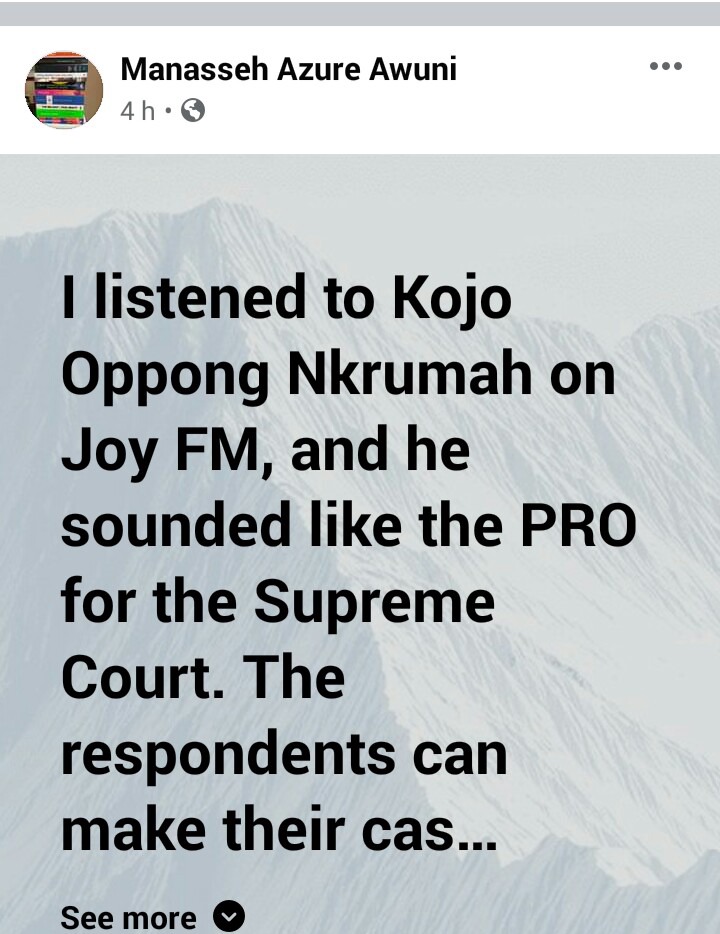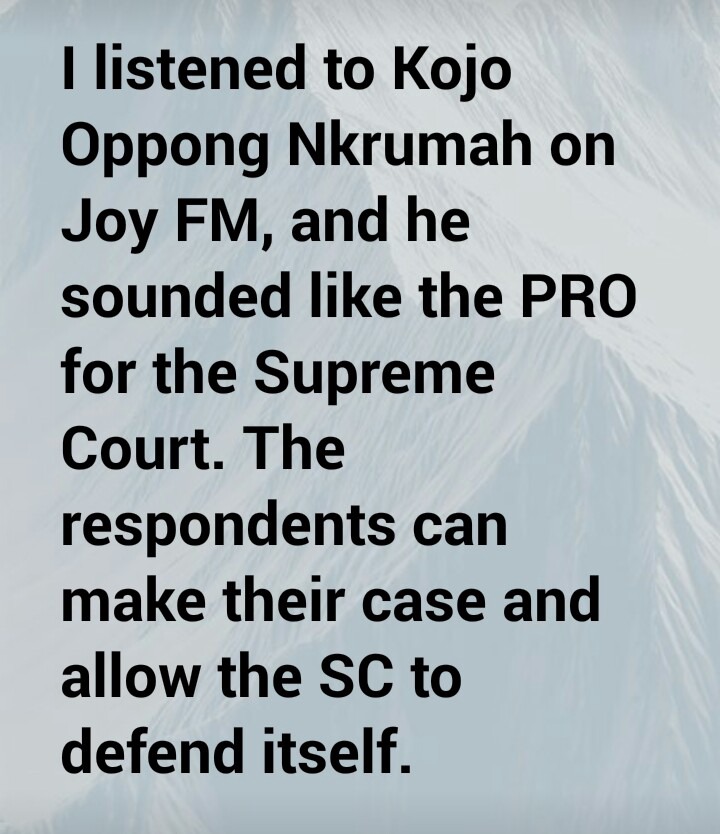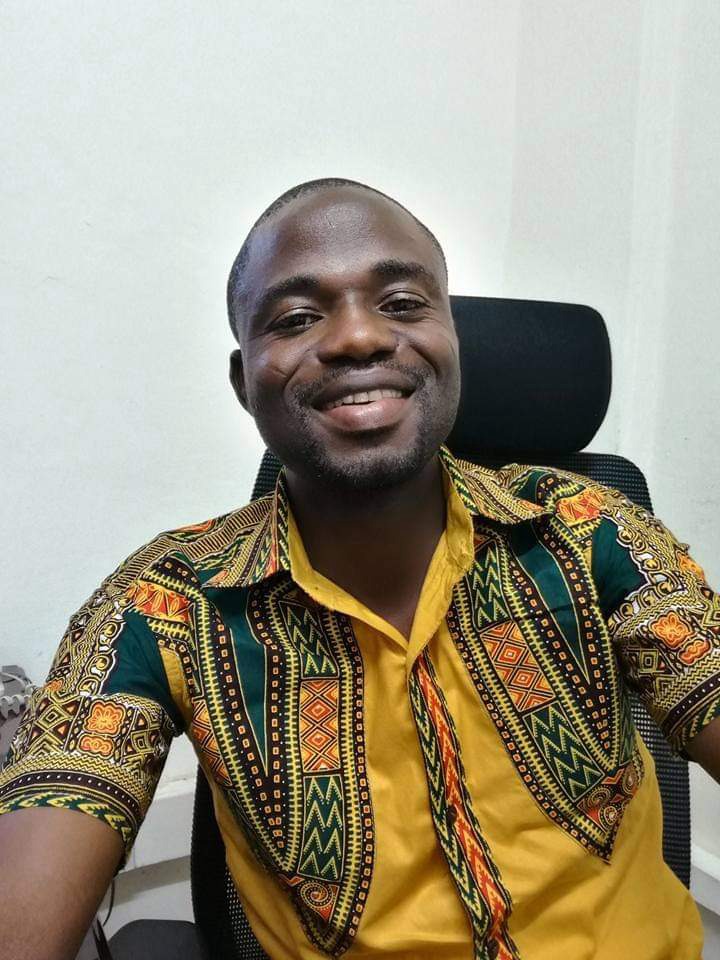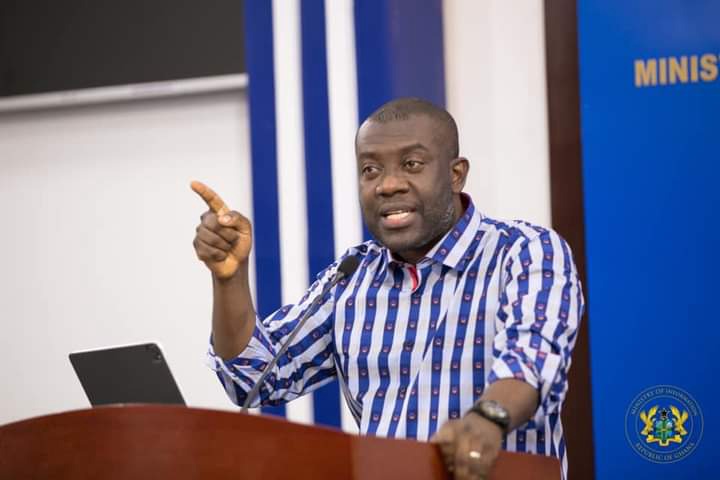 Content created and supplied by: GH_LocalNews (via Opera News )