Kindly follow me for more insightful facts and updates
When the president of Ghana, Nana Akufo Addo made a public announcement for his intention to build a monumental National Cathedral it generated a lot of commentaries among some section of Ghanaians as to whether it was a good move by the president and also whether Ghanaians really needs to the Cathedral when several villages in the country lacks proper health care. The National Cathedral of Ghana is a planned interdenominational Christian cathedral scheduled to be built in Accra, the nation's capital, as part of Ghana's 60th anniversary celebrations. The design for the cathedral was unveiled by the President of Ghana, Nana Akufo-Addo, in March 2018. Cost of the Cathedral was estimated to be over USD$100 million. Many believed with this kind of Ghana, several chip compounds, health centres and District hospitals could be built out of this gargantuan sum of money.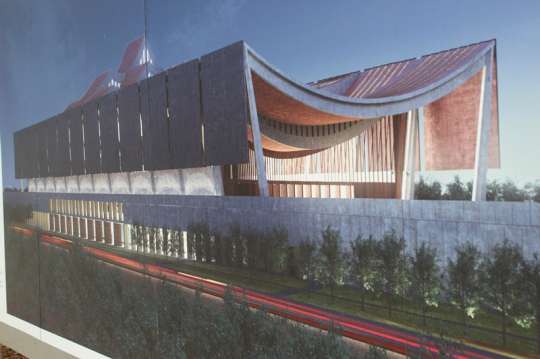 With the inception or advent of this deadly COVID-19, it has become considerably apparent that indeed Ghana has a long way to go with regards to its inadequate health centres. The disease has exposed and thought all of us lessons that a lot needs or could be done to safeguard against future unknown disease if this could ever happen.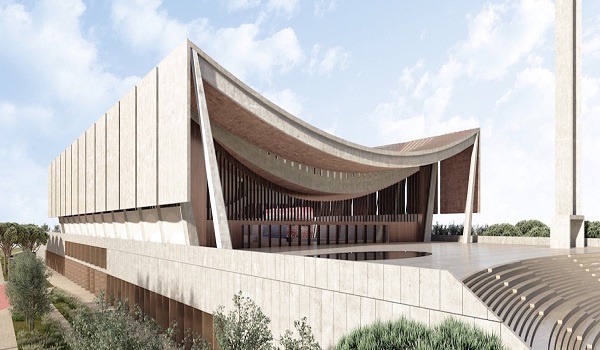 Just recently the president reiterated his commitment in building the Cathedral. Many people kept asking why the president has this interest in building the Cathedral when isolation centres meant to keep COVID-19 patients are becoming rapidly full and something urgently must be resorted to. I think as a nation, a lot can be done with the said amount of money meant for the Cathedral to building hospitals and isolation centres to serve our urgent needs than to invest it in a Cathedral that has no consequential effect on the average Ghanaian.
Content created and supplied by: RedMalowin (via Opera News )