In the year 1471, the Portuguese were the first Europeans to arrived at the Gold Coast specifically Elmina after 50 years of exploring the Gulf of Guinea. Upon arrival, they found out that the people already engage in trading among themselves and the other tribes so they established trading opportunities with the people. The profits they were making were substantial so they decided to make their stay permanent by building a fort for the protection of the trade. The materials needed for the building were sent by the then King of Portugal in a fleet of ships to the Elmina coast.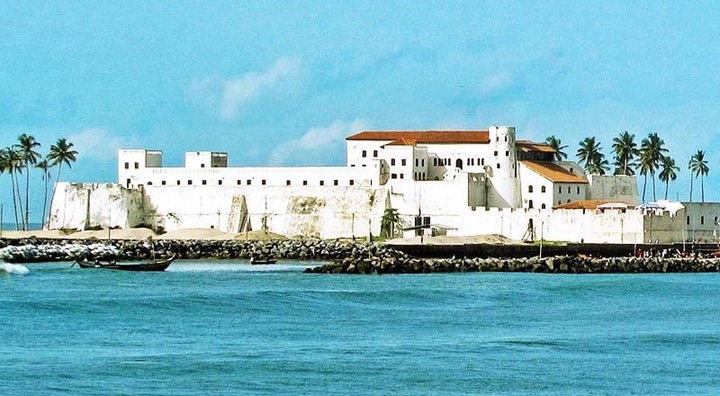 It wasn't easy but at first but in the end, they were able to build the Elmina Castle. The major problem the Portuguese encountered was the Chief and his people's refusal of the idea of permanent settlement and moreover, they had to destroy a place for their gods to do it. But with proper compensation and promises made to them, they were able to carry out the plan of building a fort. 
The trading intensified with Gold Coast producing about 24,000 ounces of gold per year which is about 10% of the world's supply. To ensure that the mining continued smoothly, the Portuguese authorities instructed São Jorge da Mina who was the leader of the military and economic activities on the coast of Elmina not to involve directly with slave trading with the people. São Jorge da Mina had slaves delivered to him from the slave coast (Benin and São Tomé).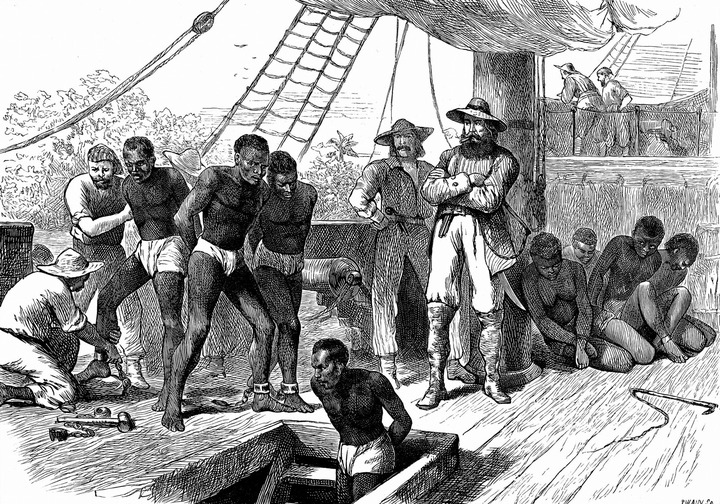 In the 17th century, most trades concentrated on the sale of slaves. In fact, slaves were valued more than gold. The castle became a depot where the Portuguese keep the slaves before transporting them to Europe where they are traded for textiles and horses with the Dutch. The Dutch seeing the profitability of the slave trade decided to overtake the Portuguese. They were unsuccessful at first but on a second attempt, they succeeded in the year 1637. 
The slaves captured are kept in a small dark room with minimal lightening.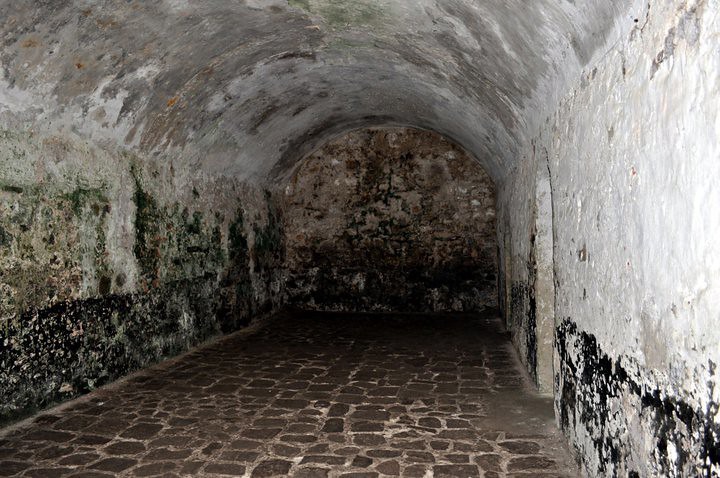 About 100 slaves are kept there as well as their feces. The ladies are separated from the men and are sometimes raped. Some of them could not endure the hardships and hence died due to severe illnesses. The slaves are kept there until they are sent through the ''door of no return'' into the ship where they will be taken to Europe for sale.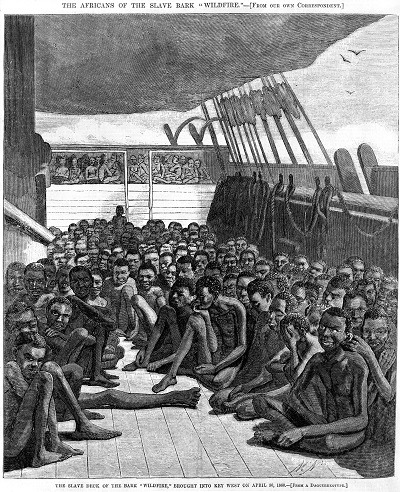 In pursuant to the Anglo-Dutch Slave Trade Treaty in 1818, the Dutch put an end to the slave trade. 
Content created and supplied by: Dimonline (via Opera News )