A white German lady today 7th April, 2021 causes traffic on the street of Accra for surprisingly doing something that is not familiar to her country.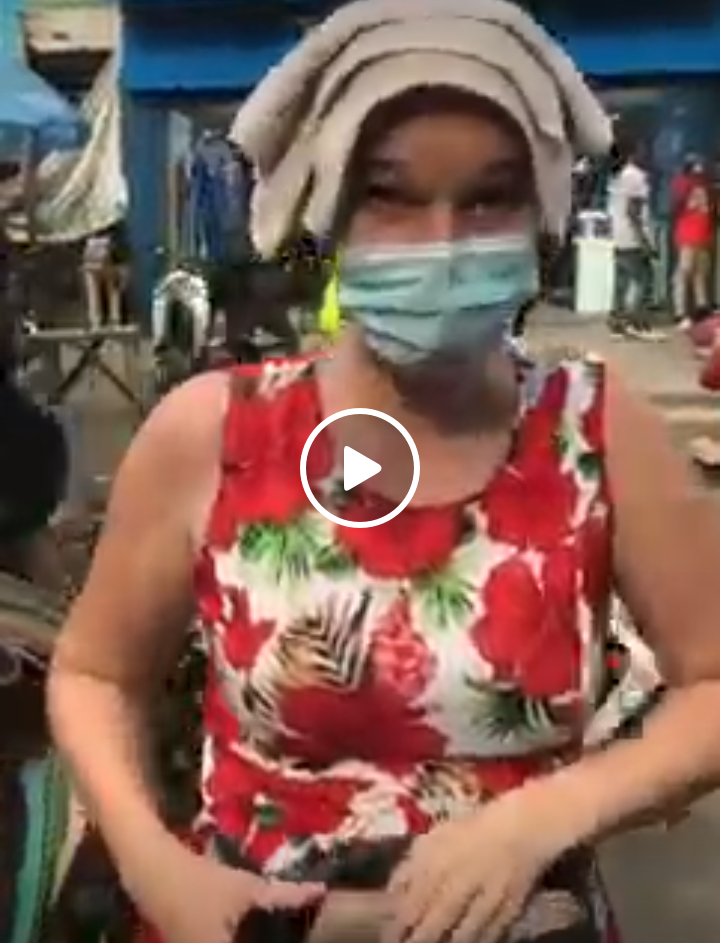 As a reminder, the government of Ghana on the 6th of April, 2021 orders street hawkers in Accra to relocate within few days.
And this directive was communicated by the Greater Accra Regional Minister, Henry Quartey, who said his outfit will engage the local authorities to ensure that these hawkers are moved from the street to the markets.
Because of that our cameras got onto the street of Accra to see how hawkers have prepared to honor the orders from the government.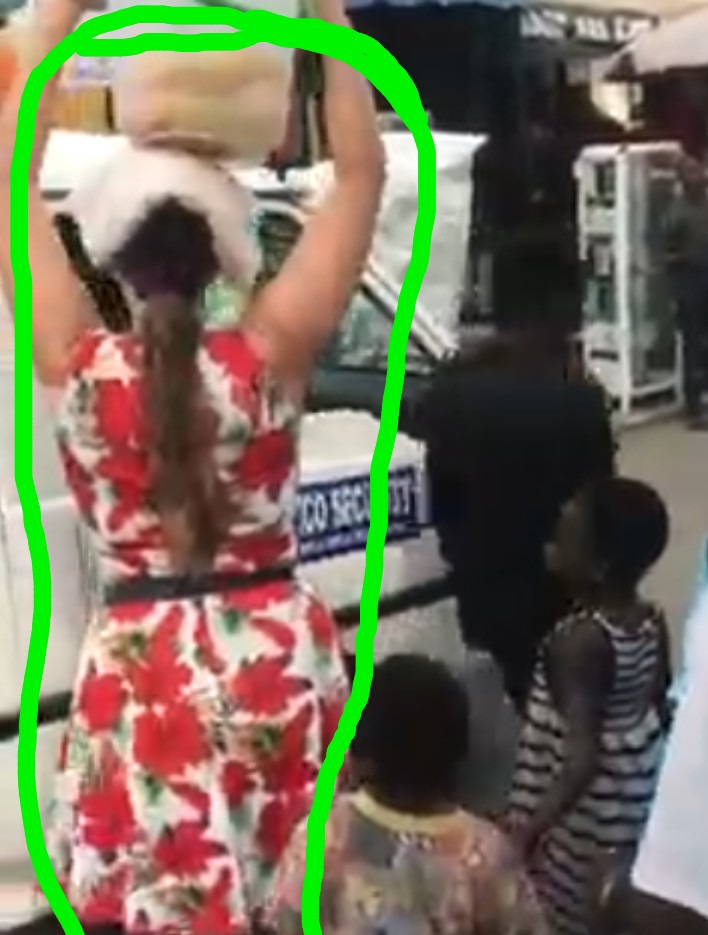 Whiles we walk through the street, our cameras spotted a white German lady busily hawking on the same street with Ghanaians.
According to the German lady, she has been visiting Ghana for some time now and mostly see young men and women hawking on the street of Accra.
She had interest in it and wanted to have an experience of the hawking. She then left her car today and got onto the street of Accra to sell drinks.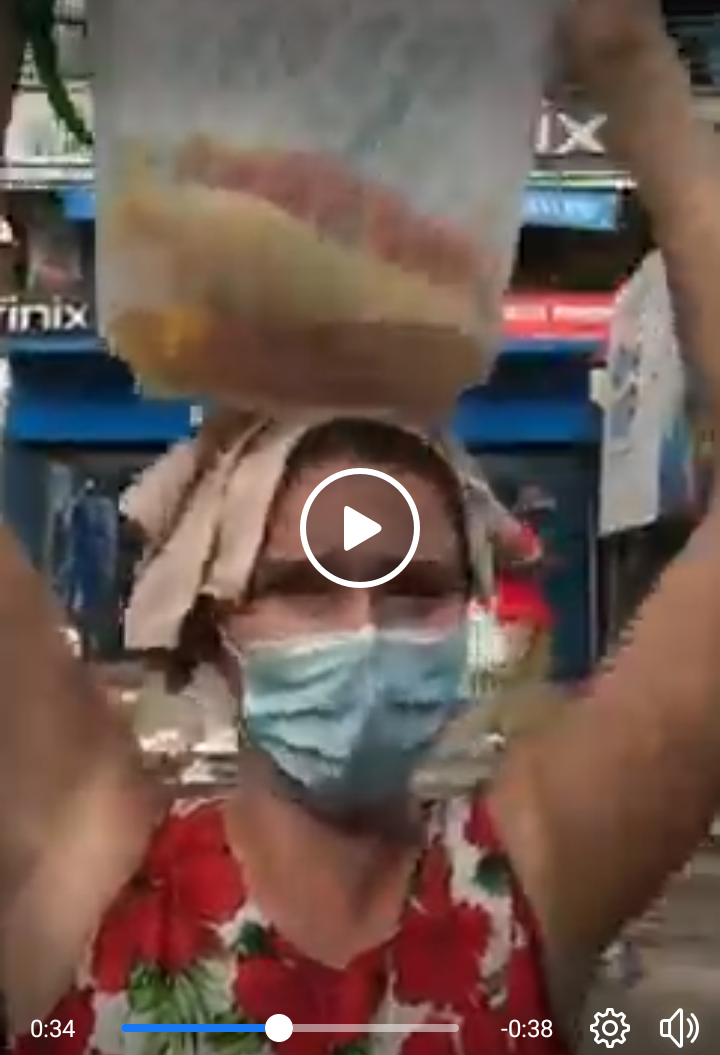 Ghanaians who were present to witness the scene welcome her into the hawking business by purchasing all the drinks that she was selling.
Content created and supplied by: GH_InformationCenter (via Opera News )