Thank God for giving us today and may He bless you for reading this article. Follow and comment while you enjoy reading.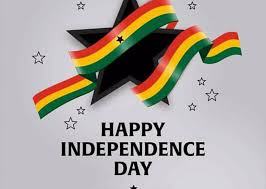 Dr. Kwame Nkrumah with some eminent people of the country back then secured the freedom of the country on the 6th of March,1957. In line with this, 6th March has been set as a day for the celebration of Ghana's freedom. Ghana has marked their 63rd Independence day celebration and will mark the 64th on 6th March of this year.
Following this,6th March of every year has been set as a public holiday in the country. A statement signed by the representative of the President at the Interior Ministry said 8th March,2021, Monday is declared as a public holiday. In the statement released, 6th March 2021 will fall on the weekend and therefore, the President in accordance with the Section 2 of the Public Holiday and Commemorative Days Act, 2001(Act 601) has declared 8th March as holiday.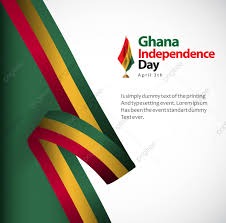 Due to the COVID-19, the president in collaboration with the Ghana Education Service has declared that there will no parades as witnessed 6th March of every year.
Share this news to your love ones for them to know and leave a wish in advance by typing in the comment box below. Have a nice day.
Content created and supplied by: AgyarkwahJustice(nanabagist) (via Opera News )