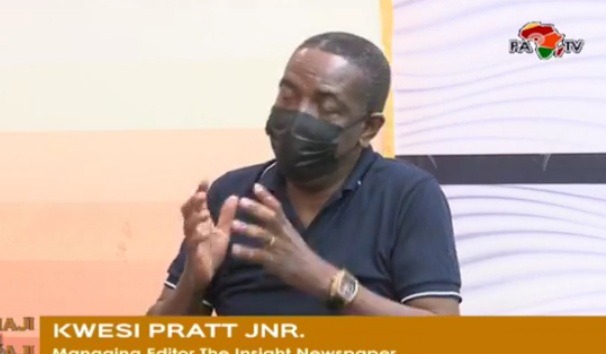 Renowned Journalist and Managing Editor of the Insight Newspaper, Mr. Kwesi Pratt has caused a massive stir online with a revelation concerning the recent upsurge in the second wave of the COVID-19 pandemic in our country. He has expresed worry over the state of Ghana's fight against the deadly virus.
According to him, it has been his major concern that the government as a matter of urgency, close down all schools to stem the spread of the virus and also protect the students. He asserts that, government failure to listen to the directives of Ghana Medical Association over the closure of schools is likely to worsen the case.
Speaking in an interview on Alhaji and Alhaji hosted by Sena Nombo, Mr. Kwesi Pratt registered his disappointment over the government's inability to supply oxygen and other PPEs to hospitals for effective COVID-19 management. In one disturbing revelation, he alleged that a Doctor revealed to him that the Greater Accra Regional Hospital [Ridge Hospital] lacks Oxygen.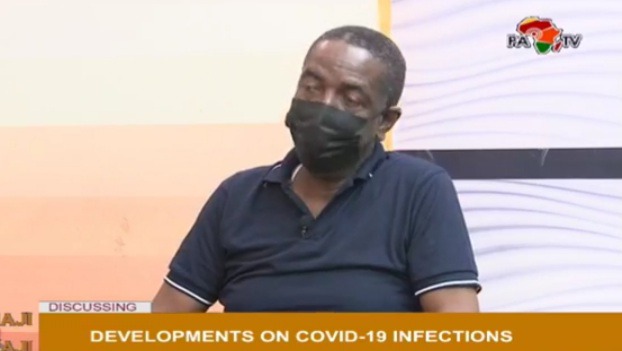 Speaking further, he called on the state and President Akuffo Addo to make available all incentives that would help in the fight against the virus. According to Mr. Kwesi Pratt, any attempt by the government to disregard these calls would plunge the nation into danger.
"There is a Doctor who is in charge of the management of COVID-19 at the Ridge Hospital. He has also spoken and he has indicated that one problem they have is simply inadequate supply of oxygen. I am sitting here and wondering what it takes to produce oxygen. We are in February 2021 and man has finally landed a robotic engine on Mars. As we sit here, Nigeria is in space and we cannot produce oxygen."
"What is the raw material for production of oxygen. And in Ghana, we cannot do that! So, all the noise we have been making about the status of Ghana in Africa and the world if we cannot produce oxygen then what is happening in our country? And people are dying."
Drop your thoughts with us by commenting below. 
Content created and supplied by: Ghana_News (via Opera News )