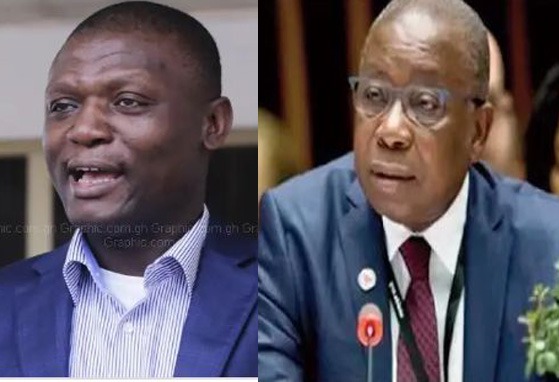 The Member of Parliament (MP) Buem constituency, Kofi Adams has revealed that, the Health Minister designate, Kwaku Agyeman Manu didn't discharge himself well at his vetting before the appointment committee of parliament.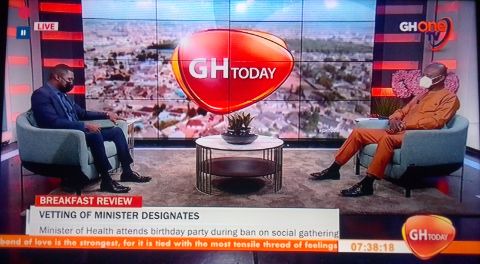 Mr. Kofi Adams made this statement in an interview with Lantam Papanko on GHONE television's BREAKFAST REVIEW program when he was asked to give his assessment on the performance of the Health Minister designate during the vetting.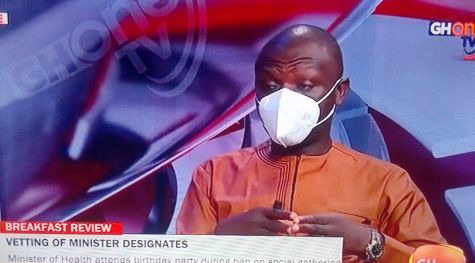 According to Mr. Kofi Adams, Kwaku Agyeman Manu stayed in the Health Ministry for 4 years, so he is expected to provide much more information than he did.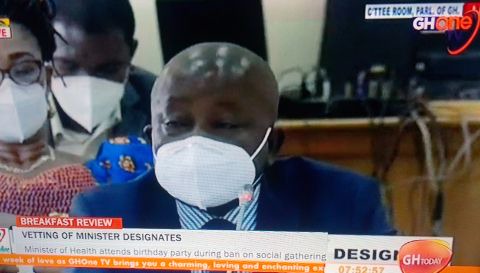 "I don't think that he provided enough information to satisfy me in many things. His answers for the Covid-19 testing at the airport was not satisfactory, I don't think that he discharged himself very well. If we are to accept those answers, it means that he did not performed his functions well as we Ghanaians expected him to." – he stated
He also said that, there are a lot of questions that he ignored; that he has not seen the contracts, that not enough diligence was done for the awards of those contracts. He is claiming that to the best of his knowledge there are supposed to be testing at the airport and he is unaware whether they take samples to any other place for testing and so forth.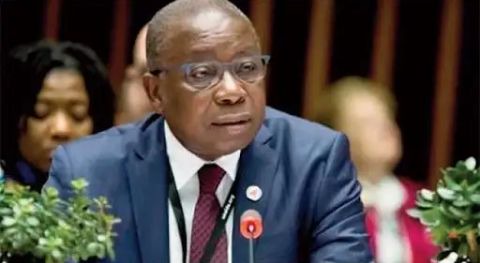 Based on these responses by the Health Minister designate, Mr. Kofi Adams stated that, he believes he is someone who is not ready for the job because he was the Minister of Health and the airport is the key entry point into the country. So, he must have all the detailed information including the constructural details.
Content created and supplied by: GhanaHard (via Opera News )