The Minister of Foreign affairs designate, Shirley Ayorkor Botchway has been grilled today by Muntaka Mubarak for not closing down the Dilapidated International Conference Center which is posing a risk to human life.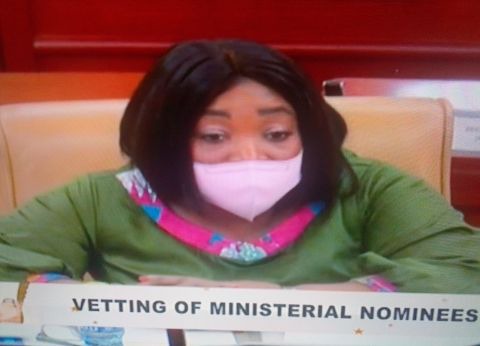 Shirley Ayorkor Botchway met the vetting committee of Parliament today to answer questions pertaining to her work as the foreign affairs minister for Ghana for the past 4 years and why should she be approved to serve in that same office for the next 4 years.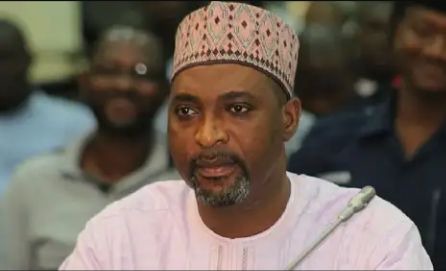 Muntaka Mubarak who is a member of the vetting committee asked her if she is aware of the Dilapidated condition of the International Conference Center? Shirley Ayorkor Botchway response was that, engineers have looked at the structure and have told her the pillars of the building are weak and needs to be changed.
Muntaka then asked her if she knew the condition of the building is bad, why is it not closed down? But still allowing it to be in operation to the point that, the late former president Rawlings's body was laid in State there?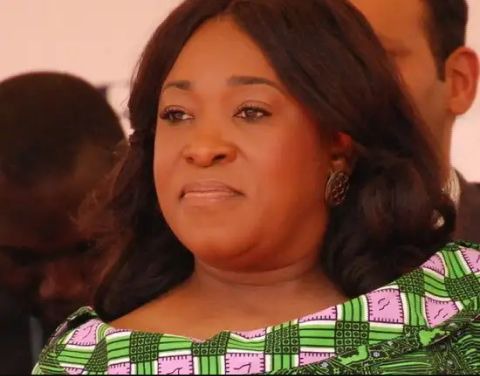 Her response was that, the engineers didn't tell her the building will collapse any moment soon but when she is given approval, she will make sure that the repairs are done immediately.
Muntaka further quizzed her if she is waiting for the building to collapse on people before it is closed down? Since, functions including an ECOWAS meeting was recently held there.
She admitted her loss of words to answer to him but pledges to do better.
Content created and supplied by: GhanaHard (via Opera News )