Yesterday saw another hearing of the legal petition brought by John Mahama against the Electoral Commission and President Akufo-Addo over flawed election results.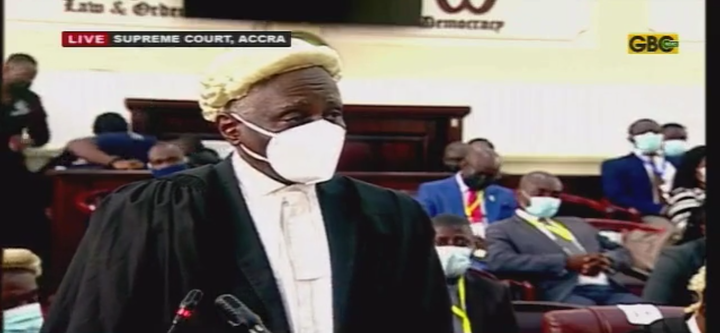 At the last hearing, a motion filed by the petitioner to inspect documents of the EC was dismissed. At the end of the session, Tsatsu Tsikata indicated that they had filed an application to inspect some documents of the EC.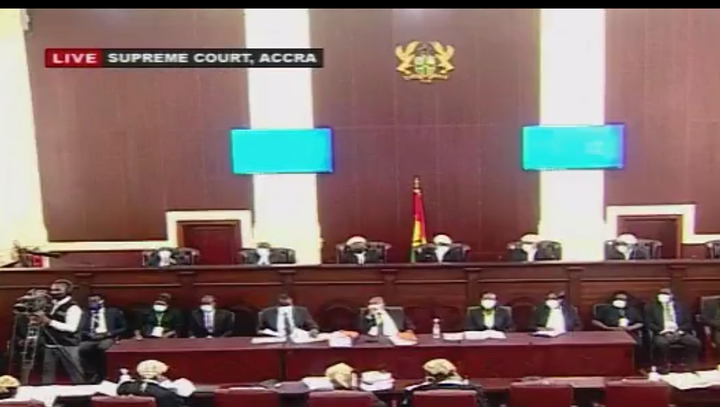 Getting to the close of hearing of yesterday's sitting, Tsatsu Tsikata raised a case of having another witness which he sought clarification for to be in camera. Counsels then left with the judges and upon return the case was adjourned to Friday.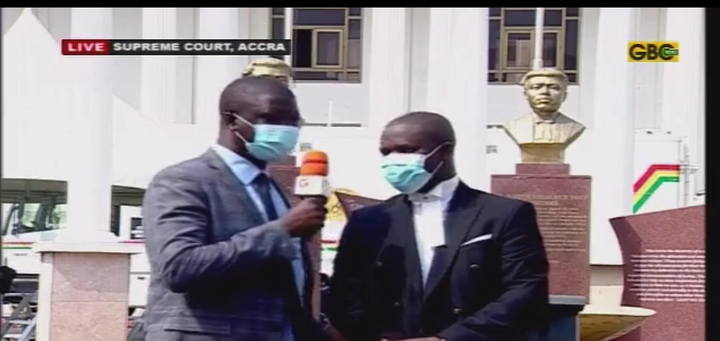 After the hearing, a member of the spokespersons of the Petitioner's legal team, Edudzi Tamakloe said that Ghanaians should expect something special on Friday.
"You all saw that counsel demanded for an in camera hearing of a witness. On Friday something special will happen. Just wait and see" he told a journalist.
Are we expect something new on Friday? What happens on Friday? Will the tide change? Respectfully, share your thoughts!
Content created and supplied by: ClearNews (via Opera News )