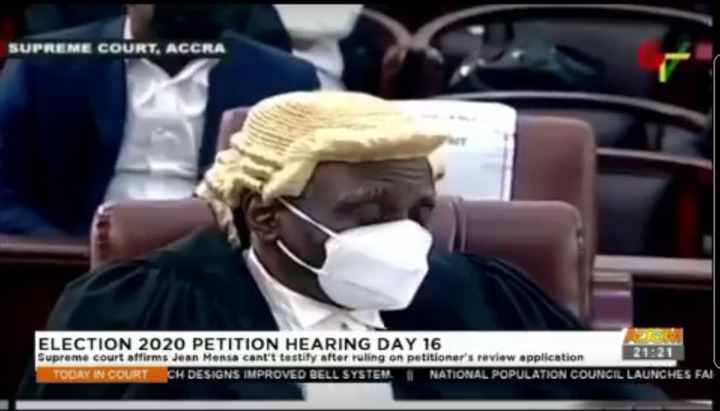 Following the 2020 election hearing review by Adom Tv. A private legal practitioner Lawyer Justice Abdulai in an interview explains Tsatsu Tsikata was wrong to file for a review on the motion dismissed by the supreme court to subpoena the boss of the electoral commission Jean Mensa.
Private legal practitioner, Lawyer Justice Abdulai throws more light on the difference between appeal and review on Supreme Court rulings.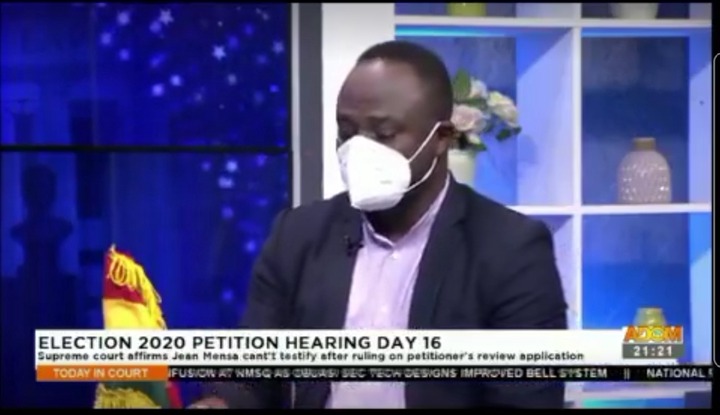 According to the legal practitioner rulings at the circuit courts and other junior courts are allowed to file an appeal to the supreme court.
He added supreme court doesn't have any appellate Jurisdiction over their final decision. According to lawyer Justice because the supreme court doesn't accept appeals the lawyers will divert to file for review which is the same as the appeal.
He added after the supreme court ruling there is no way you can file for review unless you file for a different application.
In his conclusion, he said the judges can omit some laws in their ruling, and as a lawyer, you can draw their attention to avoid what we called a miscarriage of justice.
Do you also agree Tsatsu was wrong for the motion to Subpoena?
Content created and supplied by: Lukamberg (via Opera News )