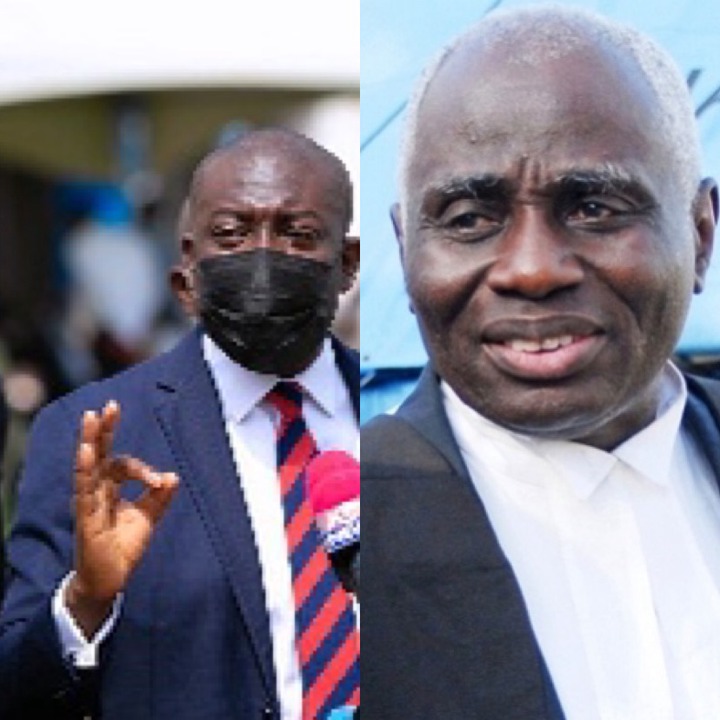 Elections in Ghana seems to be experiencing more court cases because of the confusion that arises with mistrust of the various political parties in the electoral commissioner. This also arises from the fact that the electoral commissioners are selected by the government in power and this makes most Ghanaians question their credibility.
An electoral commissioner who was appointed by party A will probably work in favor of the party that appointed him or her and this will be same in the case of party B. despite the fact that there's almost no evidence to make these claims or accusations against them. And this is a possible reason why the Ndc and their flag bearer, John Mahama have taken the electoral commission to the Supreme Court.
In the ongoing election petition, the legal councils of the parties involved in the election petition at court, the petitioner, first and second respondents have all exchanged legal blows as they battle their way out to victory in the ongoing election petition. After the court was adjourned today, a press briefing by Kojo Opppong Nkrumah made waves as he boldly threw some challenging words to the lead council for the petitioner, Tsatsu Tsikata.
Kojo Oppong Nkrumah revealed that they did not come to tell lies at court but have only been geared at defending the truth which is no other than the fact that the election was successful without any forms of illegalities. He further applauded the legal teams for both the 1st and 2nd respondents for their great work in battling and fighting against the proposal of the petitioner to reopen his case.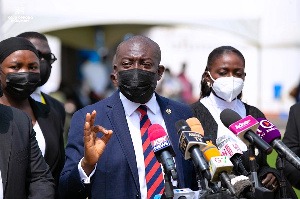 He was in a very positive spirit and challenged Tsatsu Tsikata and his team to bring out their evidences if they do have any and not lock them up, this is because the court is currently working with evidence and this is what they demand now. Kindly comment your thoughts on this in the comment box below.
Content created and supplied by: HotNewsgh_official (via Opera News )