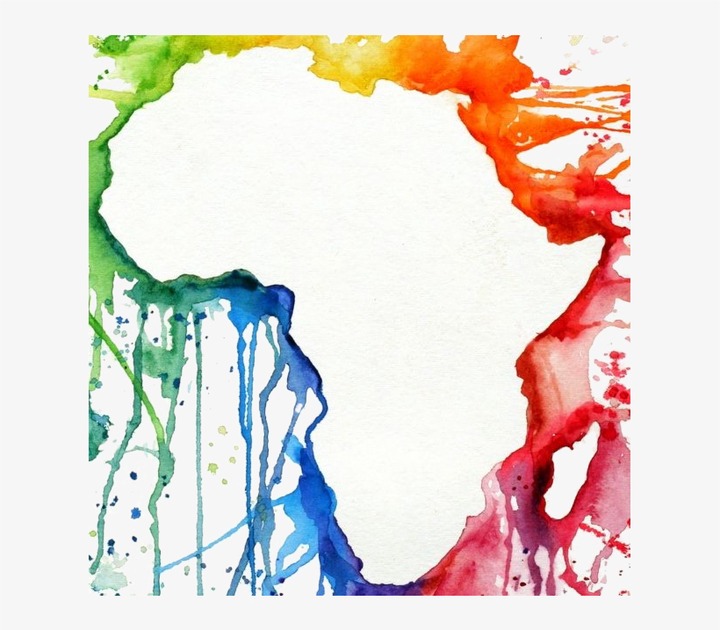 A Canadian-based research organization, "Leaders of Tomorrow", has named Ghana's President Nana Addo Dankwa Addo Africa's best president following a census that the organization executed.
His Excellency, Akufo-Addo topped the list of the research organization's recently released most outstanding African president's list for 2020, Ghana Web reported.
Similar research conducted by US-based think tank, World Vision Forum, placed the Ghanaian president first on the list for Africa and third on the list for world presidents with vision.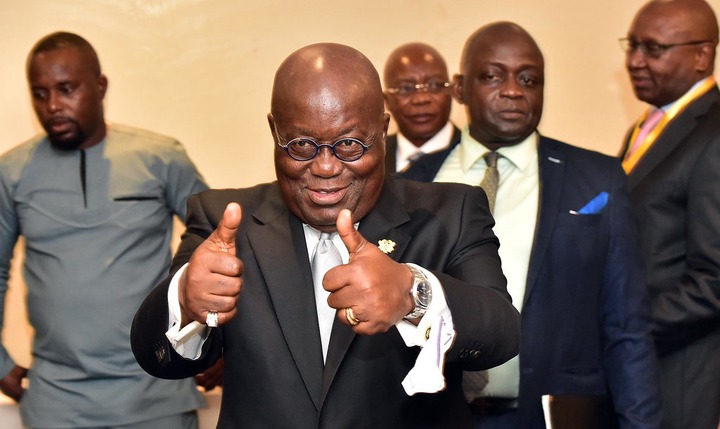 According to the Canadian research team since winning the 2020 elections, Akufo-Addo has proved himself a man of the people with his positive policies, including free secondary
education, his commitment to Ghana's development, and almost no corruption which have won him a high approval rating.
However, two of the presidents on the 2020 list are no longer in power. Former Botswana president Ian Khama, who was replaced by Mokgweetsi Masisi at the
beginning of April 2018, was voted second former Mauritian President Ameenah
Gurib who was in office until March 2018 came third, Danny Faure of the Seychelles fourth, while Gambian President Adama Barrow came fifth.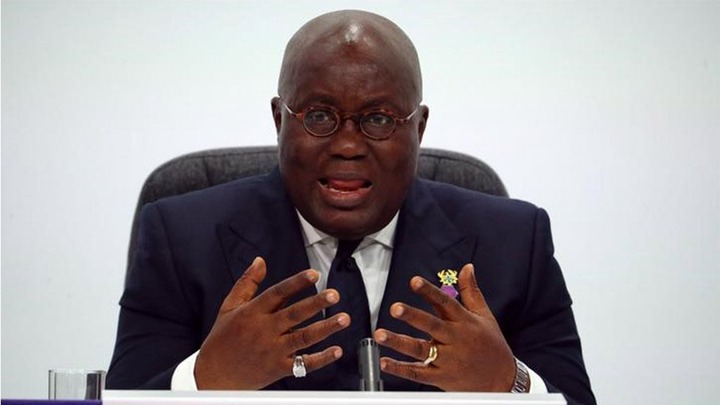 What are also your thoughts on this? Please leave your comments below.
Content created and supplied by: kuulpup_thepromoter (via Opera News )