It's our pleasure to get you on this article, but before you proceed on reading, please click on the follow link above your phone or laptop to get more updates and authentic content from us.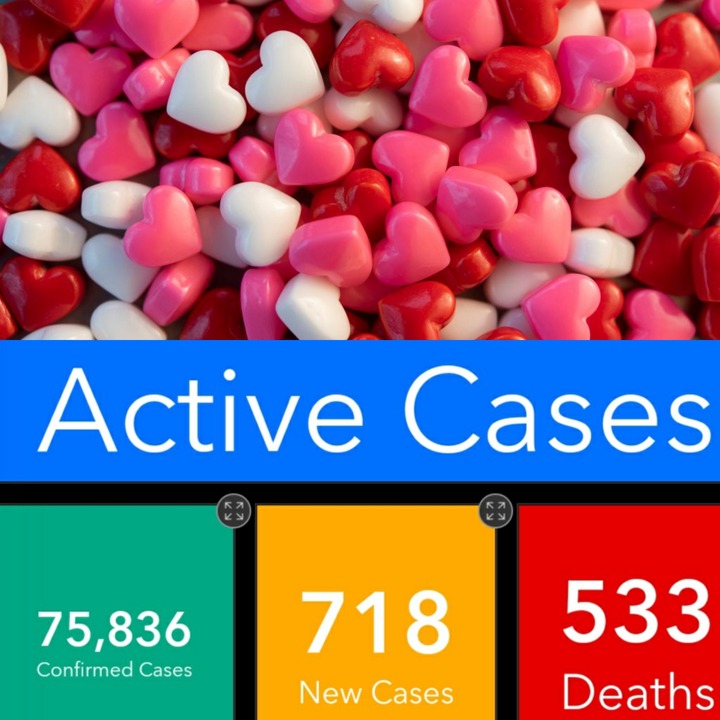 Ghana has gotten its fair share of covid-19 this year and the new Covid-19 strain has spread worldwide causing massive damage.
The new strain has increased the number of active cases and the numbers of deaths. Today being a special day across the world, at of people will planning to go out and have fun.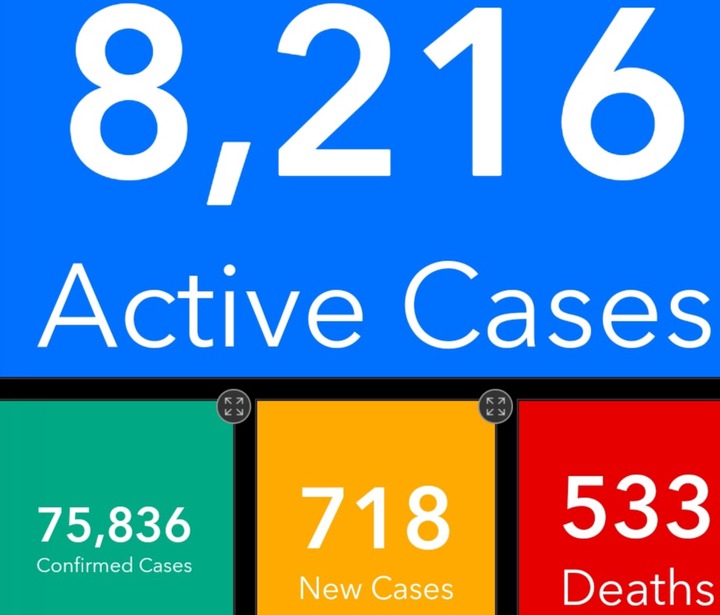 This is the current state of covid-19 in Ghana, as at 14th February 2021 Ghana has 8,216 active cases and 533 deaths. As the valentines day is coming to an end we hope the figures would not increase dramatically.
Please like,share and comment this article with friends and family.
Don't forget to follow me up by hitting the follow button for more great articles. Thanks for viewing you're appreciated.
Content created and supplied by: [email protected] (via Opera News )