Not long ago, Ghanaians entrusted the country in the hands of a brave leader of the National Democratic Congress, John Dramani Mahama, and through him, we were able to truly feel the potentials and strengths in her lovely wife, Lordina Mahama.
When she assumed office as the First Lady of the Fourth Republic of Ghana, she took it as a privilege and a great responsibility to champion the developmental agenda of numerous women and children intervention programmes in the country.
She was seen toughing the corners of communities whose names were missing on the map for periods one could not even trace. 
The kind of confidence she cultivated in most women in Ghana and beyond is just amazing, and I believe that indeed, we are on the right path of bridging the widened gender inequality gap. 
Although as fallible as we're as humans, we may one way or the other fall short of certain things, but in all, we need to appreciate one another, hold each other's hand, and strive to parachute the flag of Ghana high to an appreciable tangent point.
Aside her inner qualities and beauty, Lordina is also blessed with a very precious outward beauty which complements and confirms the assertion that indeed Ghanaians women are Queens and Princesses.
The Arts Industry makes it even lovelier as it continues to cloth these beautiful ladies with the best quality apparels, designed with the rich cultural materials and artifacts.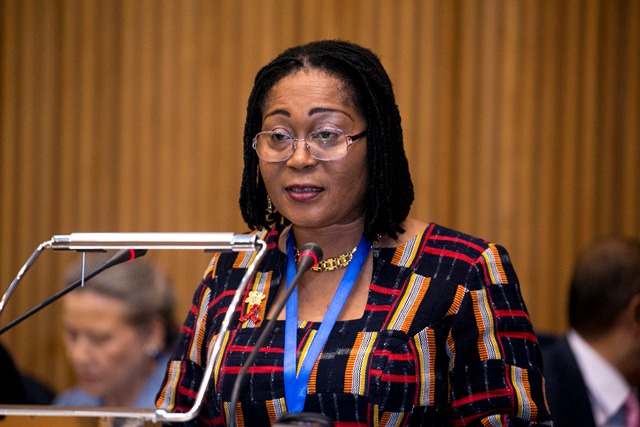 Born on March 6, 1963 to Mr. and Mrs. Effah in the defunct Brong-Ahafo Region of Ghana, particularly in the Nkoranza Traditional Area, Lordina Mahama obtained both her Ordinary Level Certificate and Advanced Level Certificate from the Ghana Secondary School, Tamale, Ghana; the very school she met her life partner, Mr. John Dramani Mahama
She then proceeded to the Ghana Institute of Management and Public Administration, and graduated with a certificate in Hospitality Management.
Lordina also holds a Master of Arts Degree in Governance and Leadership from the same school.
She further gained admission into the De Montfort University in the United Kingdom, where she graduated with a Master of Laws (LLM) in Business Law & International Business Law in 2019.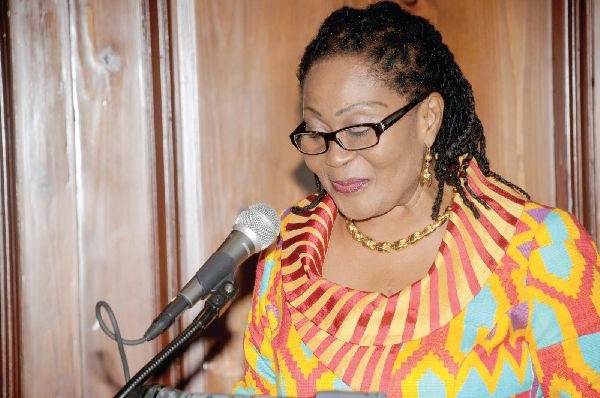 Lordina has over the years represented Ghana at the 8th, 9th, 10th and 11th Stop Cervical, Breast and Prostrate Cancer on the International front. 
Lordina Mahama also served as the President of the Organization of African First Ladies Against HIV/AIDA (OAFLA) for a while and was honoured for her tremendous efforts in empowering Women to end mother-to-child transmission of HIV, at the 50th International Women Luncheon of the Rainbow Push Coalition in Chicago, United States.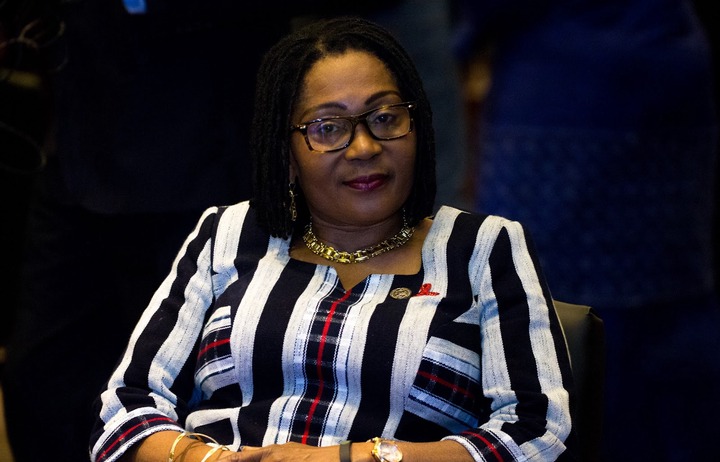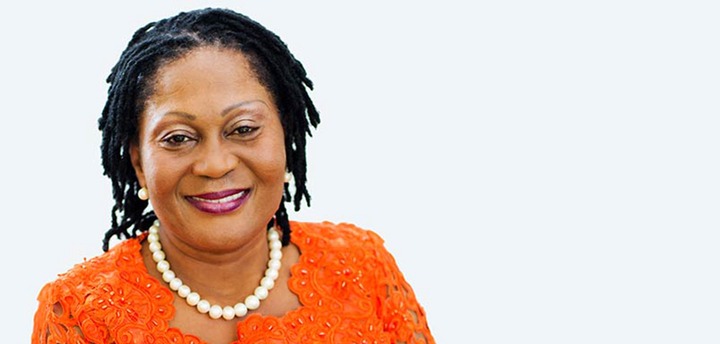 Over the years, Lordina has been honoured with the following awards due to her strong passion and love for Humanitarian and developmental works in Ghana and beyond: 
1. Global Inspiration Leadership Award - Africa-Middle East-Asia Summit in Dubai
2. Cervical Cancer Advocacy Award - Windhoek, Namibia
3. Campaign for Cervical Cancer Award - Maputo, Mozambique
Lordina Mahama has also been inducted into the Global Women Leaders Hall of Fame
There is no doubt that she has also been awarded a Honorary Doctor of Humane Letters by the President and Trustees of the Fordham University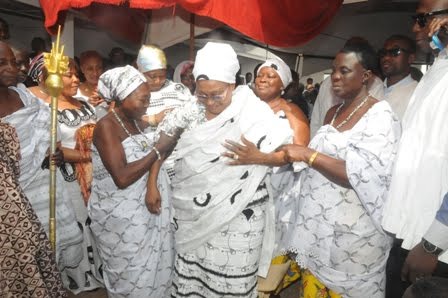 Locally, Lordina is the Sompahemaa of the Nkoranza Traditional Area (with the title, Nana Akosua Fremaa Amponsah Sika I); she was given this precious stool name in 2014.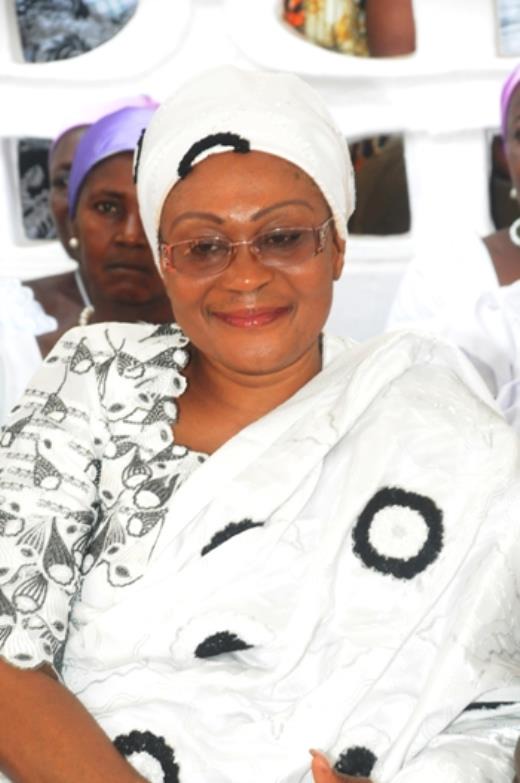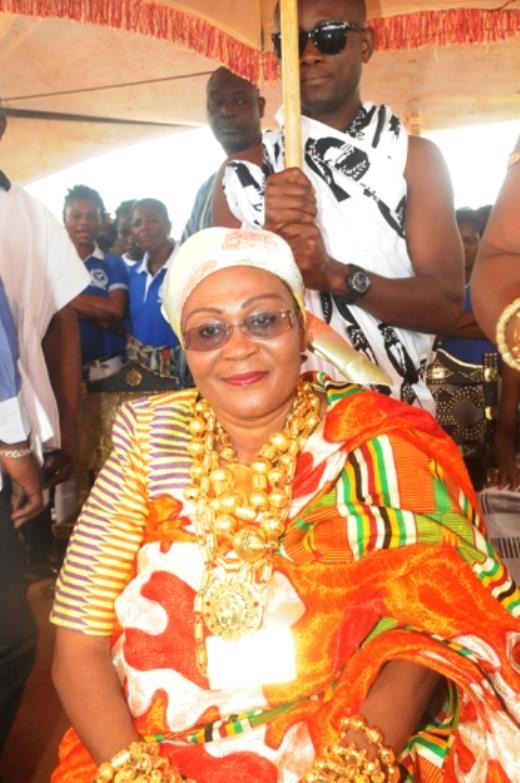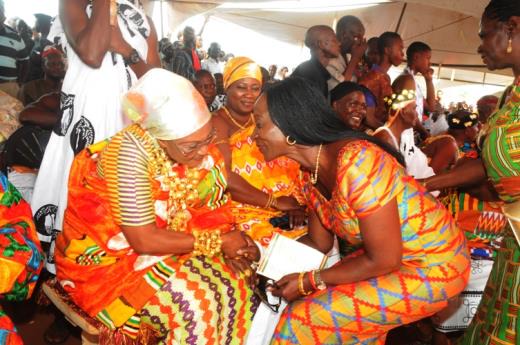 'Sompahemaa' traditionally means queen of worthy service whose massive and diverse contribution has brought about progress which is enhancing the livelihoods of the people.
In order words, 'Sompahemaa' means "queen of good service."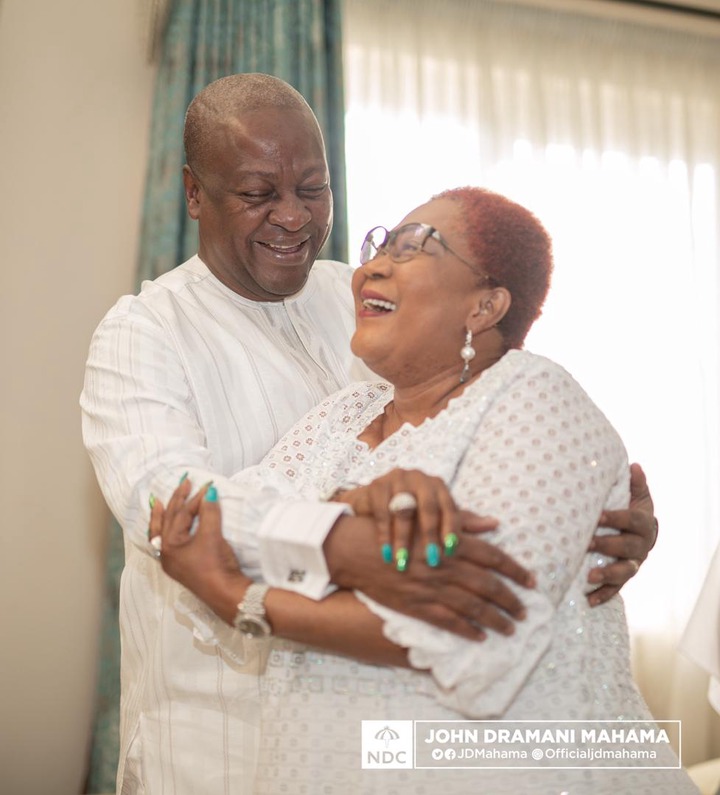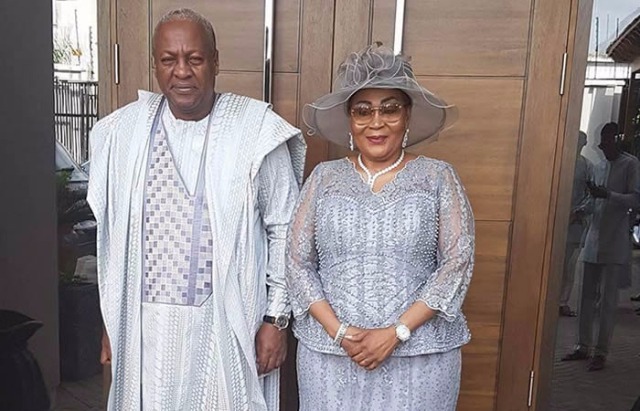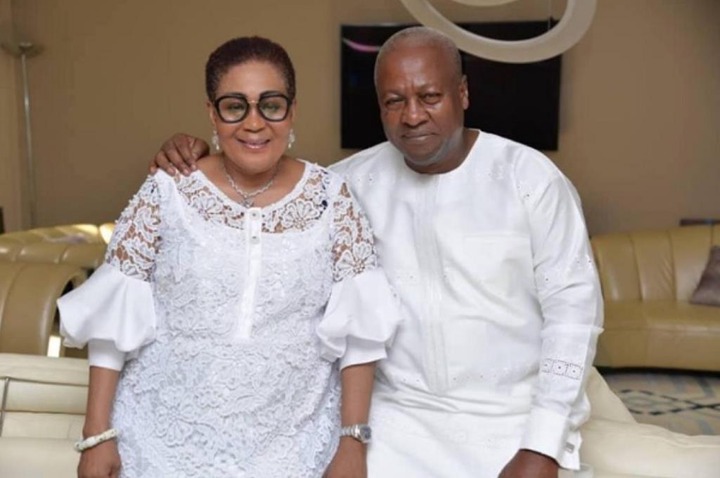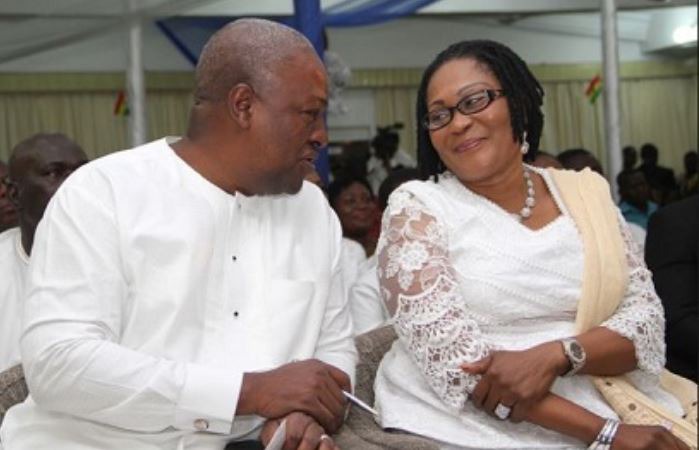 Lordina and her husband, John Dramani Mahama are blessed with five lovely children.
Content created and supplied by: Ghana'sthirdeye (via Opera News )