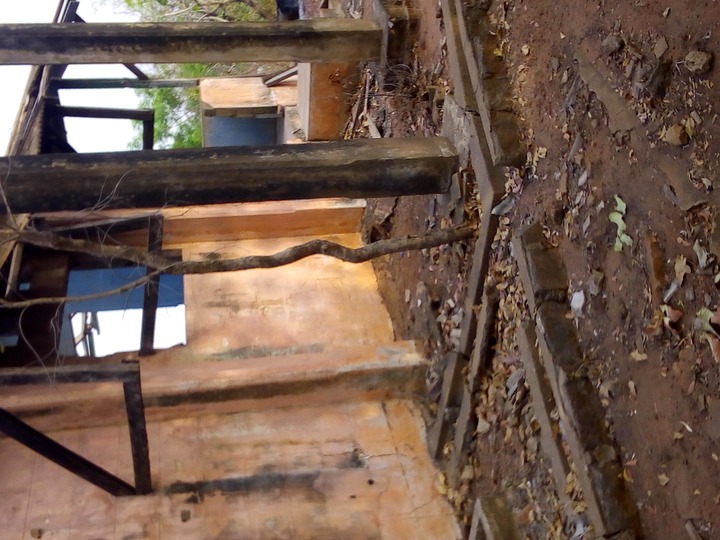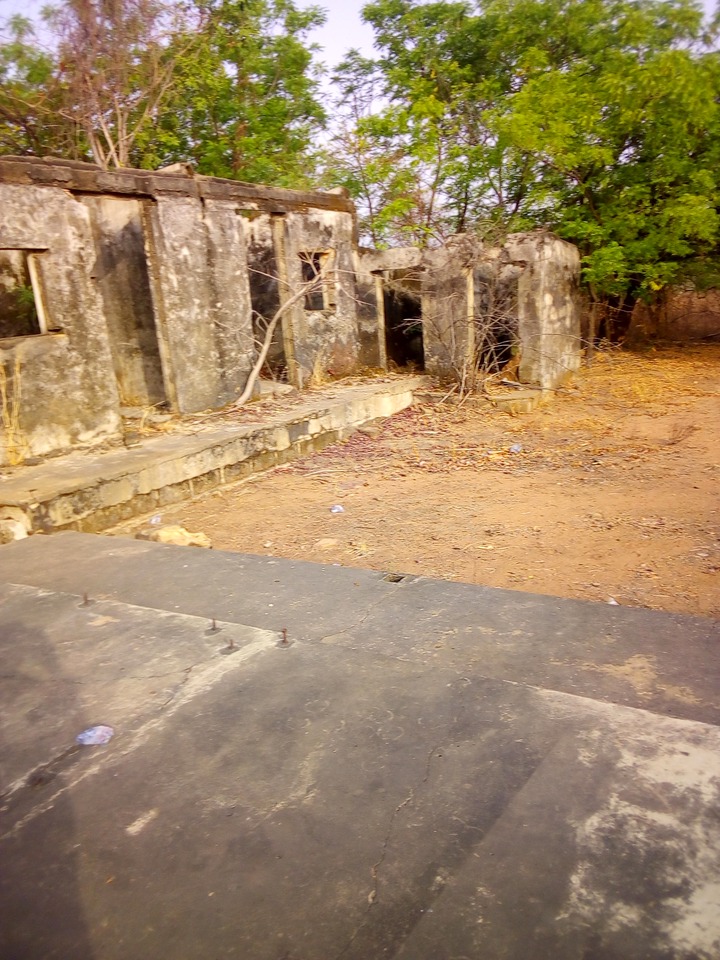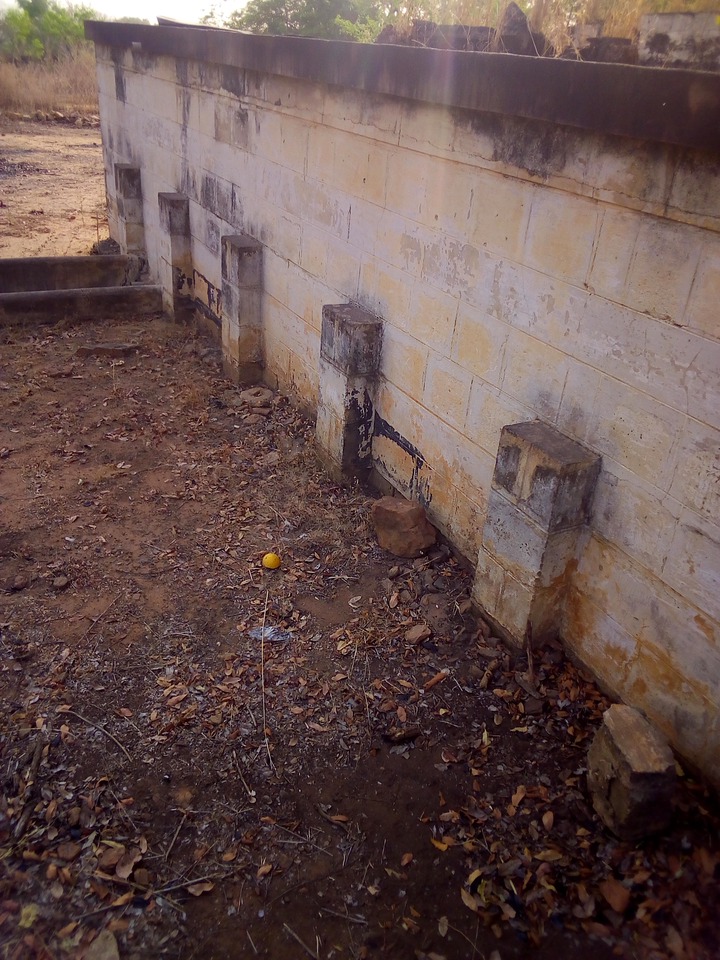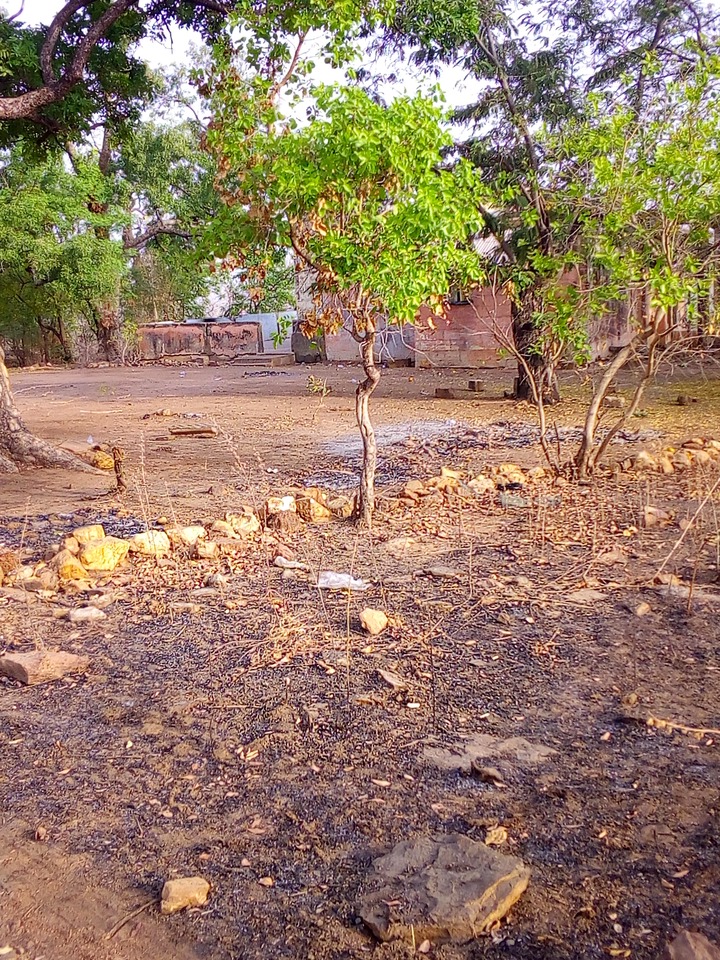 This house seen in the pictures below is believed to be build by the first president of the republic of Ghana Dr Kwame Nkrumah in the year 1974 during the construction of the first highway in Ghana . The house in fact was built with incredible skills from the view of it features that's (underground room, build on hard rocks, build on the peak of the mountain etc). Many tourists visit this house because of it incredible features.This wonderful house is located at Karimenga mountain in the Northeast region (walewale to Bolga main road). Note ( No payment required visiting this house).
I really love the good work he does, and wishing to get more potential leaders like him. The republic of Ghana is congested with great and innovative people, love my motherland GHANA***
The house according to many elders said it was built purposely to accommodate the road constructors.Apart from the roofing, the house recently is still in a good condition and that's really a very creative work done.
Content created and supplied by: Naweh (via Opera News )