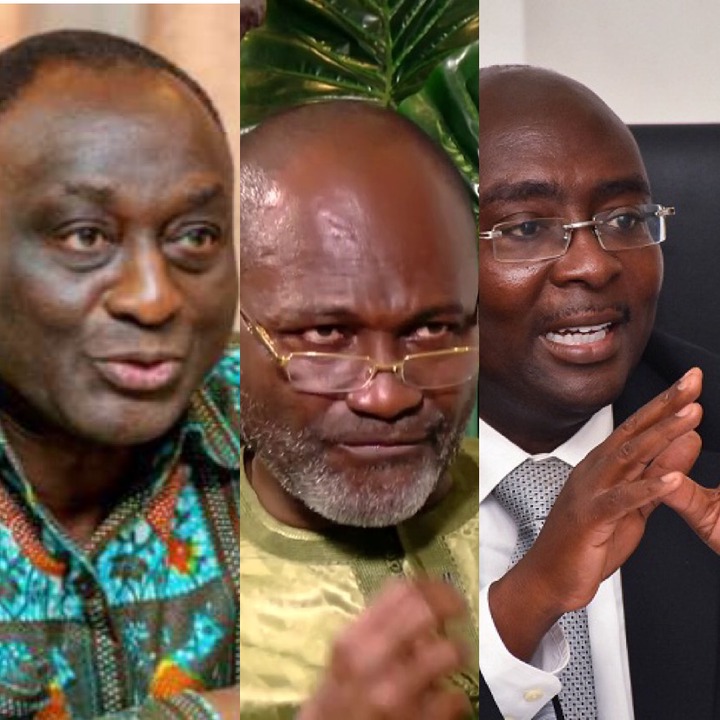 The presidential candidate or the flag bearer for the various political parties is of much interest currently. It seems some persons have already started exhibiting an interest in the chance to have the affairs of the country running at their feet whiles others have also begun showing individual support for these proposed candidates.
Kennedy Agyapong has always stated that he has no interest in becoming the president of Ghana or holding any 'huge' position as many would put it.
However, he has publicly applauded the hard work of some potential candidates and has alleged that these are possible candidates who can handle the country if they are given the chance. Currently, two of the most powerful personalities in the country are becoming more trendy with their decisions to become presidents.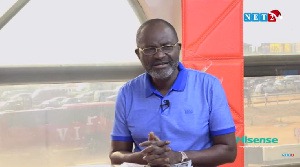 These are the current Vice President, his excellency Mahamadu Bawumiah and Honorable Alan Kyeremanteng. These are two of the individuals who Ghanaians or Npp members and their fans have been proposing since the commencement of their political careers. Though the Vice President has made no move toward the presidency, it is popular among Ghanaians that an opportunity given to him to rule the country will be one that Ghanaians will never forget.
After Kennedy Agyapong was asked about who he thinks will hold the Npp flag high in the next few years, he made a very important and matured statement. These two persons you are talking about are having the potentials that can take Ghana to another level, and I am being sincere about it because they have some qualities and managerial skills that puts them ahead of many others.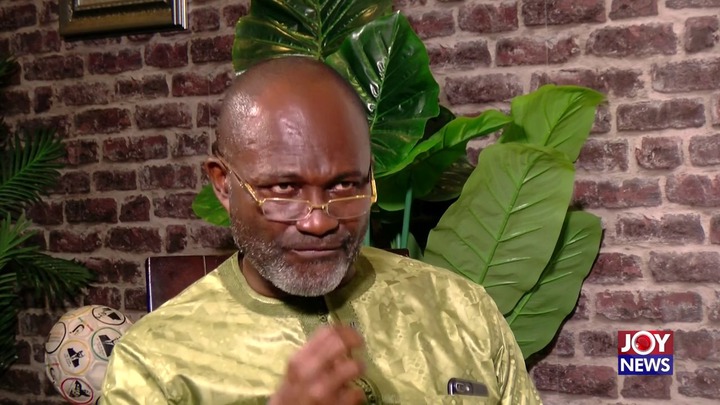 You can't be the president of the country if you don't posses these qualities- he stated whiles eulogizing both candidates and showing love for both sides.
For now, we will let time tell who will head the party, and I personally wish they are given a chance if deemed necessary- he added to confirm that these two are individuals who he will personally vouch for as potential candidate for the seat. Who do you think should be the flag bearer for the Npp in the year 2024 and will he emerge victorious? Comment below and share for more.
Content created and supplied by: DO-Ghana (via Opera News )