HAWA KOOMSON APOLOGIZES FOR FIRING GUN AT THE VOTER REGISTRATION EXERCISE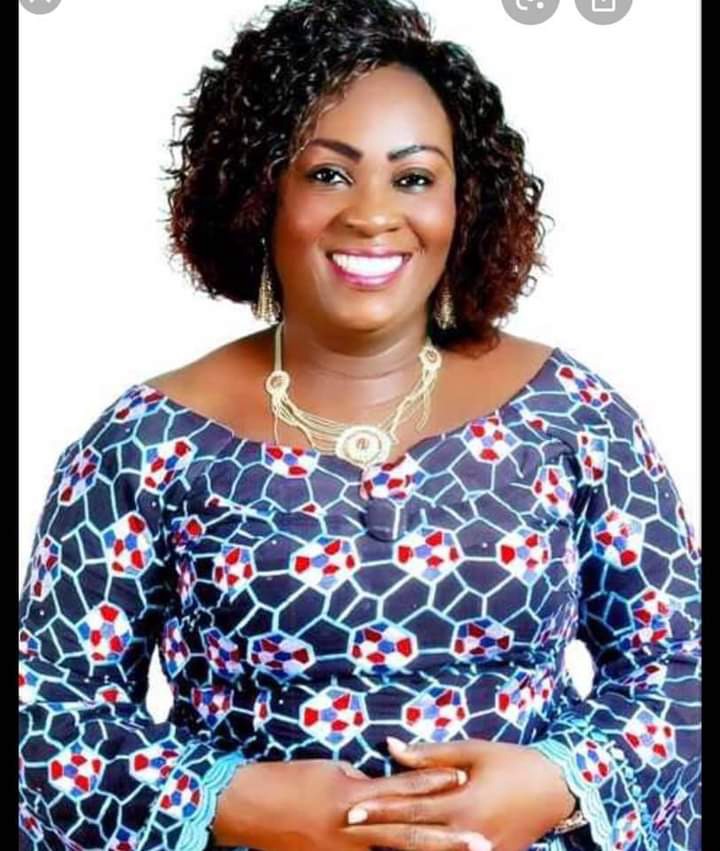 MP of Awutu Senya East, Hawa Koomson admits of firing a gunshot at a polling station on July 20,2020 before an appointment committee of parliament today.
She expressed remorse for the act, explaining that it was as a subject of self defense when it looked her life was in danger.
"I want to seize the opportunity to apologise to the people who were scared that day," she said Thursday during her vetting by Parliament's Appointment Committee.
During the voters' registration exercise, the MP fired a gun at a polling station during a scuffle between herself and her NDC opponent, Phyllis Naa Koryoo Okunor. She went to the Step to Christ polling centre at Kasoa after receiving information that people outside the constituency had been taxed to register at the constituency.
"During the registration of voters, there was an incident. But Mr Chairman, regrettably, it was an unfortunate incident which I wish it never happened. I also pray that it never happens again in the history of our politics in Ghana.
She is also on an appointment for Minister-designate for Fisheries and Aquaculture Development. 
Content created and supplied by: Togeh (via Opera News )