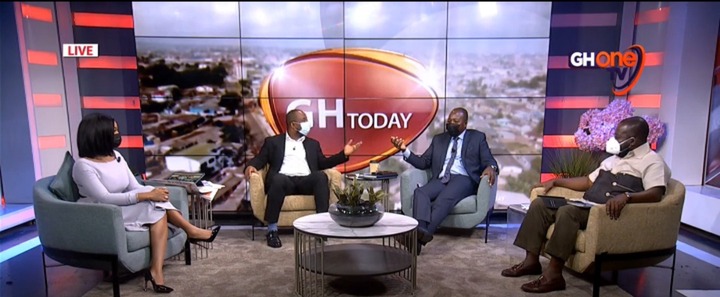 The Supreme Court will on the 4th of March give their final verdict of the election petition brought before it by the petitioner, John Mahama. It can be recalled that John Mahama after 'losing' the 2020 elections called it flawed and afterwards sent it to the apex court for redress.
So far the court has taught us all many lessons and Ghanaians have been exposed to some court methodologies. On GHOne's GHtoday hosted by Serwaa Amihere, Mahama Ayariga clashed with Pius Hadzide over the methods employed by lead counsel for the petitioner, Tsatsu Tsikata. According to Pius, Tsatsu is a veteran and very brilliant but sometimes goes overboard.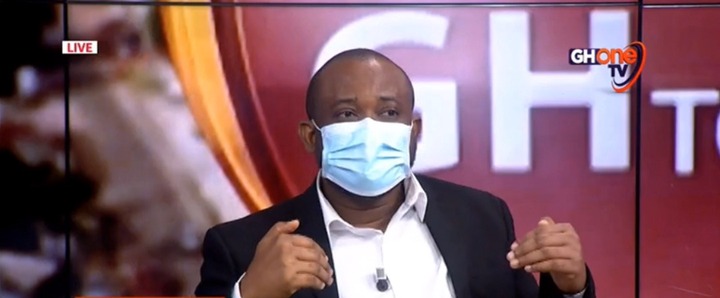 He lamented that for instance yesterday when Tsatsu Tsikata was cautioned that he had exhausted his time he still went on talking. According to him some senior members of the Bar have to tread cautiously when addressing the Supreme Court.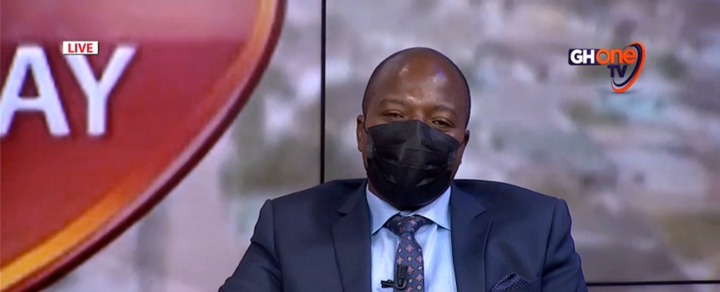 In a sharp rebuttal, Mahama Ayariga, the MP for Bawku Central disagreed. "You may have your differences but that is his strategy. To the extent that the judges indulge him. Tsatsu never spoke outside the court. Tsatsu only spoke in court. He does his thing in court. That is where he has mastery. That is his strategy. Everyone has his strategy" Mahama said
Is Tsatsu being pampered? Is he on the right track? Share your thoughts.  
Content created and supplied by: ClearNews (via Opera News )