Corruption is a worldwide phenomenon, but the impact has become too rampant in Ghana and many other African countries. It is in a full swing here. Corruption like pandemic which is difficult to eradicate. It means improper exercise of power and the influence attached to a public office, or to a special position one occupy in public life.
Corruption also stand for bribery or illegal gratification or unfair favouritism. It can rightly be said and proved to be the root of evil.
In Ghana, nearly every establishment and other sectors has been touched and soiled by corrupt practices. Who ever we come across today; an officer, politician, trader, teacher, Doctor and many more are corrupt. This act threaten to ruin our economy, destroy moral structure of the society and tarnish the image of our great nation.
Nepotism, favouritism, adulteration, smuggling and hoarding are some of the forms of this act. It also includes evasion of taxes by manipulation of account, misuse of official position, official lapses and malpractices.
Some strong hold of corruption is the police service, and Ministries, where the fight for power, wealth and fame leads to this act. Administrators, industrialists compete with one another to acquire more power and money by all means, fair or foul. Even private firms and places of religious worship are not exceptional. A pastor's attire would speak for its self and not to talk of his fleet of cars.
Honest men are dragged too by this ugly trend. As nobody cares anymore for efficiency of character, and justice is delayed and denied the less privileged. Yet, corruption thrives where there are ignorant people and poverty stricken.
Corruption breeds no respect for law, and in a society governed by corrupt officials, the whole system of moral values is impaired. Distinction between right and wrong would disappear.
Some of the causes of corruption is mainly the economic condition of the country. The remuneration of the public servants is down too low that they are easily tempted, or lured to take bribes. Social conditions and customs demand lavish expenditure of money. No adequate means to prevent corruption and bring culprits to justice.
To wipe out this ugly trend, a total change of the political, social and economic system is necessary. Except the key for corruption is seized, corruption will continue.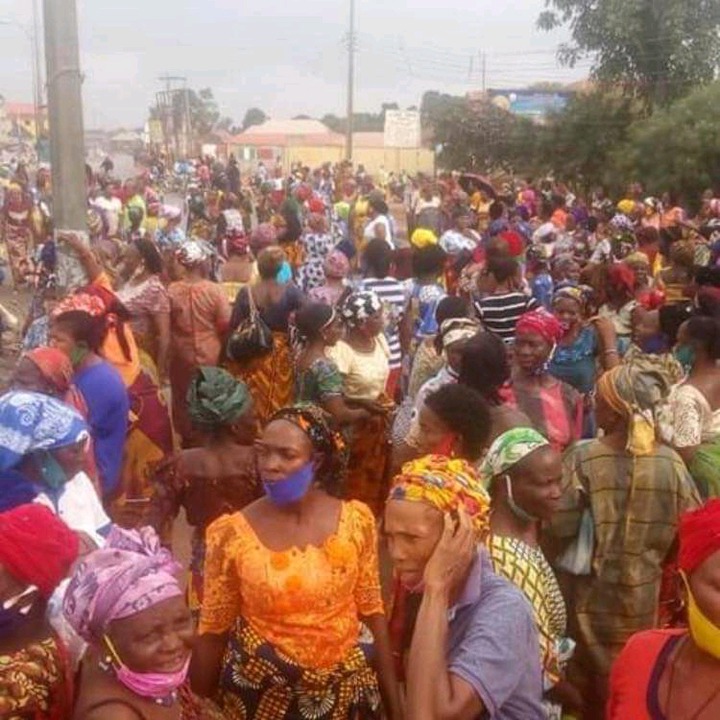 Content created and supplied by: Kingkennedyjustice (via Opera News )