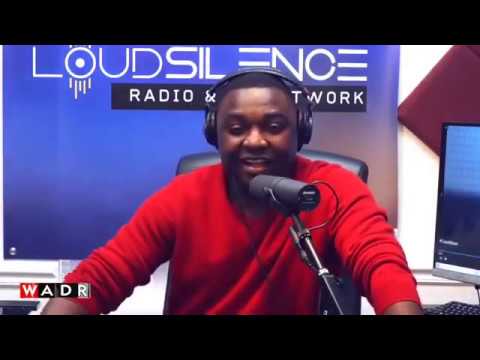 The Ghanaians US based investigative journalist, Kevin Ekow Taylor has sends a simple message to Ghanaians that he already told them lawyer Ampaw is "crazy" from day one he saw him.
If Ghanaians could remember, lawyer Maurice Ampaw, a legal practitioner who normally side with NPP government on issues concerning the NPP has stated that it is not by force to let Jean Mensa, go into the witness box.
While the lawyer Maurice Ampaw explained that even Jesus Christ in the Bible did not answer authorities when he was caught and brought up to them for questioning.
His message has sparked a lot of controversy among Ghanaians as to whether Jean Mensa and Jesus Christ were having the same duty to perform in the same office when he came on earth.
Kevin Taylor has stated on his with all due respect show on loud silence radio and TV network yesterday that lawyer Maurice Ampaw, is just "crazy" when he told Ghanaians but they don't believe and now they have seen it.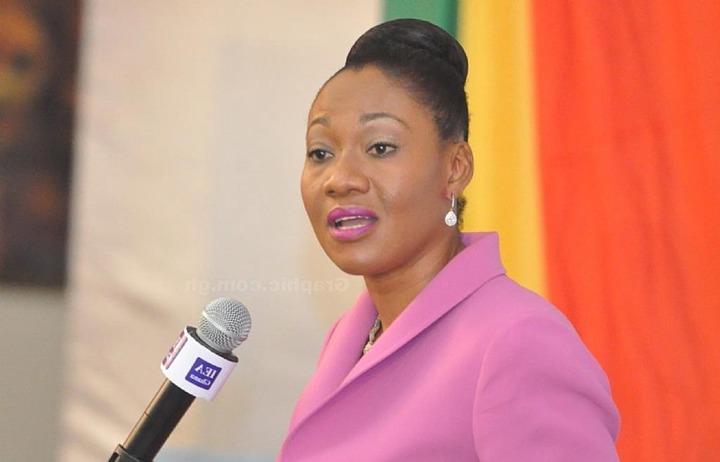 According to him, he quizzes that is Jesus Christ the Electoral Commission boss when he came on earth? Did he performed the functional roles of Jean Mensa to declare any Political party in Israel as the winner of elections held then?
He said " I told you this lawyer Ampaw is very crazy from day one I saw him. How can a lawyer say those words and go free. Did Jesus Christ declared election results in Israel when he came on earth and was he sent to court because of elections. This is crazy I told you".
Kevin Taylor also told Ghanaians that if lawyer Akoto Ampaw could have been NDC lawyer in court by now, like it's just the first day that the court would end the case but NDC had a solid lawyers who holds records.
He stated that Electoral Commission's lawyers would not be seen in the picture if not NPP's lawyer Akoto Ampaw who making people laugh.
Content created and supplied by: Vicent55 (via Opera News )