Please click on the follow button on top to follow me for more updates and gists.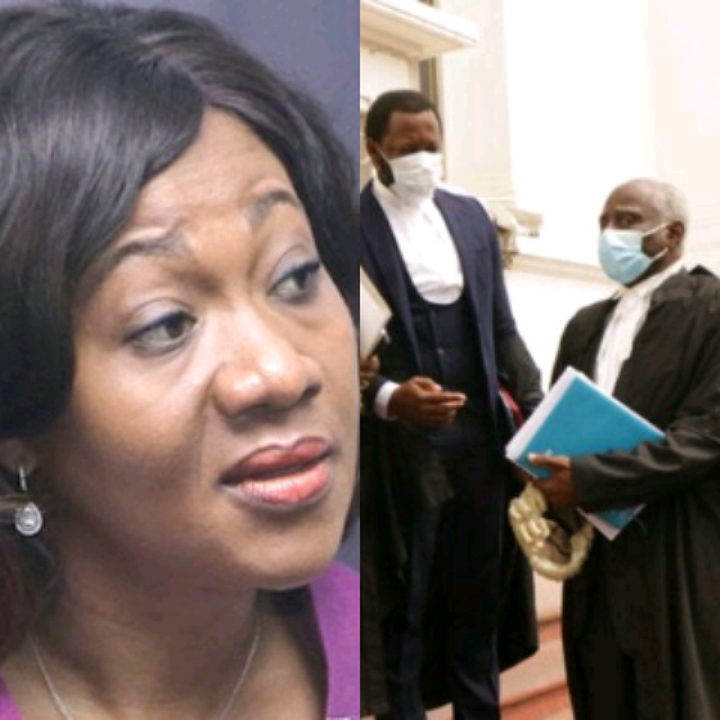 The ongoing election petition is raising different matters altogether in the country. John Dramani Mahama who dragged the Electoral Commission to the court because he felt the Electoral Commission was unfair and opaque during the election seems to have many evidences.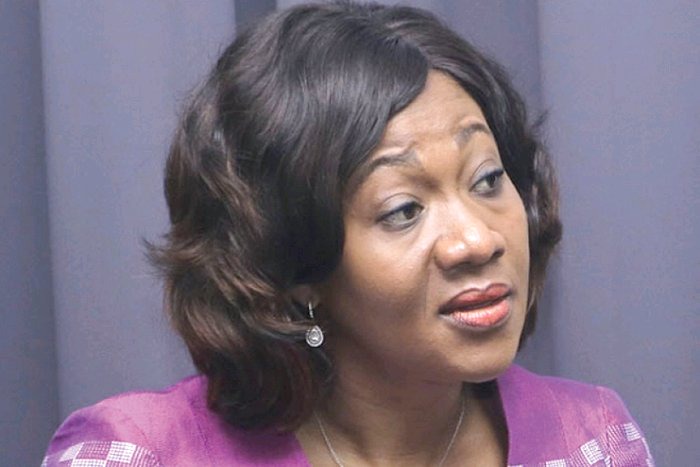 In the supreme Court the New Democratic Congress which John Dramani Mahama is the flag bearer brought out multiple evidences to show the Electoral Commission was unfair. Some of these evidences are; a video brought out by Tsastu Tsikata to prove that the Electoral Commission was rejoicing after the party agents of the New Democratic Congress left the strong room leaving their laptops and bags. The second one is; the Electoral Commission declared the results immediately the party agents left the strong room.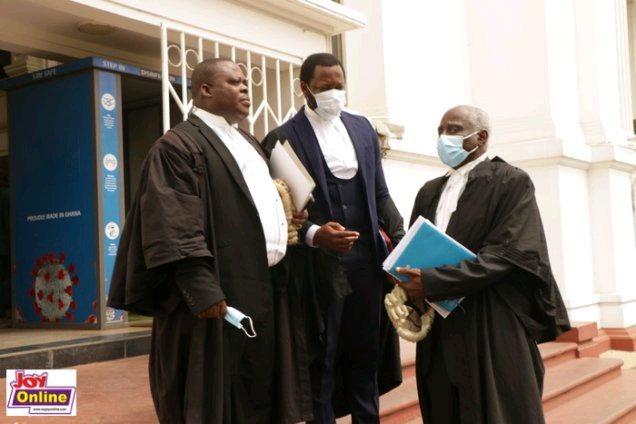 As the case is still in court, there are signs showing John Dramani Mahama might win the case. Therefore, will the court take a legal action against Jean Mensah or not? 
Secondly, would the court jail Jean Mensah if they found out the Election was not transparent?. Share your thoughts.
Content created and supplied by: Gilx_Gist1 (via Opera News )