Kindly follow me to get access to all my newly published articles.
With that been said, let's get right into this article.
The ongoing election petition case filed by the NDC's flag bearer, John Mahama has continued to heat up as the 1st respondent is finally compelled by the petitioner's lawyers led by Tsatsu Tsikata to testify before the Supreme Court considering the outcome of the just ended 2020 presidential elections.
With respect to this, the popularly known Ghanaian politician and private legal practitioner, Lawyer Maurice Ampaw has finally shared his opinions concerning Jean Mensah testifying at the Supreme Court as his recent comment has unexpectedly sparked massive stir, debates and arguments across all social media platforms.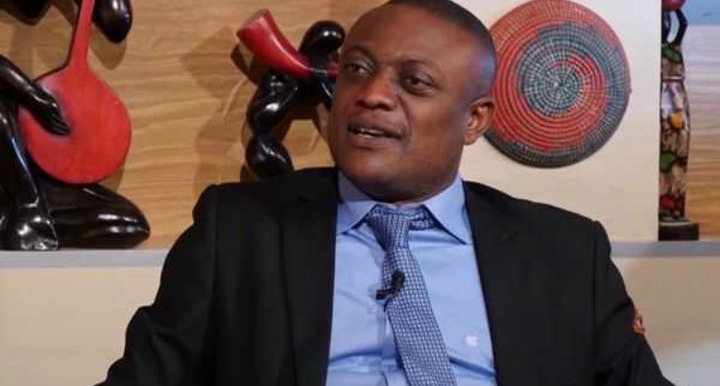 Speaking in a recent interview on Neat Fm morning show entitled "Ghana Montie", he made it clear that, the Petitioner together with their lawyers have no right to compel the 1st respondent, Jean Mensah to testify before the Supreme Court without her will whilst revealing that, she had the right not to testify at the apex court according to law.
Whilst supporting his claim, Lawyer Maurice Ampaw sited a biblical scenario of how Jesus Christ refused to answer any question at the palace of the Roman governor, Pontius Pilate.
"This is not the first time a respondent can decide not to answer questions. You can remain silent even at the edge of death. Jesus Christ did same", Lawyer Maurice Ampaw revealed.
"In front of Pontius Pilate when asked if he is the Messiah, he remained silent", Lawyer Maurice Ampaw added.
Even though the chairperson of the electoral commission, Jean Mensah was present at the Supreme Court today, she didn't testify.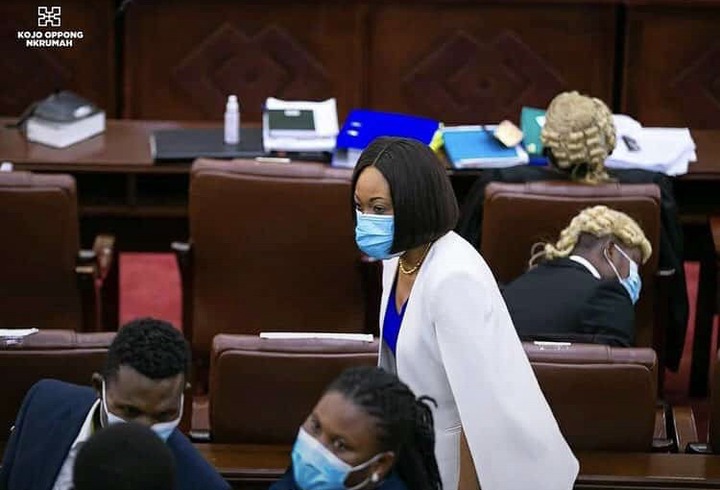 However, the Supreme Court has scheduled for a hearing on Thursday, February, 11, 2021 after concerns raised by the petitioner, John Mahama's Legal team led by Tsatsu Tsikata to reconsider Jean Mensah's cross examination.
Do you think the petitioner's lawyer, Tsatsu Tsikata can't force Jean Mensah to testify without her will before the Supreme Court as claimed by Lawyer Maurice Ampaw?
Let's know your thoughts in the comment section below.
Don't forget to like and share to all your friends and loved ones to know their thoughts on this article.
Kindly follow me to get access to all my newly published articles.
Stay Safe.
Content created and supplied by: DrBright (via Opera News )