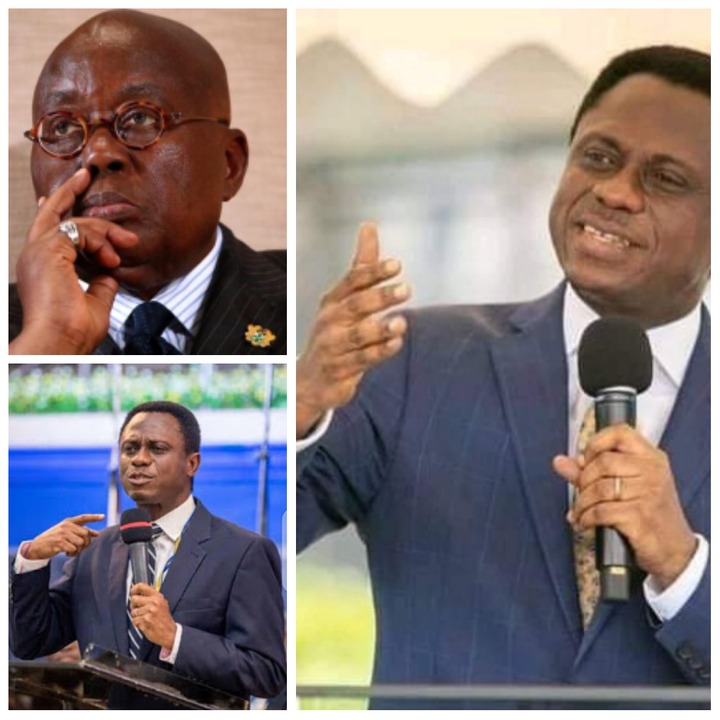 The Chairman and Head of the Church of Pentecost Ghana Apostle Eric Nyamekye has boldly sent a message to all Ghanaians including communicators of President Nana Addo Dankwa Akufo Addo's own New Patriotic Party that the church have no hands in the deteriorated Health facility video making rounds on social media. 
He explained that, whether the facility is been managed by President Akufo Addo's government, a foreigner, a private investor or charity organization, they should carry their own cross and take the church out.
A viral video of a very sick and dying man was going round on social media. In this video, the roofing of the facility was leaking so bad with the rubber collection overflowing.
The oxygen set was getting drowned with the man grasping for breadth. The bed next to him had the logo of the Church of Pentecost Ghana.
The Pastor says it doesn't belong to them and every information trying to link them as owners of that facility should be ignored.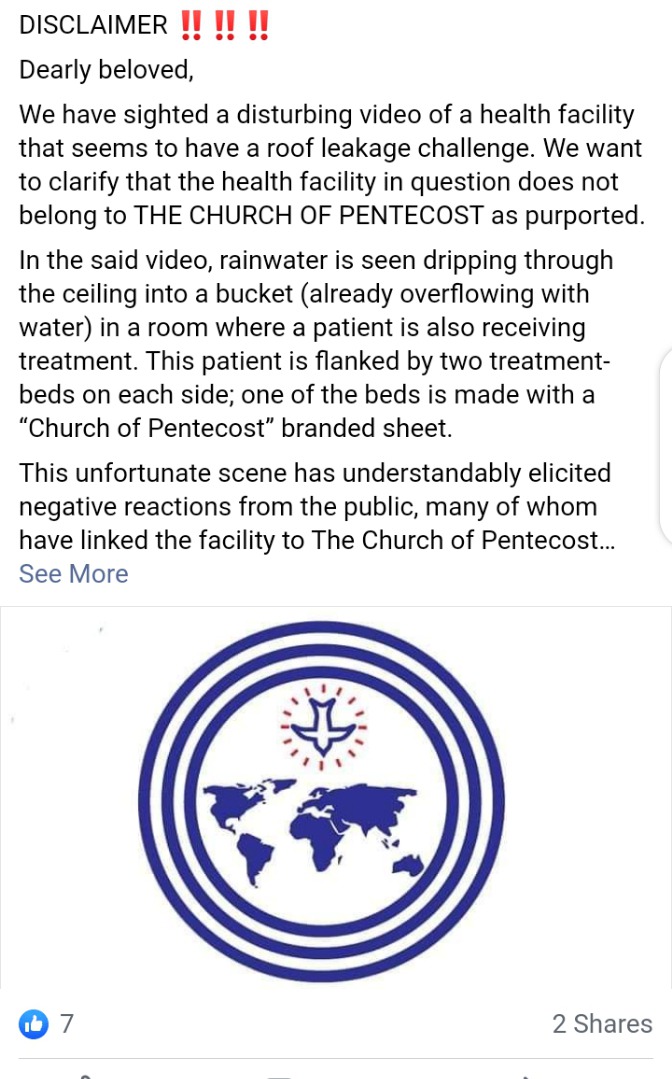 The BIG QUESTION IS, WHAT WAS THE LOGO OF THE CHURCH DOING ON ALL THE BEDSHEETS IF ITS NOT LINKED TO THEM? IS THE CHURCH RUNNING FROM SHAME OR RESPONSIBILITY? Take a look at pictures taken from the said video which angered the church.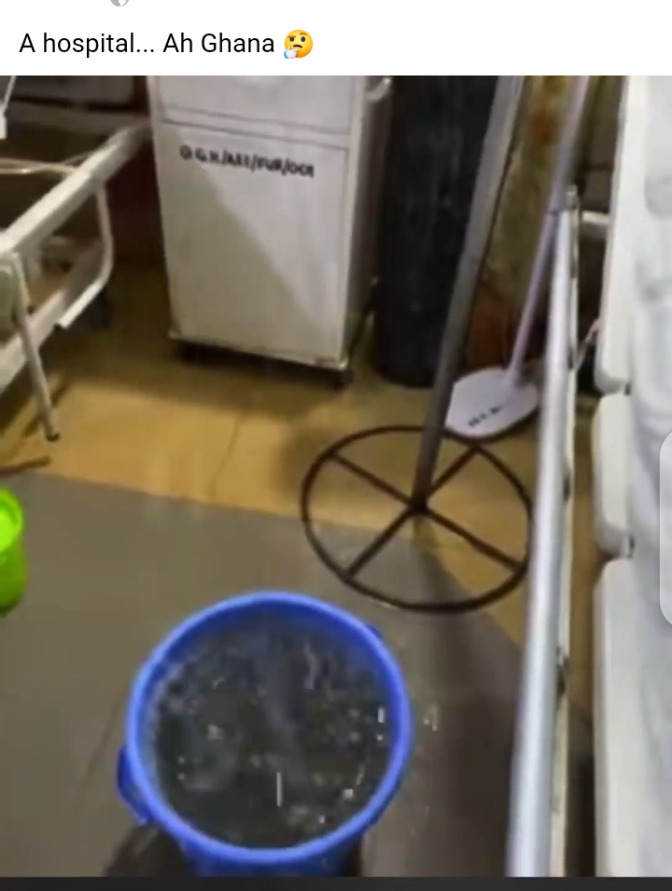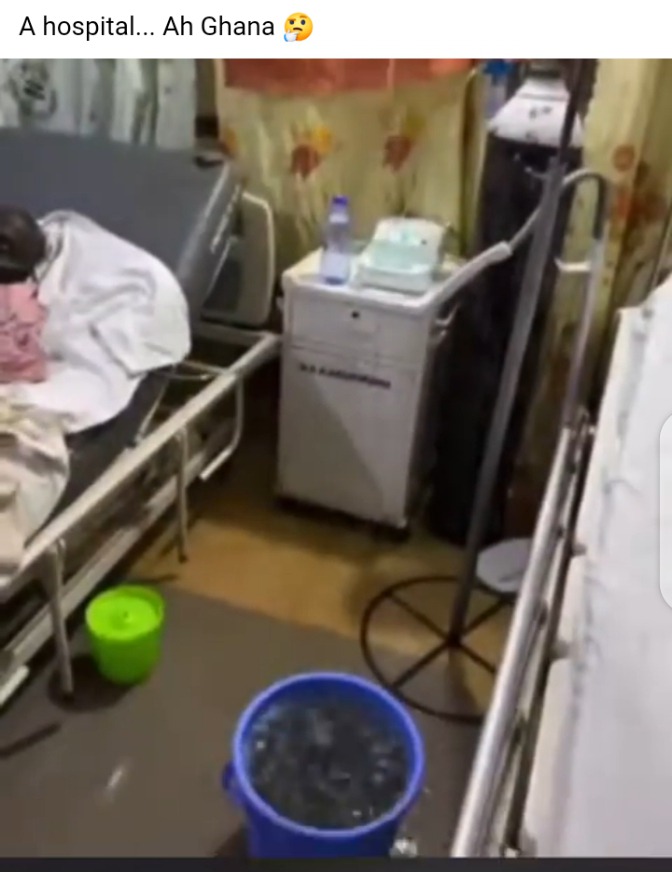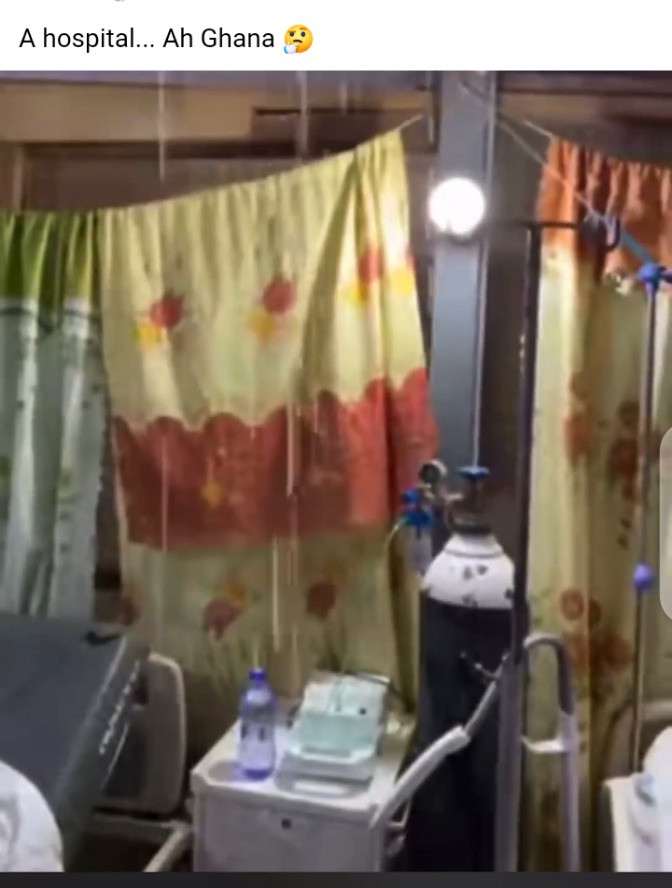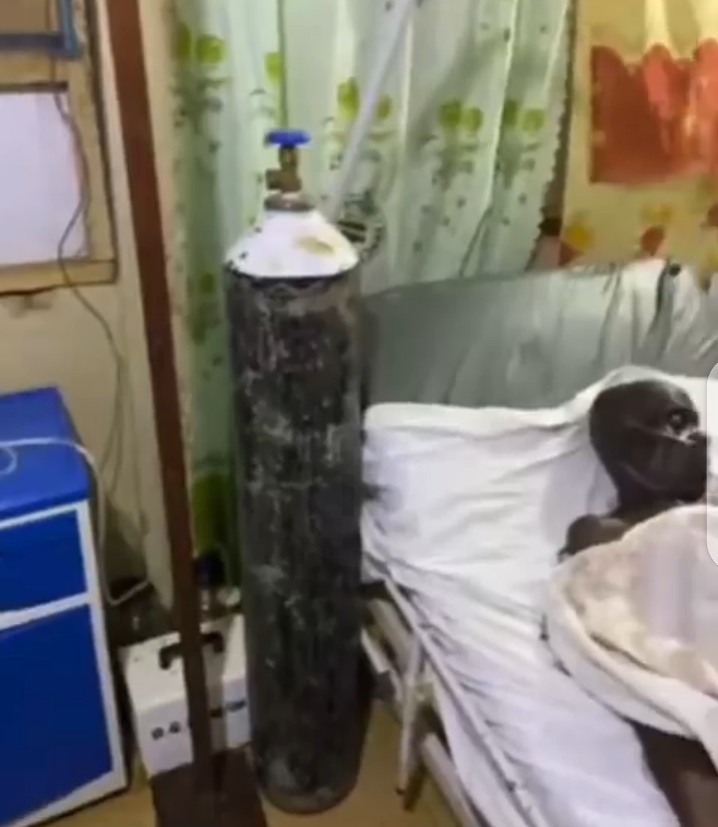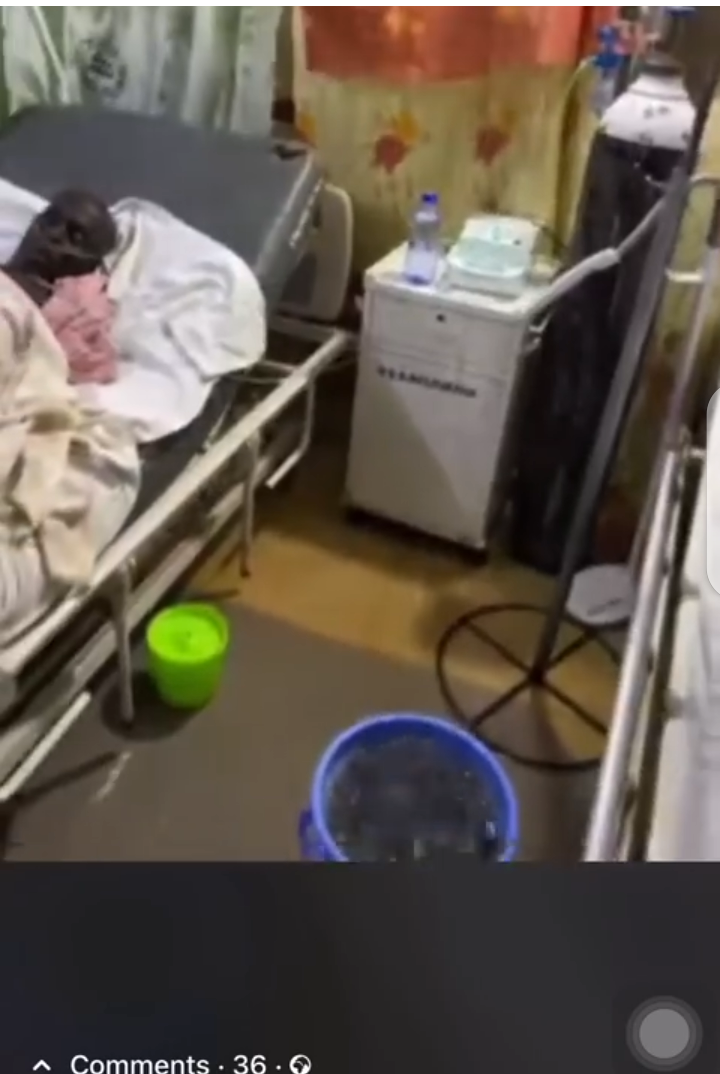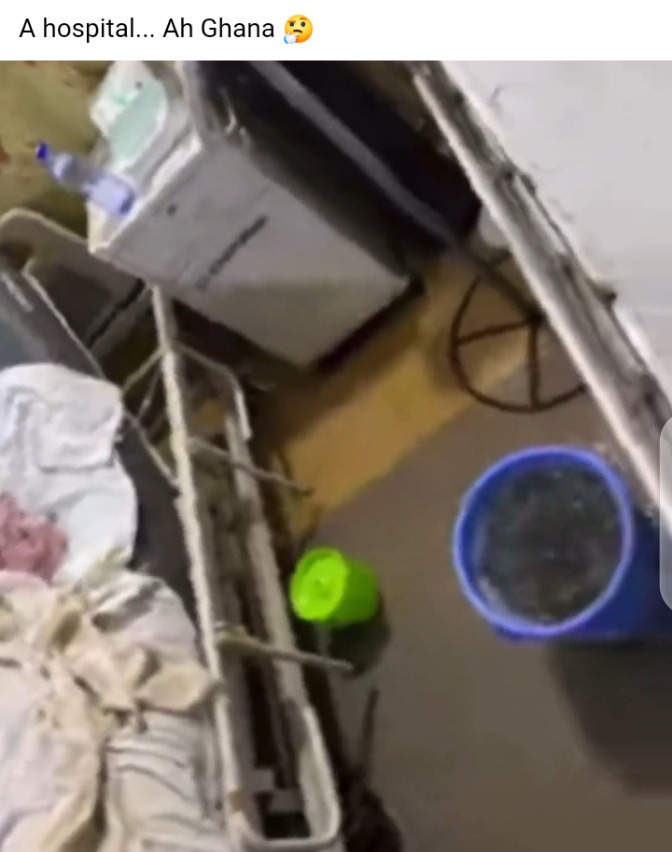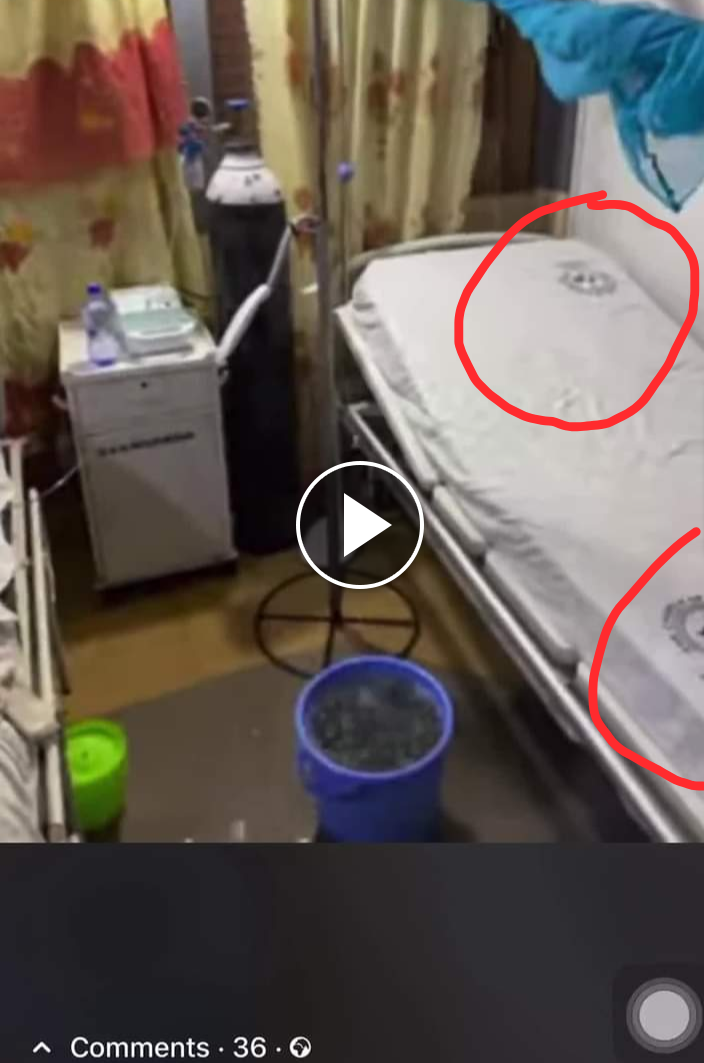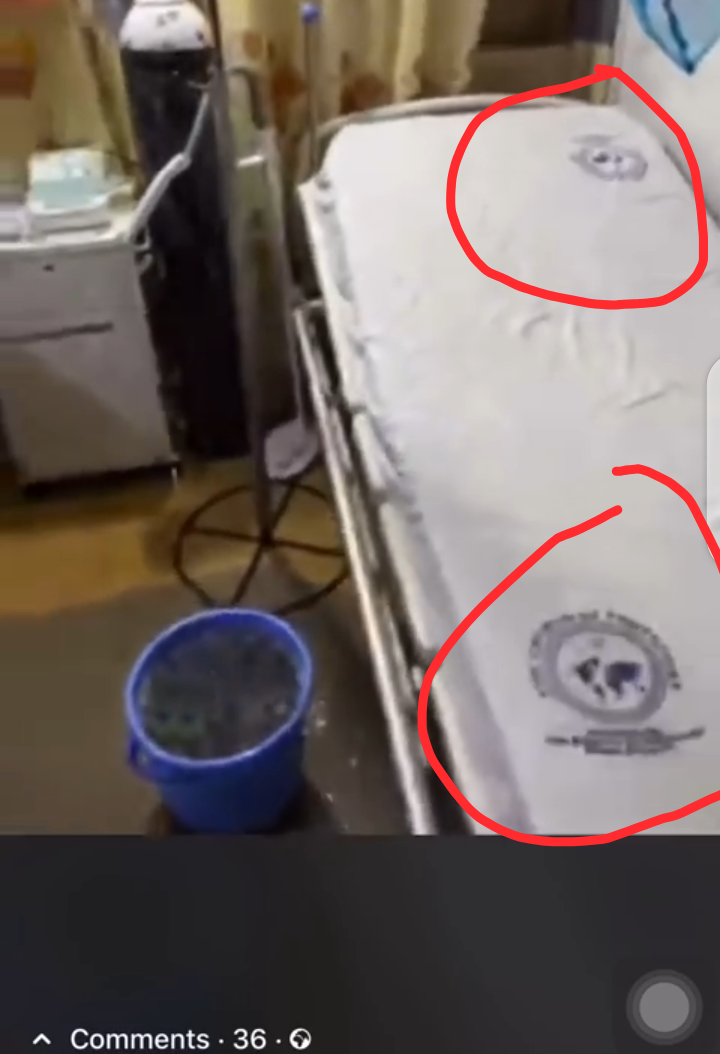 y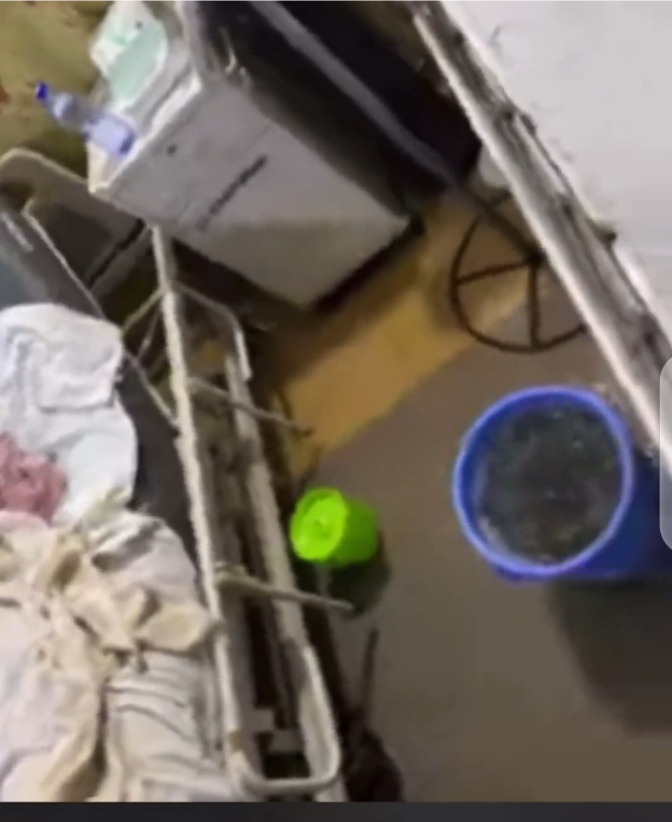 My take : Even if it's not for them, our collection taken every Sunday is enough to look for this Hospital and help them. Don't attack me. I've said my mind. The Chairman of the Church is reading.
Content created and supplied by: True_News (via Opera News )