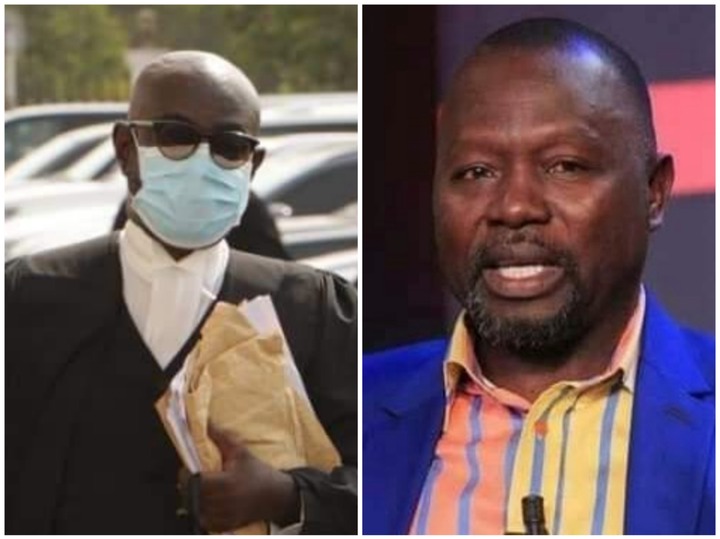 Former Deputy Attorney General, Dr. Dominic Akuritinga Ayine had acknowledged that it took Lawyer Frank Davis a member of the legal team for President Akufo-Addo not he election petition to draw his attention on the rather contemptuous remark he made of the justices of the Supreme Court a week ago. Having shown remorse for his outburst, Dr. Ayine 'purged' himself of his guilt through a press briefing shortly after the National Democratic Congress (NDC) had delivered their message about Monday's ruling on the review application sought by John Mahama.
Dr. Ayine who demonstrated his 'repentance' of the wrong he committed against the justices of the court and to an extent the judiciary, disclosed that his emotions borne out of disagreement with the ruling on that day caused him impugne the court. In what appears to me a commendation for his unbiased and friendly advise by Frank Davis, the NDC lawyer disclosed that he was lost to the consequences of his comments until the former drew his attention to it.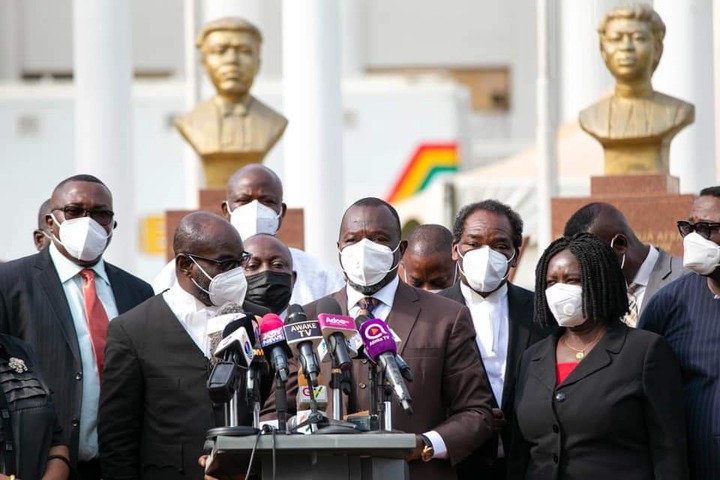 He indicated, so to tell, how grateful he is to Frank Davis, that he realised he had crossed the line and felt very bad at it.
He admitted that those that chastised him for his comments were right, and that he wish to be pardoned by the court.
"And that was when I started reflecting over whether or not I had crossed the line and I agree absolutely with Mr. Frank Davies and those of you who think that I crossed the line on that day," he told the press.
His apology and retraction should serve a great lesson to any politician or Ghanaian that had developed the appetite of scadalizing the court all in the name of free speech.
But before this engagement, Justice Apau cautioned any other person that had indulged in such acts to refrain from it. He I timated that those persons are ignorant of the facts and the dictates of the law that informa decisions taken by judges on cases.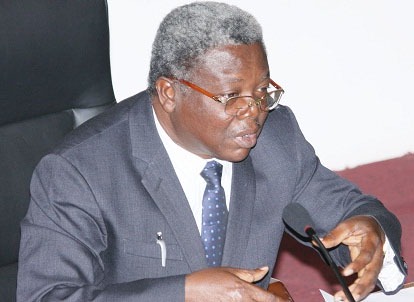 Justice Yaw Apau warned that the insults from such persons need to end.
"Sometimes, judges are insulted by people who don't know the law and have no idea about the case before a judge," he added.
Baring any circumstances, the court is set to pass it's judgement on the petition on March 4, 2021. Would you mind guessing what the outcome would be?
Content created and supplied by: Tinch (via Opera News )