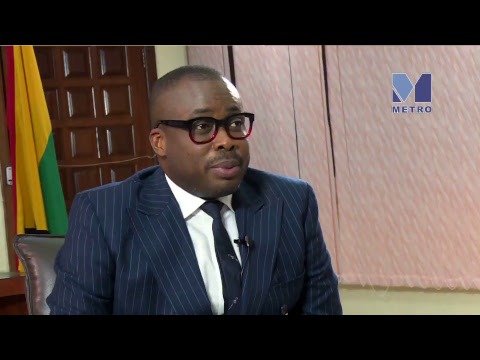 Paul Adom Otchere happens to be one of Ghana's hardworking and very influential men in the media business who are adding very important contributions to the country in terms of governance and an improvement in the political status of the Ghanaian man or woman.
Ghana thrives on politics as well as the other aspects of our normal lives and this is why many of these young media personalities or journalists are giving opinions on political issues on the regular.
Paul Adom Otchere has really performed in his field and his recent reaction to some politicians and their attitudes has caused massive stir. Recently, there have been a lot of misconduct and an exhibition of disrespect in parliament and many other official gatherings. These are attitudes from people we call members of parliament etc and it's sickening.
Diring the parliamentary votes and even the election period, most of these attitudes were seen being exhibited by members of parliament and it seems most of them are not ready to stop. Paul Adom Otchere responding to claims that he supports these activities especially from Npp MPs and pretend on his good evening Ghana tv show made a powerful revelation and caused stir.
Paul Adom Otchere stated: Even if the highest ranking officials go against the law and disrespect the ordinary Ghanaian, i will not defend them so let's stop making these allegations and help in the development of the country which happens to be our topmost priority.
Content created and supplied by: DO-Ghana (via Opera News )