Kindly follow for more exciting and interesting information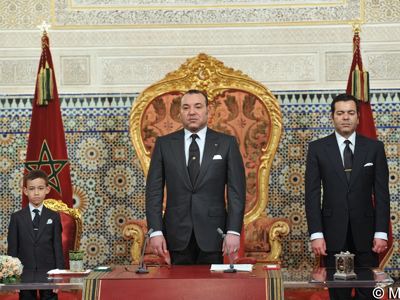 So I was surfing the internet and something popped out from nowhere. Curiosity they say kills the cat, I opened it and boom "the richest king in Africa is from Morocco ". I was like wow! Let me take a closer look. So I went further, gathered some information about this King that no one seems to have heard about him before. Well they say silence means golden.
The little information I gathered shows that the King Mohammed VI is the leader of the Moroccan Republic. Moroccans practice monarchy just as England. He is the 27th King of the Alaouite dynasty who ascended the throne some 22 years ago (1999). He succeeded his father King Hassan II.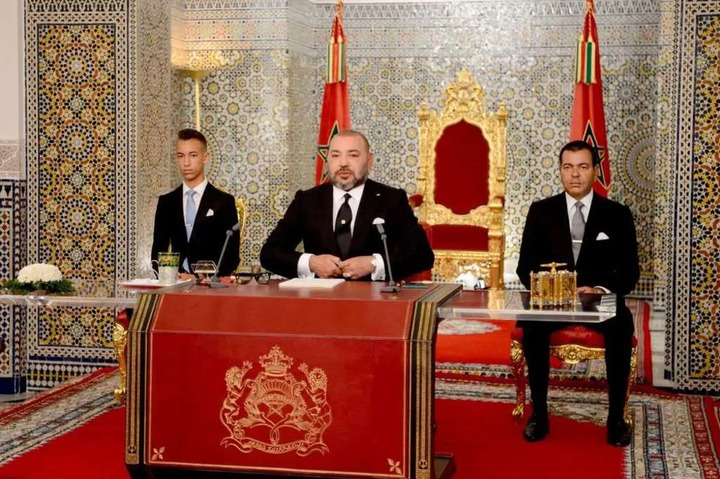 As Muslim customs demands, a man can have for himself more than one wife. But King Mohammed VI full name Sidi Mohammed Bin Hassan al Alaoui has decided to be with his only wife Salma Bennani despite all his riches. He was born in 21 August 1963. Just as he succeeded his father, his son Moulay Hassan will also ascend the throne after him.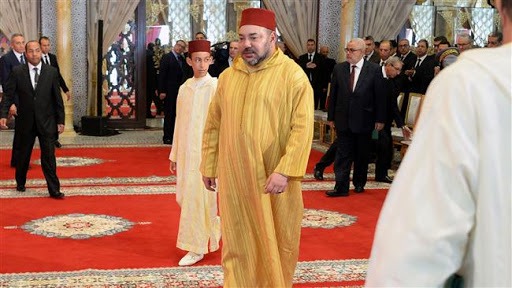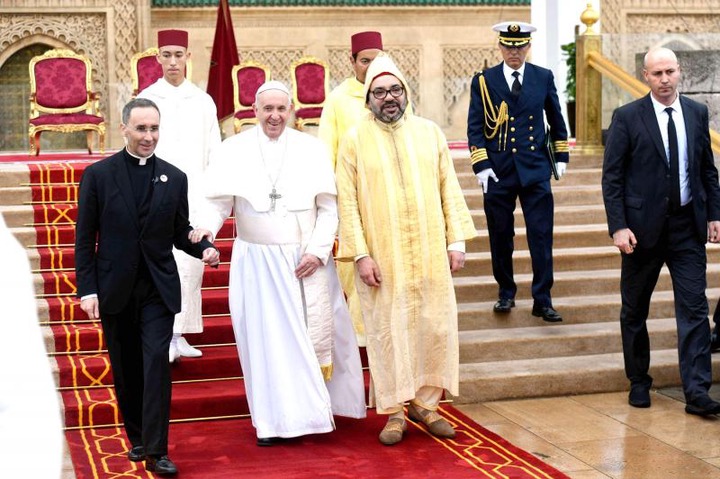 His net worth is US$2.1 billion according to Forbes in 2014.
Content created and supplied by: InventorDarko (via Opera News )