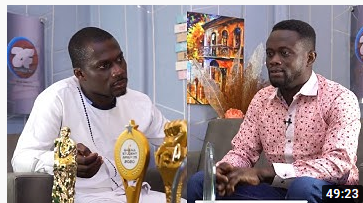 Popular repented Evangelist who has now was living in Libya has shared his life experience and it is very surprising. In an interview with Zion Felix, Evangelist Samuel Newman disclose that he was doing the work of God in Ghana until he decided to travel to Libya one day since life was difficult for him in Ghana. He added that when he arrive in Libya by going through the desert, he had to learn how to be mason since that is the work available which comes with a lot of money. After spending two years in Libya, i became rich and famous and for that matter i decided to dive into other work that fetch a lot of money in Libya.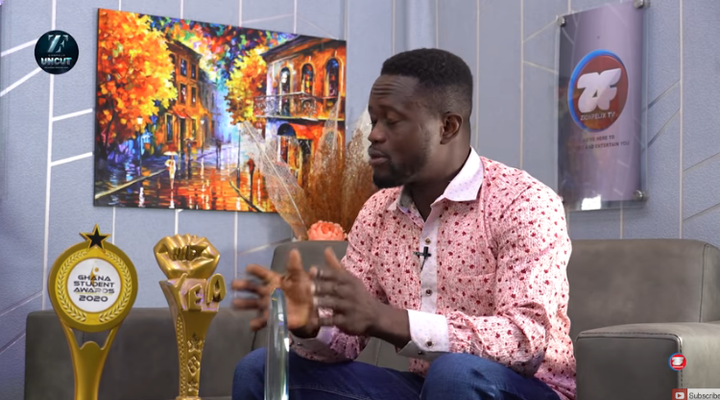 I realize that human beings trading was one of the illegal work in Libya that fetch a lot of money and for that matter i decided to do it together with drugs and ashawo business. I became very successful through that business by owning about several ghettos where i was running ashawo business at. I was buying and selling human beings in Libya and for that matter i was very known to the Arabs in Libya. Not only that, i was also owning several ashawo ghetto's with girls. When it comes to drugs, i was the lord over it. I was arrested and nearly killed and for that matter i prayed to God and i was released from the prison of death.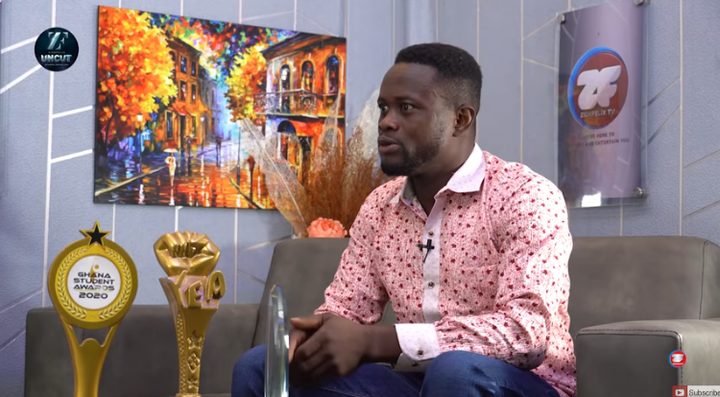 I told God that i will never engage myself in the evil life am living if he gives me the opportunity to come out of prison in Libya. The Lord listened to me and i was released and for that matter i came to Ghana and repented from my evil life. I am now an evangelist preaching repentance to all those living in sin since the wages of sin is death. Kindly leave your comments, share and follow us for more updates. Thank you.
Click on the link below and watch the video.
Content created and supplied by: goodnews_writer (via Opera News )