Covid-19 is a deadly virus, which is known to everyone, in the President's previous address he made it known to the citizens of Ghana that there might be another lockdown, this news got people annoyed, because they said the lockdown will only make them starve to death. As we all know covid-19 has killed so many people, about 400+ people in the country yet it is not still believed by some people that the virus still exists.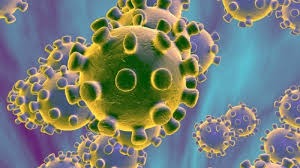 Schools, work places, and others might be closed down if the president address the nation one more time, because it has been reported that some schools have infected people, and also people are not going according to, or following the protocols.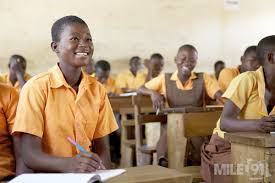 Wearing of the nose mask has become a "chin mask", because instead of wearing the mask the right way in order to protect yourself, most people just leave it on their chin and leave themselves unprotected, despite the number of active cases. Please do so to follow the protocols because the virus is real.
Thank you for reading.
Content created and supplied by: EducationUpdates (via Opera News )