A scale of measurement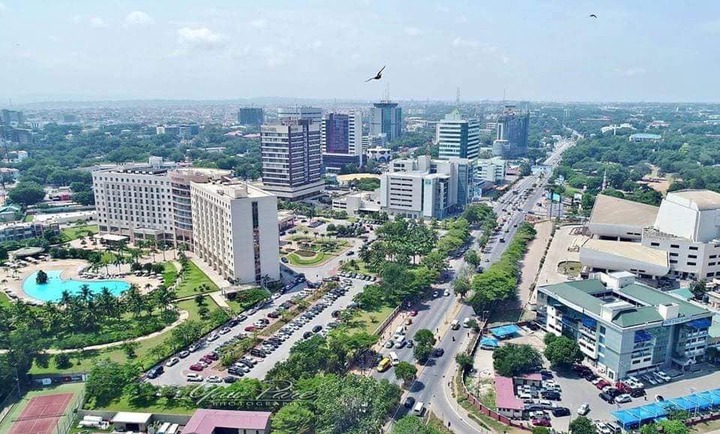 When we want to measure how good or poor a country is doing, we use measurements like HDI, GDP, standards of living, life expectancy among others. Ghana has always been one of the shining stars in Africa. Our independence set in motion for other African countries to want to be independent. Our first president, Kwame Nkrumah wowed public opinions about him with his beautiful rhetorics. Yet, despite other nationals seeing us in a good light, we are very pessimistic about ourselves. Ghana deserves to be far ahead than what it is now but are we doing bad after all?
Why key indices say we are the best country in West Africa?
If we are to look at key indices then Ghana is the best country in West Africa. When it comes to life expectancy, the ordinary Ghanaian is expected to live up to 64 years. We can juxtapose this with countries like Nigeria (54 years), Togo (60 years) and Cote D'ivoire (57years).
Ghana is also the modest literate society. The literacy rate in Ghana is 79%. Meaning that if you take 10 people, 8 of them can read and write. Juxtapose it with Nigeria (62%), Cote D'ivoire (47%), Senegal (51.9%) and Liberia (48%).
We can also look at our per capita income. Ghana's per capita income is $2,299. The almighty Nigeria has $2,250.00. Most of West African countries fall below $1,300
A Peaceful Country to be envy of many.
When it comes to peace, Ghana is the enemy of many in Africa. We have held 8 successive elections and we are seen as the beacon of Africa. Peace is what you need to grow a country. Nigeria would do anything to have the peace we have now.
Let's not be too hard on ourselves
Ghana is not where we want it to be but we must appreciate where we have come from especially from 1982 where we were starving and was an unstable country to the now beautiful country we have now.
Content created and supplied by: Jyfrimpong (via Opera News )