The Australian High Commissioner To Ghana, Gregory Andrews has reacted to a refuse dump he saw whiles riding his bike through the lovely natural bush land behind the University of Ghana today. The government promised Ghanaians that Accra will be the cleanness city in West Africa but as we speak that promised is nothing to write home about.
Mr. Gregory Andrews said that he was saddened to come across all this rubbish that has been dumped right in-front of "No Dumping" signs. So the question, who can really make Accra the cleanness city in West Africa? Is it the fault of government that he couldn't keep his promise to Ghanaians?
The truth of the matter is Accra or Ghana cannot be clean unless the citizenry change their attitude towards indiscriminate dumping of refuse at any place they feel like. According to comments under the Australian High Commissioner official Facebook page, some Ghanaians put rubbish in their cars and intentionally drop them at this location.
"I know Ghanaians love their country. And I do too. I am a very grateful guest here. Maybe that's why it was so disappointing for me. Dumping waste is clearly disrespecting Ghana, its laws and its environment" - Mr. Gregory Andrews.
Check out the images he took and see how we are disgracing our country to foreigners.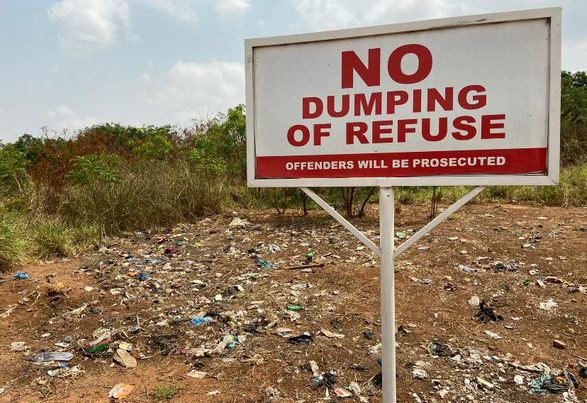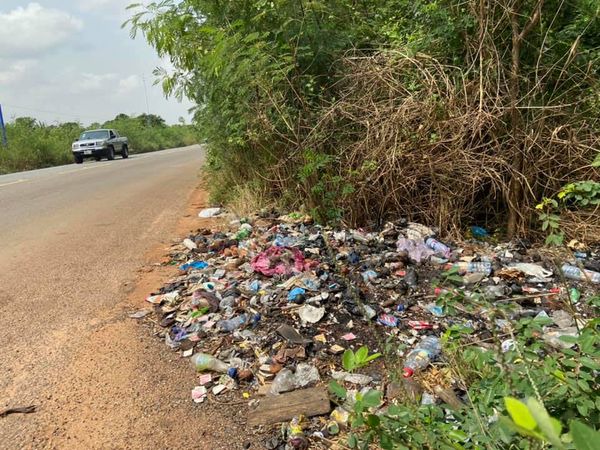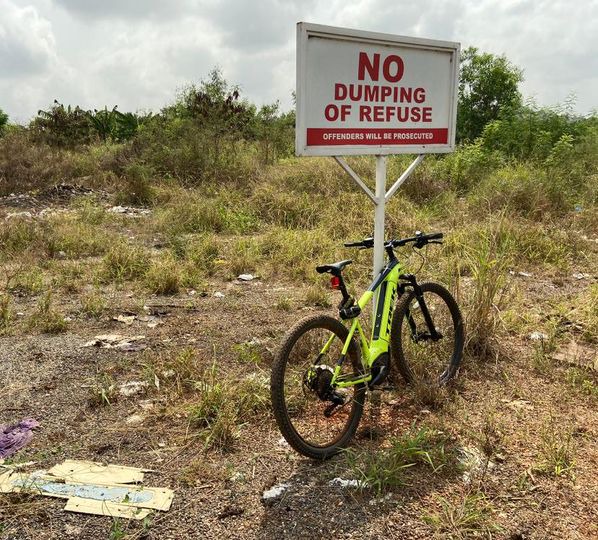 Content created and supplied by: Elohimnews24/7 (via Opera News )