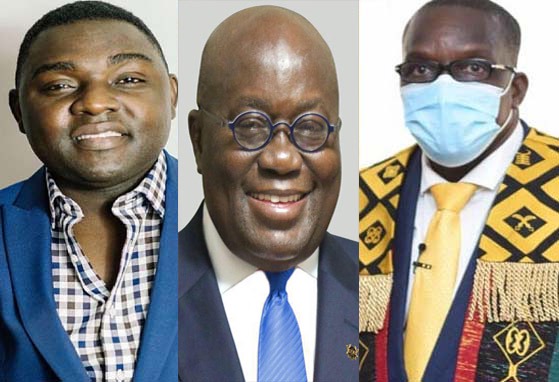 The out-spoken American-based Ghanaian journalist, Ekow Baido Taylor has encouraged President Akufo Addo to slash the budget estimates for the Judiciary and the Legislature. According to him, if Alban Bagbin is not on board with this decision, Akufo Addo should retire him.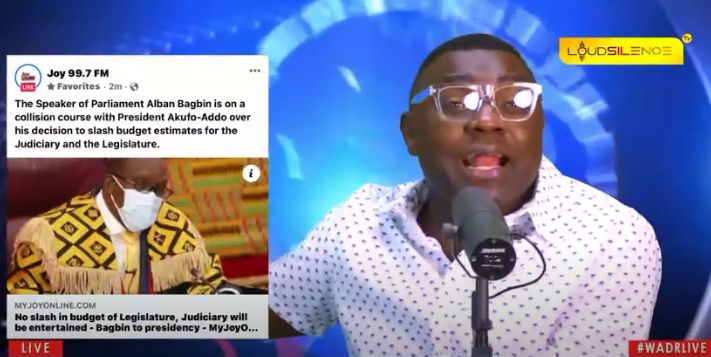 Kevin Taylor Made this statement on his 'With All Due Respect' program as a reaction to the statement by Alban Bagbin that; no slash in the budget of the Legislature and the Judiciary will be entertained.
"Nana Akufo Addo, Alban Bagbin is sending you a message. Quickly retire him the way you've retired those who stood against you.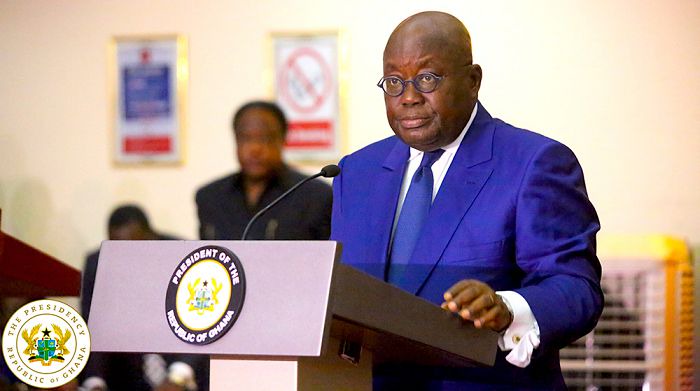 Ghana is for all of us so, we will not allow anybody to tell us that because they are parliamentarians or judges, they are not going to contribute to help sustain the country. Everybody must contribute their quota to help Ghana, including the Legislature and the Judiciary.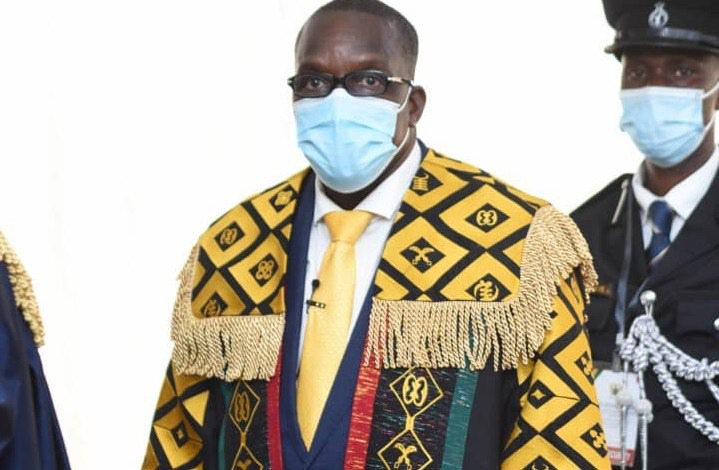 The teachers who are working in the remote areas of the country and are not getting a cent of what you getting are going to be taxed and you sit in parliament and don't want your budget slashed?
We will demonstrate to support the government to slash your budget and the budget for the Ministries as well." - he stated
Content created and supplied by: Hope360 (via Opera News )