It is a great pleasure to inform the you that, the contractor working on the road from Ablekuma Fanmik Junction - Ofankor Barrier has resumed work successfully.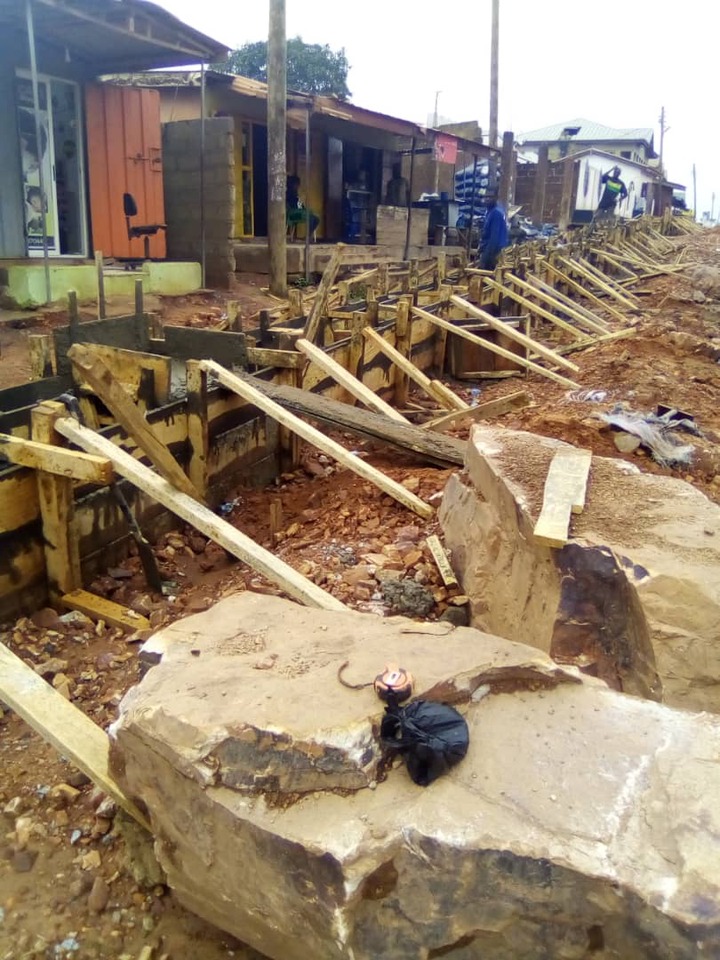 The construction of this road started on September 20, 2019 and came at a hault on March 2020 as a result of the Corona Virus lockdown.
From that time, till February, 2021 where construction has resumed, the roads has been very dusty with a lot of pot holes.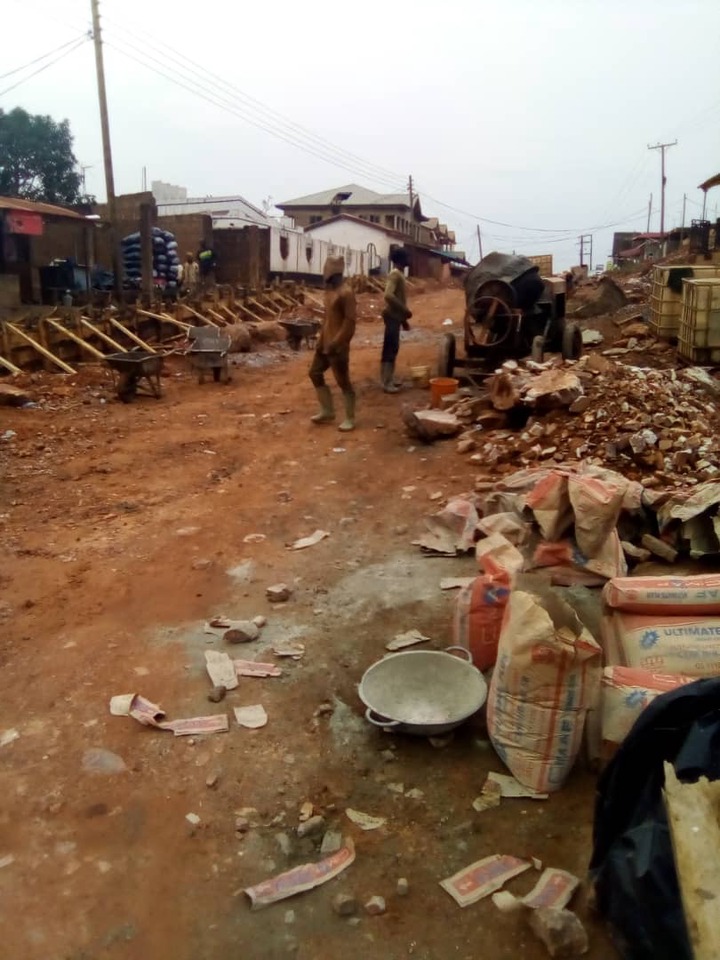 The Ablekuma Fammilk to Ofankor Barrier road starts from Ablekuma Funmilk Junction and passes through towns and arees such Ablekuma, Omanjor, Olebu, Dwenewoho, Asofa and Ofankor.
Few weeks before the 2020 elections, the youths of Dwenewoho held a demonstration and the issue about these road was on of their major agenda.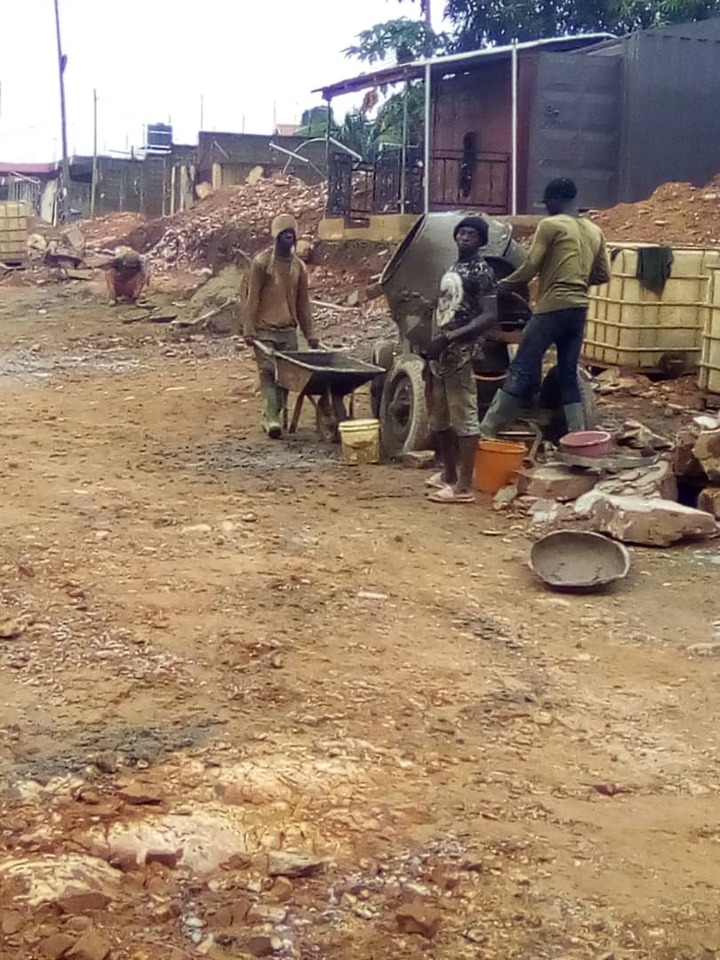 After the demonstration, the Member of Parliament for the Troop - bu constituency, Hon. Mosses Anim promised to make sure the road is constructed with some few months after obtainning the power to serve for another term.
In fulfillment of his promise, he has given the road to a contractor to construct the road from where they paused to the end.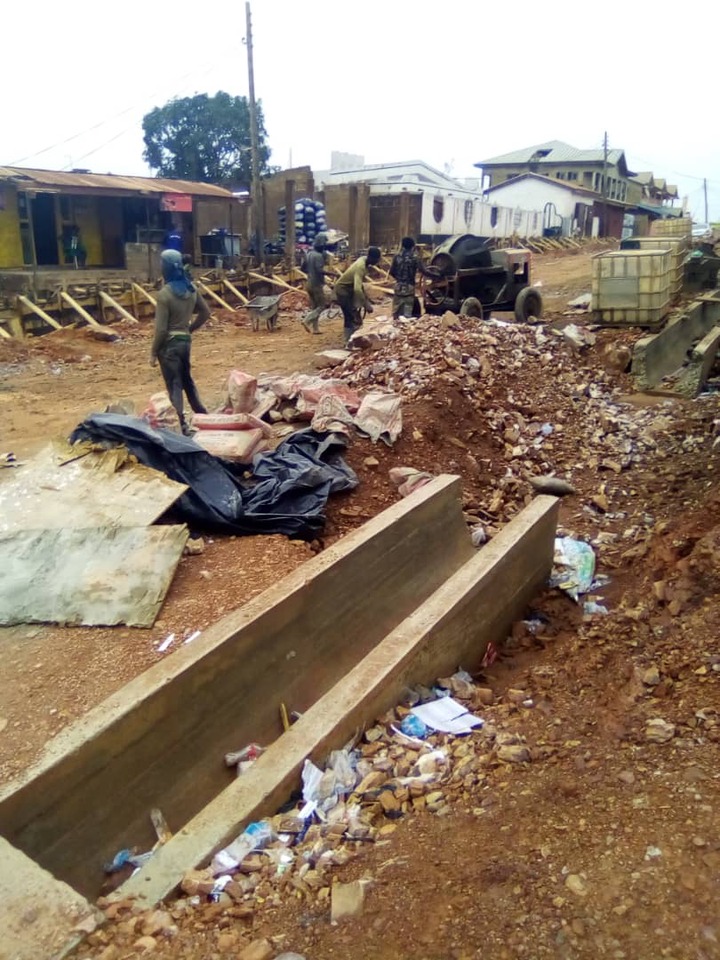 Per estimation by the contractor, the road will be fully constructed by November, 2021 if no hindrances like lockdown, heavy rains and sickness occur.
Content created and supplied by: ElohaiBusiness (via Opera News )