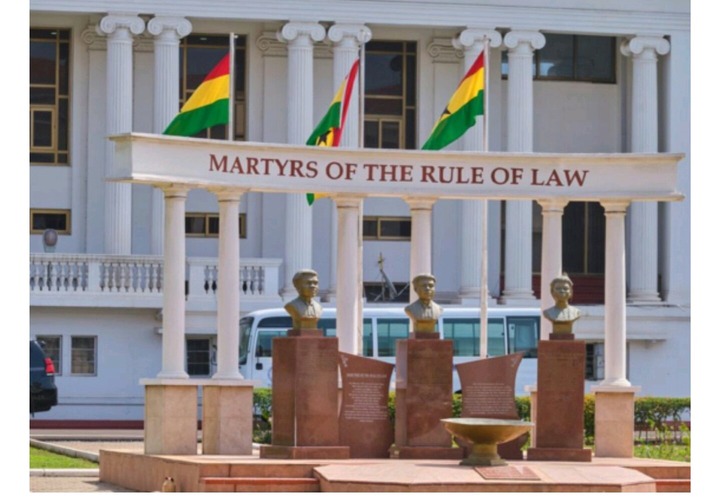 Following the election petition filed to the supreme court by the leader of National Democratic Congress (NDC) John Dramani Mahama. Tagged last year's election as a "flawed election". According to the court on the last hearing over the application filed by the petition to re-open the case. Unfortunately, the court dismissed the application.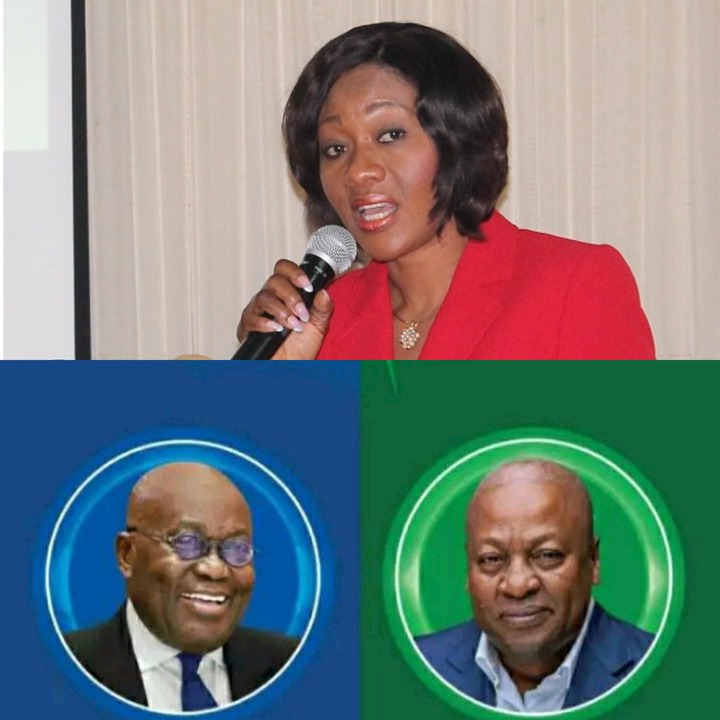 After the court argued all the parties involved in the case to file a closing of case address. In news, today, sighted by the Lukamberg on Graphic news the two respondents (Electoral Commission and Nana Addo Dankwa) have filed their closing of case address leaving the petitioner.
Already the former president argues with the court in his stay of proceedings, that it will be very difficult for him to file a closing address if the court does not hold until his review application.
In his conclusion, they can't file a closing of case address while we have some issues pending for the court to review.
Thank you for reading. 
Content created and supplied by: Lukamberg (via Opera News )