FAREWELL Minister for Energy designate, may the Lord be with you in your new appointment.
Before his meeting with the Appointment committee on Friday, the former Education Minister, Dr Matthew Opoku Prempeh had met earlier with the leadership of certain teacher unions which includes National Association of Graduate Teachers (NAGRAT), Ghana National Association of Teachers (GNAT) and Coalition of Concerned Teachers (CCT) to bid them farewell as he drew the curtains on his tenure as the sector head.
During his interaction with them, he expressed gratitude for their cooperation with the Ministry at various critical stages and decision-making processes.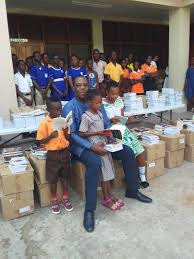 he lauded the unions for ensuring that their members play a major role in teacher reforms which encompassed a new curriculum, a phase out of the diploma course and the agreement with the University of Cape Coast to upgrade diploma holders to degree holders within a relatively short period.
Dr Opoku Prempeh gave the assurance that government is working on acquiring laptops for all teachers in the various unions to facilitate their work.
urged the leaders of the unions to ensure their members get abreast with the use of technology.
According to him, the unions in the education sector aided in the roll out of the Free Senior High School policy in 2017 and its subsequent alterations, the revision of the objective-based curriculum, and bringing teachers up to speed with the new teaching techniques required for the standard-based curriculum.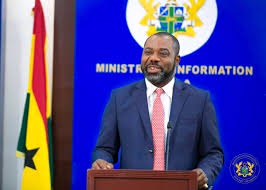 The minister of Energy designate upon his meeting with the committee on Friday gave the following response on issues regarding GETFund;
•Members of parliament access scholarships from the Fund and there is nothing wrong with me also benefitting.
• "Members of this House [Parliament] access even on that particular course [in 2016]. I went with someone on the Majority side [at the time.] I do not regret it, it wasn't done for just me and if I get the same opportunity, I will do it again."
• I was only a recipient of GETFund award in 2014 to participate in a 3-week certificate program at the Kennedy School of Govt, Harvard University.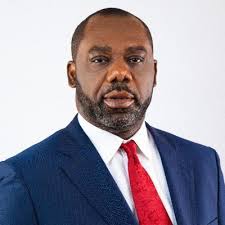 FAREWELL Minister for Energy designate, may the Lord be with you in your new appointment.
Thanks for reading this article.
Continue to Fellow for more updates.
Share and comment.
Content created and supplied by: Ghana_News_360 (via Opera News )