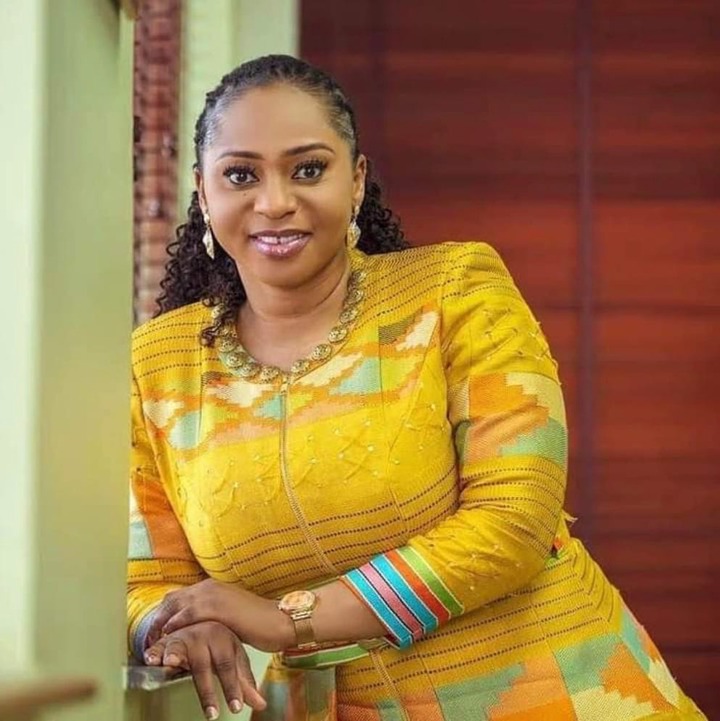 Faced with this situation, the Ghanaian government has been very categorical, NO is NO. In a video that appeared on the site https://www.myjoyonline.com. The new Minister Sarah Adwoa Sarfo Minister Ghaneen of the gender of the woman and child spoke to parliament "as far as I am concerned, and as far as the majority of Ghanaians are concerned, this question is not negotiable. In addition, article 104 of the penal code criminalises these acts up to the age of 30, and they will remain so"
Ghana is the first African country to officially say no to same gender marriage since Joe Biden came to power. Will the United States sanction Ghana for this decision? In any case, this is the wish of a group of LGBTQI who have come together to fundraise for their colleagues imprisoned for this practice. For them, the USA should sanction Ghana according to the new directives taken by the Joe Biden government.
Will the United States use the Millennium Challenge as leverage? It should be remembered that this is significant financial assistance granted to States which respect certain criteria relating to human rights. Joe Biden will he put same gender as a determining criterion for eligibility for this financial aid?
The same information was relayed by other media such as https://courrierdesjournalistes.com. The reaction of other African states is much awaited while we already know that 'in South Africa two pastors got married. Reverend John Maierepi who said YES to his husband Paul Mwaura.
Content created and supplied by: 24/7_News (via Opera News )