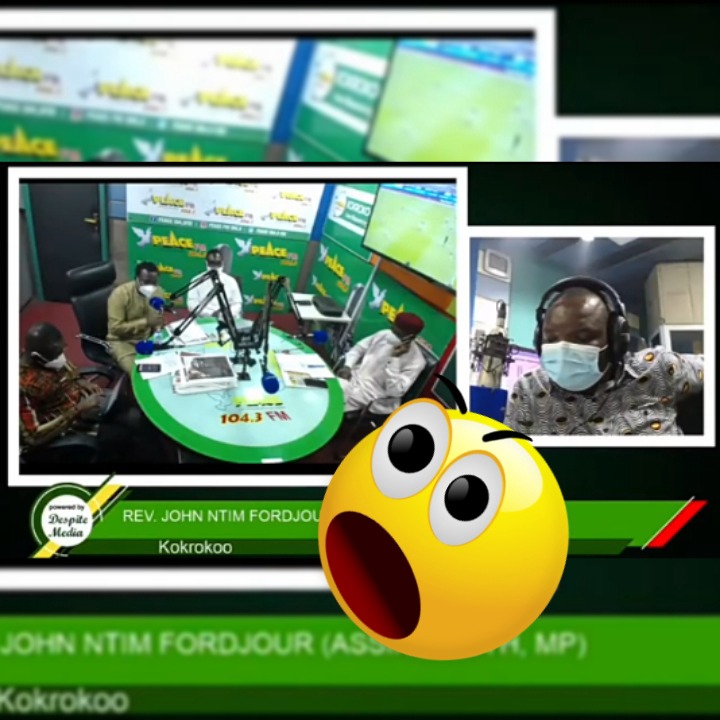 Reporting today from Despite Media, Rev. John Ntim Fordjour, the Assin South MP of the Central Region praised the efforts of the current sitting president and well done job on the pressure he resisted making reference to the past presidents of Ghana.
The host for the program was Nana Yaw as he asked this question pointing particularly to Rev. John Ntim Fordjour amongst the table of four men, he asked:
UK's prime minister David Cameron at a point said he will cut aid to countries who will refuse gay rights, the late John Atta Mills resisted and didn't legalize this "men-men women-women" marriage or rights, what do you have to say about your current government?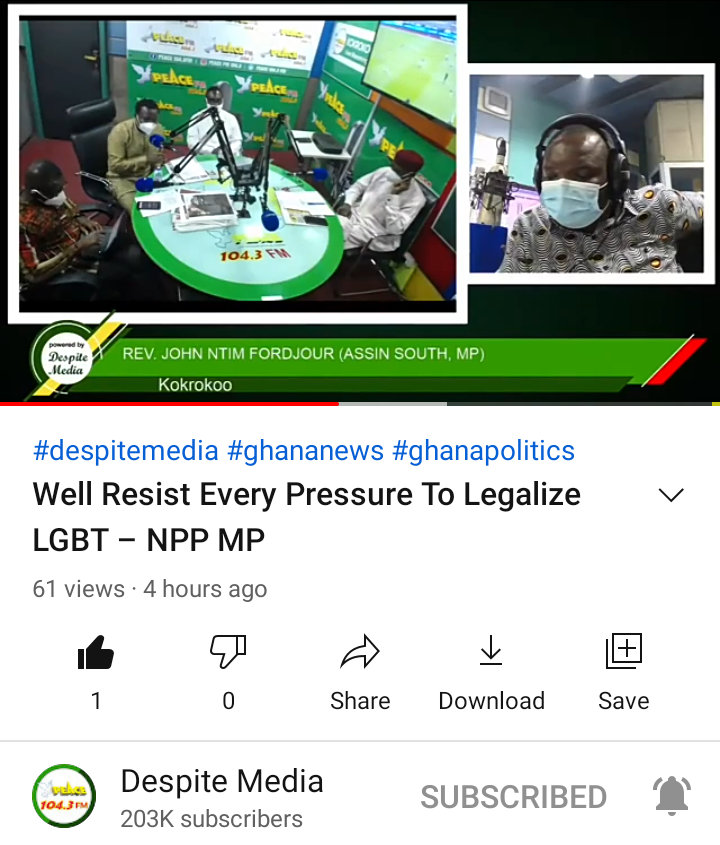 Rev. John Ntim replied that:
Nana Akufo-Addo has set and made it clear of the "men-men women-women" right won't be legalized. In 2018, Nana Akufo-Addo also made it clear at the council meeting of Global Evangelical Elders.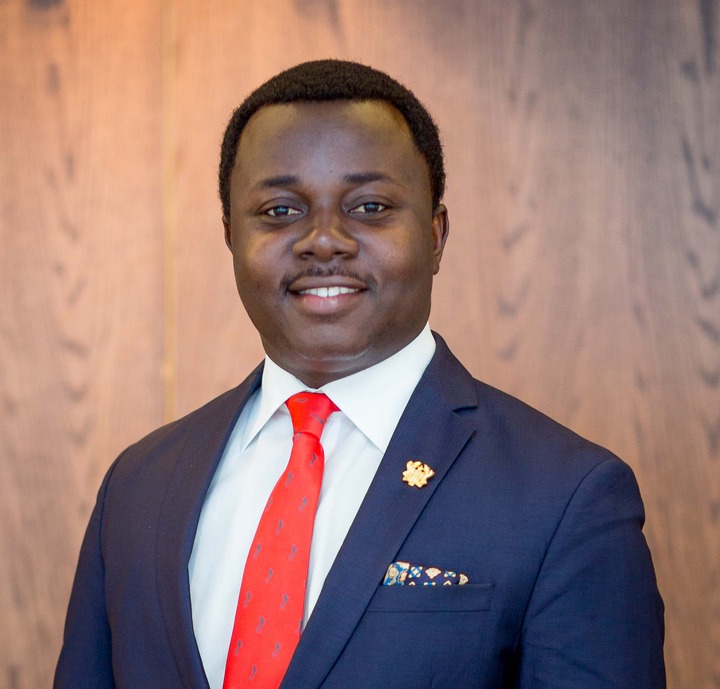 The ruling government is conservative and there's no party like the NPP. Different presidents in the name of the late Atta-Mills, John Agyekum Kuffour have made pronouncements on this matter.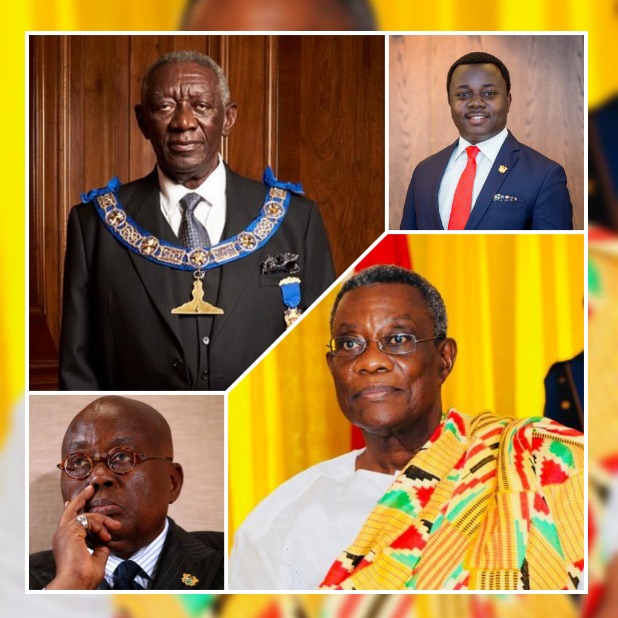 Presidents who have ruled this country faced this pressure. They can come today, tomorrow or in the future, we'll resist it.
There's this principle amongst international amongst that, a sovereign country can't interfer with another country's internal affairs.
Assuming we should do this or try to exercises sovereignty over other countries, the international system will be plunged into complete disharmony.
These were his words as he urged diplomats and ambassadors not to go against the standards of a country but do what romans do when they get to room.
Content created and supplied by: Kaks_Gym (via Opera News )