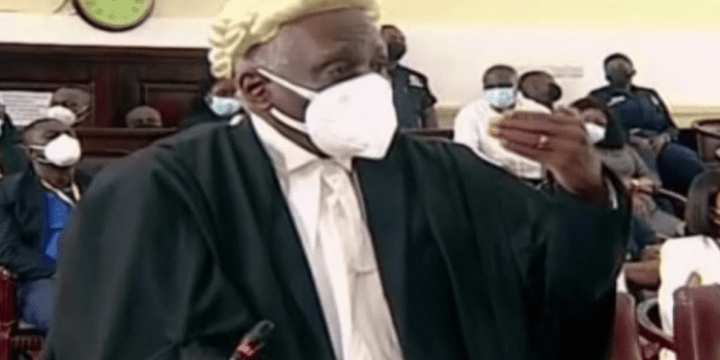 Following the ongoing election petition today February 15, 2021, the supreme has finally accepted to hear the application filed by the petitioner to reopen the case.
Before the hearing today, the tussle between the petitioner and the two respondents was not on the ground over EC should be allowed for cross-examination or not. According to the court, the EC chairperson can't be allowed to be cross-examined.
In a report coming from the supreme court, the lead lawyer for the petitioner Tsatsu Tsikata has revealed why they closed the case.
Lawyer Tsikata stated, in the affidavit of the first respondent (electoral commission) indicated that she will testify in the case. He added, according to the affidavit he was fully sure that the EC chairperson will be allowed for cross-examination that led to their earlier decision to close their case.
Already the EC legal team and Jean Mensa have filed an application to the supreme court to dismiss John Mahama's motion to reopen the case.
Content created and supplied by: Pebihwe (via Opera News )