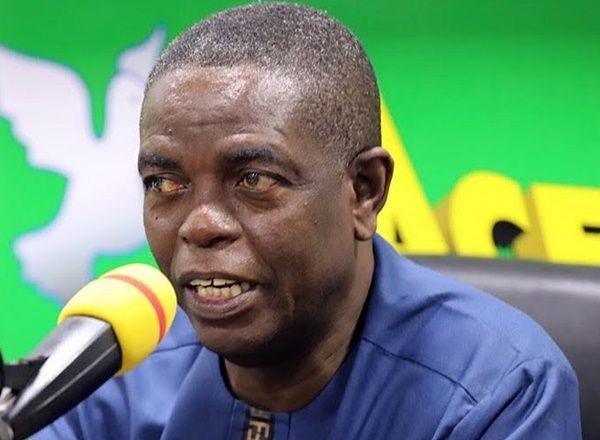 The managing editor for Insight newspaper, Kwesi Pratt Jnr has stated that he had followed parliament of Ghana, from 1993 till now and this is the best vetting without propaganda but he feels sad and worried for Ghana over some ministers failures on Alhaji Alhaji show on Saturday, speaking about fallout from the vetting of ministerial nominees.
The famous Political activist who is known for criticizing leaders in the country has stated that what is happening in parliament to some minister has raised some major questions in the mind of the people especially, the vetting of Minister Designate for fisheries and aquaculture.
According to him speaking on the show, he said he had followed Ministerial vettings since 1993 and this is the best ever vetting that take some ministers by surprise, because there's no propaganda and partisanship anywhere in the vetting process.
Kwesi Pratt Jnr stated that it's a vetting without joke and the vetting process has raised questions about a Minister who can not speak proper English, but his view was that the real issue on board is not about speaking good english but having an idea about the sector the minister is going to handle.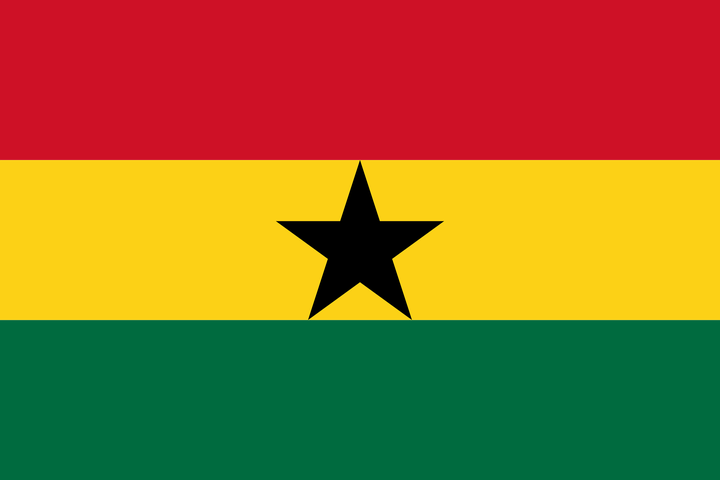 According to him, the minister designate does not have knowledge about the sector and it shows who she is in terms of governance.
Kwesi Pratt Jnr said that the vetting process has raised substantial questions about who nominated the minister designate and it has also raised questions about NPP as a party.
According to him he is sad and worried for Ghana because what happened is very scary and this should let our leaders be serious about nominating ministers.
"She has no knowledge about the sector she is going to handle and this has raised a lot of issues about the one who nominated her and the New Patriotic Party. This is not about she went to this school or that but it's having knowledge, because the chairman of the committee even break the questions down for her but she couldn't answer it, and I feel sad and worried for Ghana" he said.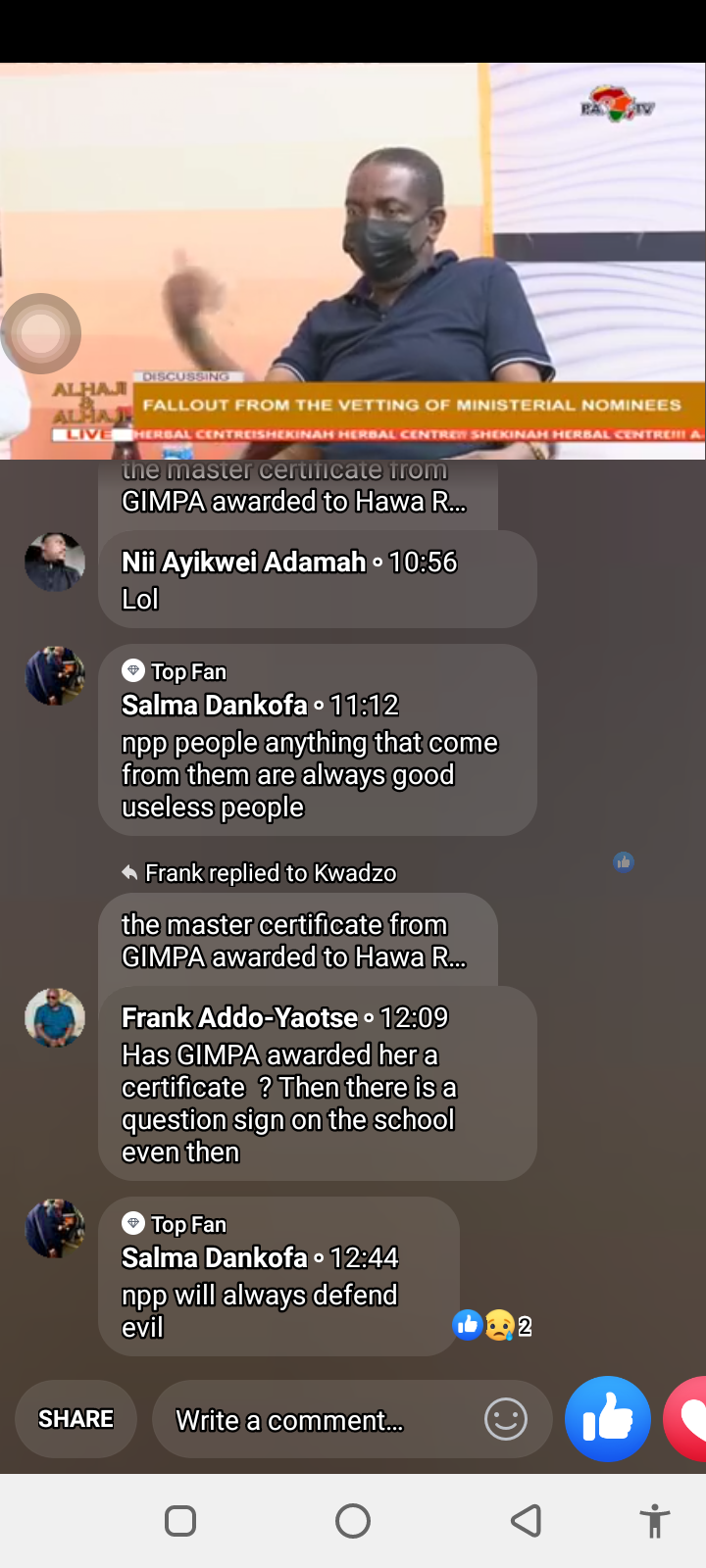 Content created and supplied by: Vicent55 (via Opera News )